Minnesota to Texas Movers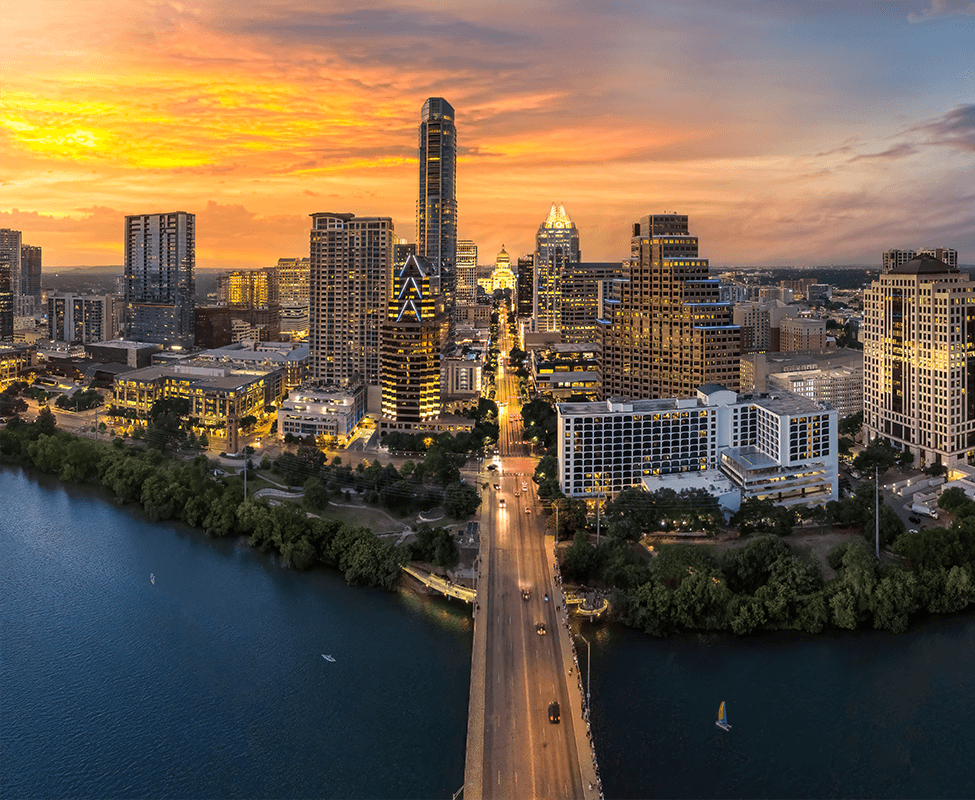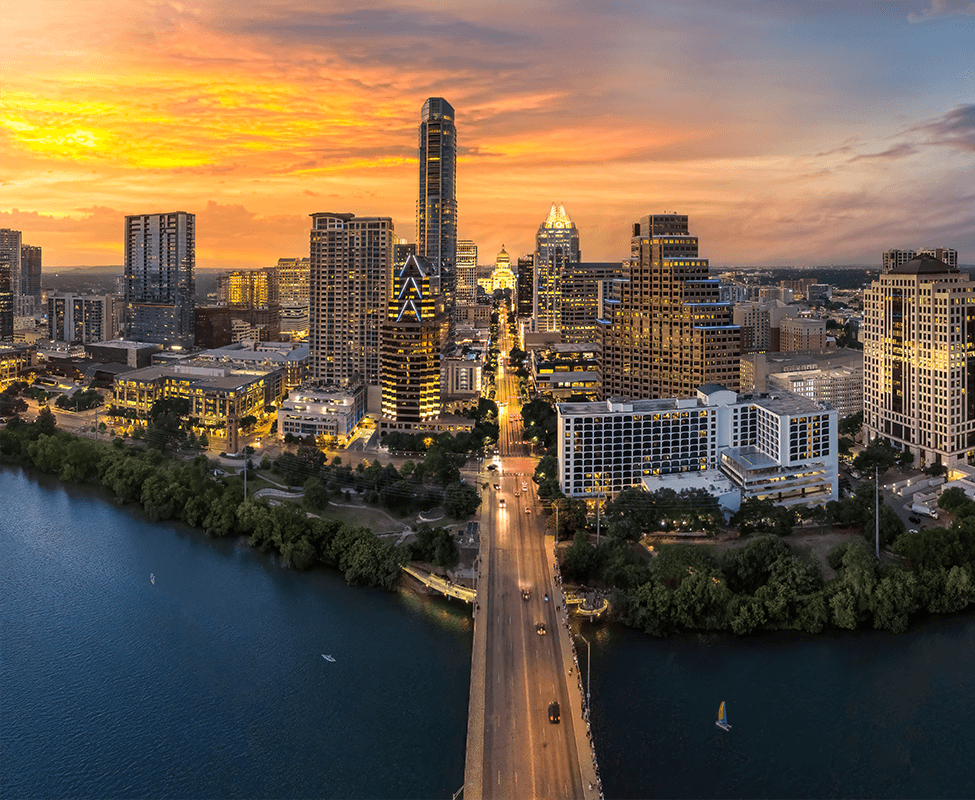 Expertise in Long-Distance Moves: Minnesota to Texas Relocation Made Easy
Moving from Minnesota to Texas can be an exciting adventure, offering benefits like no state income tax and beautiful open spaces. For the best long-distance moving experience, look no further than Piepho Moving & Storage, a Minneapolis-based company with over 65 years of experience.
Piepho is a family-owned business spanning three generations, and serves as a premier agent for the renowned Allied Van Lines. With over 40,000 family moves completed, Piepho operates 50 trucks and manages 100,000 square feet of climate-controlled storage space in Minnesota and Wisconsin.
Affordable Rates, Quality Service: Your Trusted Cross-Country Movers
With the many miles between Minneapolis and Texas, it's crucial to choose a reliable partner to handle your move affordably, efficiently and on time. Piepho's dedicated professionals offer expert service, regardless of whether you're moving a small apartment or a large house.
A Piepho moving specialist initiates the process by visiting your home for an in-depth, professional assessment. By evaluating your possessions, residence layout, and any unique challenges, they'll provide a transparent, free cost estimate. After the assessment, a dedicated team of moving experts is assigned, and they meticulously plan every aspect of your relocation, accounting for packing, transportation, and delivery logistics—tailoring it to your specific needs and preferences.
Understanding that each move is distinct, Piepho focuses on delivering a customized experience. This guarantees a seamless relocation from Minneapolis to Texas, designed to meet your exact requirements. With attention to detail, Piepho's team ensures every aspect of your move, from packing delicate items to coordinating delivery schedules, is thoroughly addressed, making your relocation experience smooth and stress-free.
Comprehensive Services for Your Minnesota to Texas Move
Piepho offers top-quality services for your relocation, including:
Packing by highly trained professionals
Premium packing materials
Furniture with thick, cushioned pads
Custom wood crates for valuables
Recycling of packing supplies
Award-winning drivers and support staff
Guaranteed on-time delivery
Secure storage in Minneapolis if needed
GPS tracking of your belongings during transit