Minneapolis To California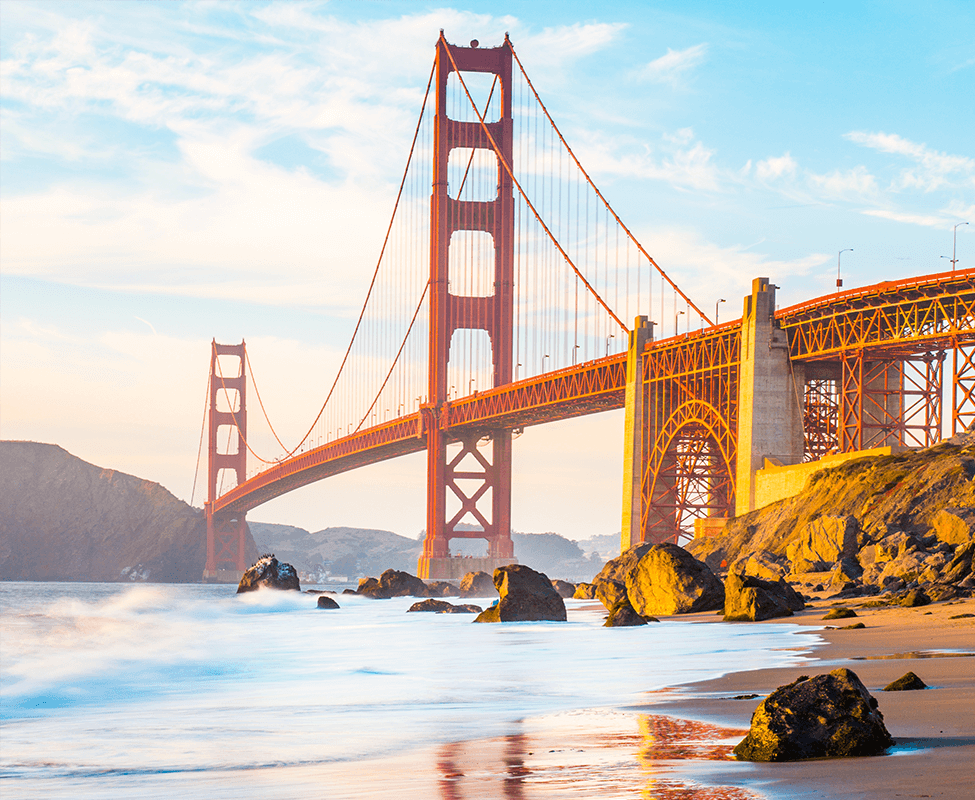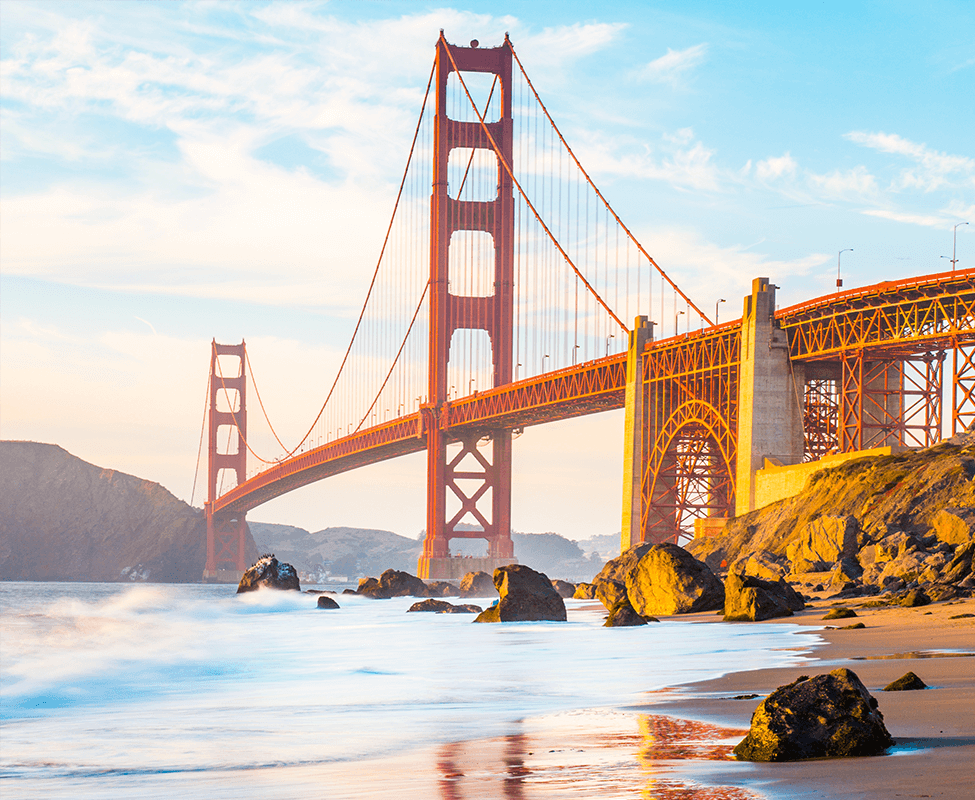 Moving From Minneapolis To California
If you are looking for a change in the weather, then moving from Minnesota to California is a great idea. The great state of California has something for everyone, including many days of warm sunshine and exciting tourist attractions year-round. Your belongings have a long journey when moving from Minneapolis to California, so you will want to work with the best Minneapolis moving company that you can find. Now that you have found Piepho Moving & Storage, the search can be over.
We have been in business since 1952 and have handled over 40,000 moves for the fine folks of Minnesota and Wisconsin. We are a family-owned business and remain that way today. In fact, the 3rd generation of the Piepho family is now working with us. We are a very proud, premier agent for Allied Van Lines and have been recognized by them many times over the years for our outstanding drivers and customer service staff. Today we operate 50 trucks and also maintain over 100,000 square feet of high quality, climate-controlled storage space in Minnesota and Wisconsin.
Long Distance Moving From Minneapolis To California
A move from Minneapolis to California requires a lot of careful planning and coordination. Your personal belongings are very valuable to you, so don't leave their fate to an unknown and unproven long-distance moving company. You can depend on the highly experienced professionals at Piepho moving and storage to get the job done right, always on time and at a competitive cost.
Whether you have a huge house to move or a one-bedroom apartment, your move will be handled with the same level of quality care. The move from Minneapolis to California begins with our visiting you at your residence for a project assessment and free cost estimate. Once your needs are established, you will be assigned a dedicated team of moving experts to make sure that every detail from Minneapolis to California is planned out.
Having over 40,000 moves under our belt, we know that no two projects are the same. Every move has its own characteristics and unique requirements. Your move from Minneapolis to California will be a custom fit to your specific needs.
When planning to move from Minneapolis to California, there's only one local, a long-distance moving company to consider – Piepho Moving & Storage. Leave the worry of such a long move to professionals who have over 60 years of experience. Contact us today to learn more about how we can make your move from Minneapolis to California a great one.
Our best in class services provided to you when moving from Minneapolis to California include:
Packing up by trained professionals.
The use of only the best packing materials.
Thick, cushioned pads to protect furniture.
Building of custom wood crates for highly valuable objects.
Recycling of your packing supplies after use.
Outstanding customer service and drivers.
On-time delivery – Guaranteed.
Available high-quality storage in Minneapolis (if needed).
Tracking the location of your truck along the journey route.