Moving From Minnesota to New York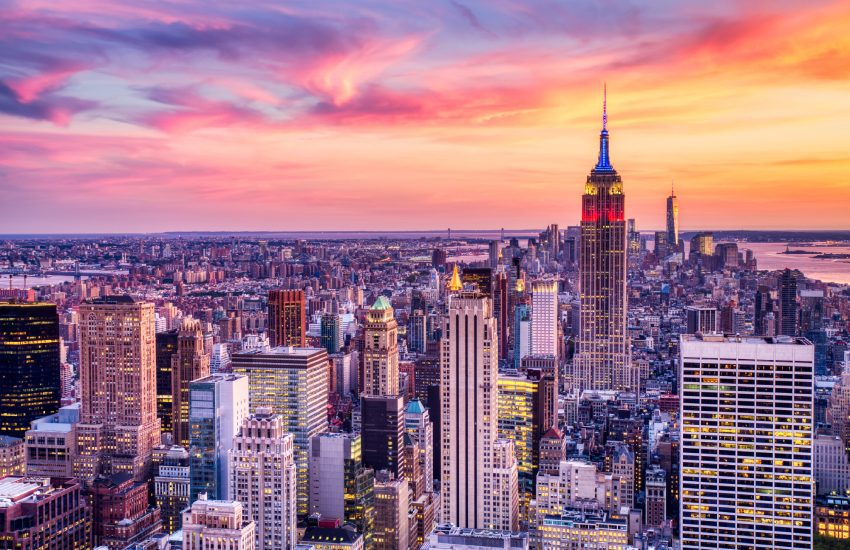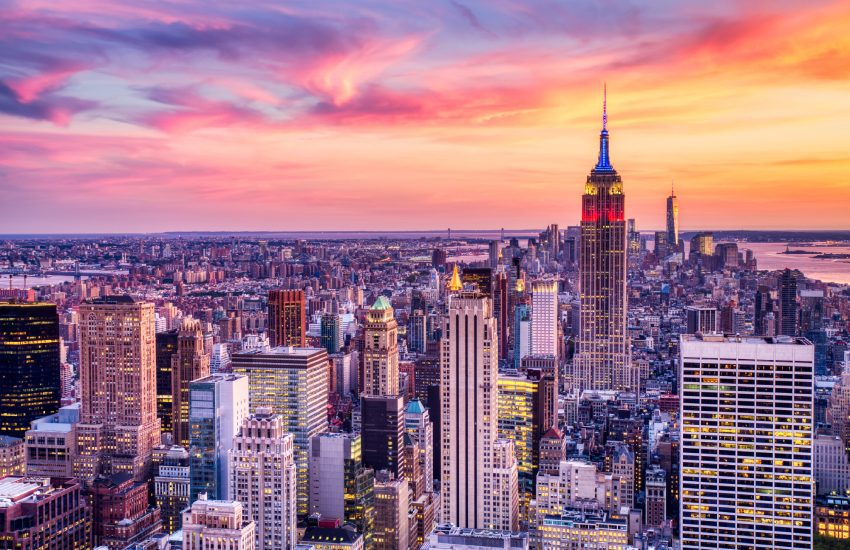 Moving from Minneapolis, MN to New York
Long Distance Moving – Piepho Moving & Storage will go the extra mile for your family, whether you're moving to a state nearby or across the country. Moving out of state can be a great adventure and the start of new beginnings. We are here to reduce your moving stress so that you can make the most of every opportunity your new home will bring. All you have to do is call us – the preferred Minnesota movers.
As a proud Allied Van Lines agent in the twin cities, Piepho Moving & Storage is connected to a network of nearly 500 Allied agents across the nation and around the world. We can personally assist you with your relocation everywhere you need to go.
The Best Minneapolis to New York Movers
A move from Minnesota to New York involves a lot of planning, logistics, and coordination. When it comes to all of your personal belongings, you don't want to leave anything to chance or guesswork. Regardless of the size of your household, you can count on the experienced professionals at Piepho Moving and Storage to get the job done right, on time, and at a reasonable cost.
Your moving journey from Minnesota to New York will start with our visiting your home to provide an assessment of your move and a free estimate of the cost. You will then be partnered with a dedicated team of professionals that will see to it that every detail of your move is well thought out, planned, and executed in the most efficient and time-saving manner. We know that no two moving projects are alike – that is why we take the time to get to know you and your unique needs. We will tailor fit your moving experience to your exact requirements.
How much does it cost to move from Minneapolis, MN to New York?
Shipping furniture from Minneapolis to New York can approximately range between $1,600 and $6,500 when utilizing a moving service. Relocating a 2 to 3 bedroom home from the City of Lake to New York typically falls within the $3,500 to $8,300 range. A more extensive move from Minneapolis to New York can escalate the costs from roughly $6,000 up to $11,200.
Looking for local Minneapolis movers?
Here are just some of the outstanding services that we can provide our customers with a move from Minnesota to New York:
Packing available by trained, careful professionals.
Use of the highest quality packing supplies.
Thick, cushioned furniture pads.
Custom crating for high-value items such as fine art, delicate pieces, or antiques.
Eco-Friendly operation – We will recycle your used packing materials and use trucks with better fuel economy.
You will always know the location progress of your belongings with our tracking system.
Safest, award-winning drivers and an outstanding customer service staff. Guaranteed delivery dates.
Secure, climate-controlled storage available in Minneapolis before the move.