Minnesota to Florida Movers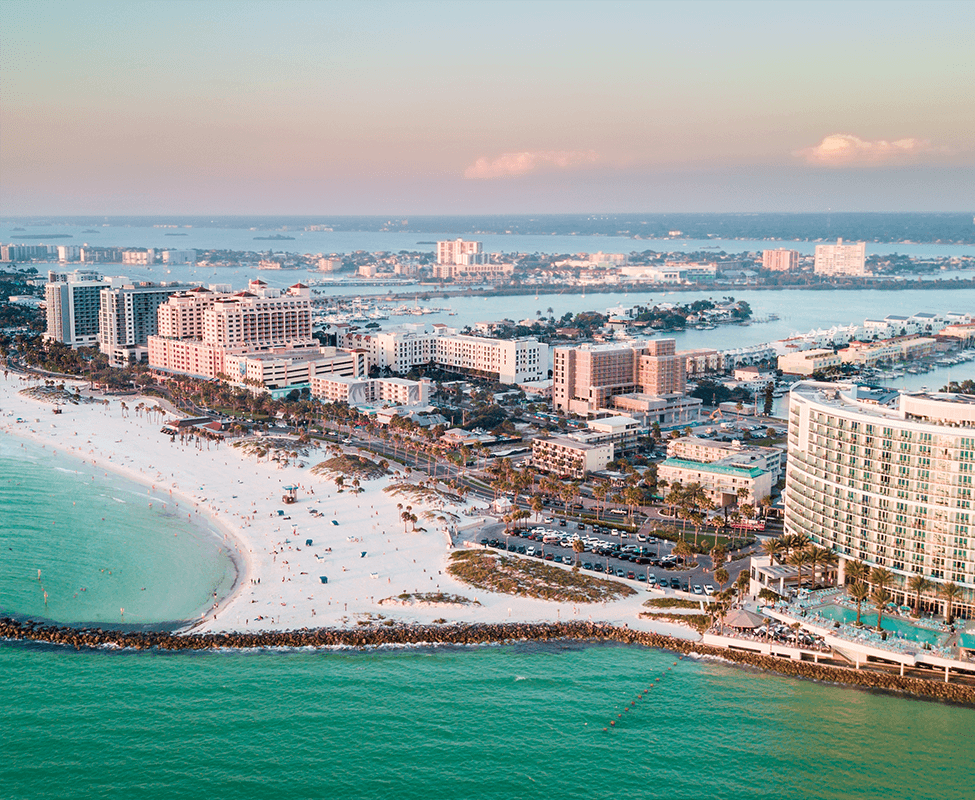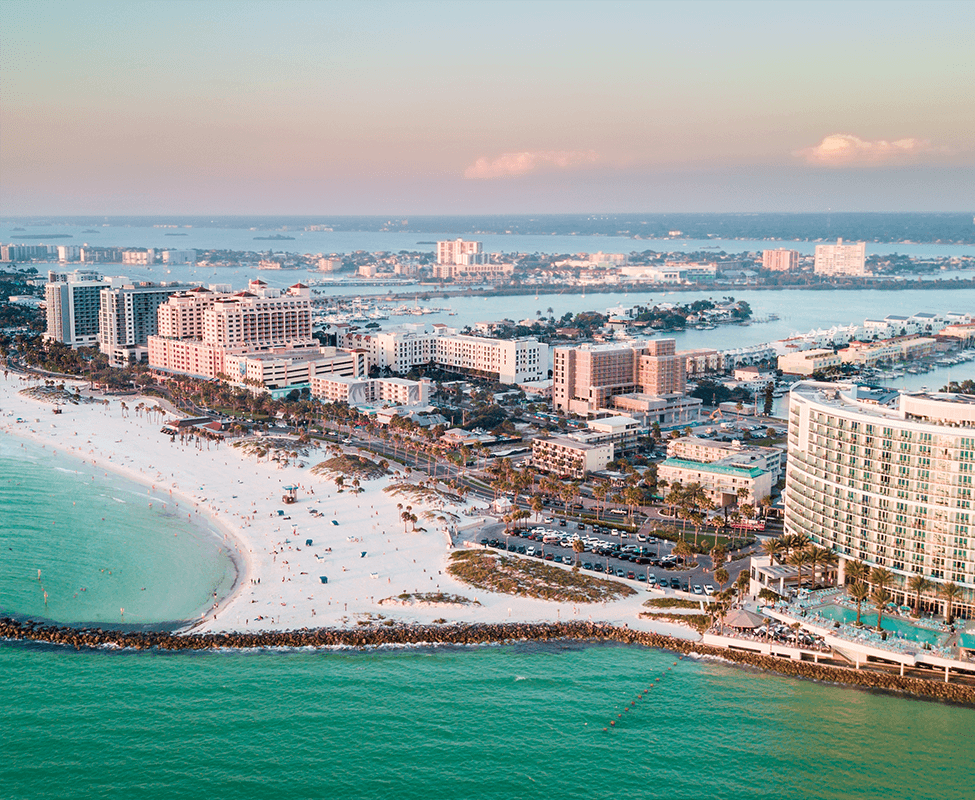 Expertise in Long-Distance Moves: Minnesota to Florida Relocation Made Easy
Moving from Minnesota to Florida offers a change in climate, with Florida providing warm weather and numerous tourist attractions year-round. For a long-distance move like this, it's crucial to partner with a reliable moving company.
Piepho Moving & Storage, a family-owned business with over 60 years of experience, has conducted over 40,000 moves for residents in Minnesota and Wisconsin. As a premier agent for Allied Van Lines, Piepho has won awards for its customer service and drivers. With 50 trucks and over 100,000 square feet of climate-controlled storage space, Piepho is ready to assist with your move.
Affordable Rates, Quality Service: Your Trusted Cross-Country Movers
A move from Minnesota to Florida requires careful planning and coordination. Piepho's experienced professionals will handle your move efficiently, regardless of the size of your home. The process starts with a project assessment and free cost estimate, followed by assigning a dedicated team of moving experts to attend to every detail. With over 40,000 moves in their record, Piepho tailors its services to fit your unique needs.
Customized Care for Every Move
Whether you're moving a large house or a one-bedroom apartment, Piepho Moving & Storage ensures your relocation from Minnesota to Florida is handled with the same level of quality care. The process begins with a visit to your residence for a project assessment and free cost estimate. Based on your specific needs, a dedicated team of moving experts will be assigned, carefully planning every detail of your move.
With experience in over 40,000 moves, Piepho understands that no two projects are identical. Each move has its unique characteristics and requirements, and they will tailor their services to your specific needs.
When you're planning to move from Minneapolis to Florida, Piepho Moving & Storage is the go-to long-distance moving company. Trust their 60+ years of experience to make your relocation smooth and stress-free. Contact them today to learn how they can facilitate your move from Minnesota to Florida.
Comprehensive Services for Your Minnesota to Florida Move
Piepho offers a range of top-notch services, including:
Professional packing
High-quality packing materials
Furniture protection with thick, cushioned pads
Custom wood crates for valuable items
Recycling of packing supplies
Exceptional customer service and drivers
On-time delivery, guaranteed
Available storage in Minneapolis (if needed)
Tracking of truck location during the move