Minneapolis to Texas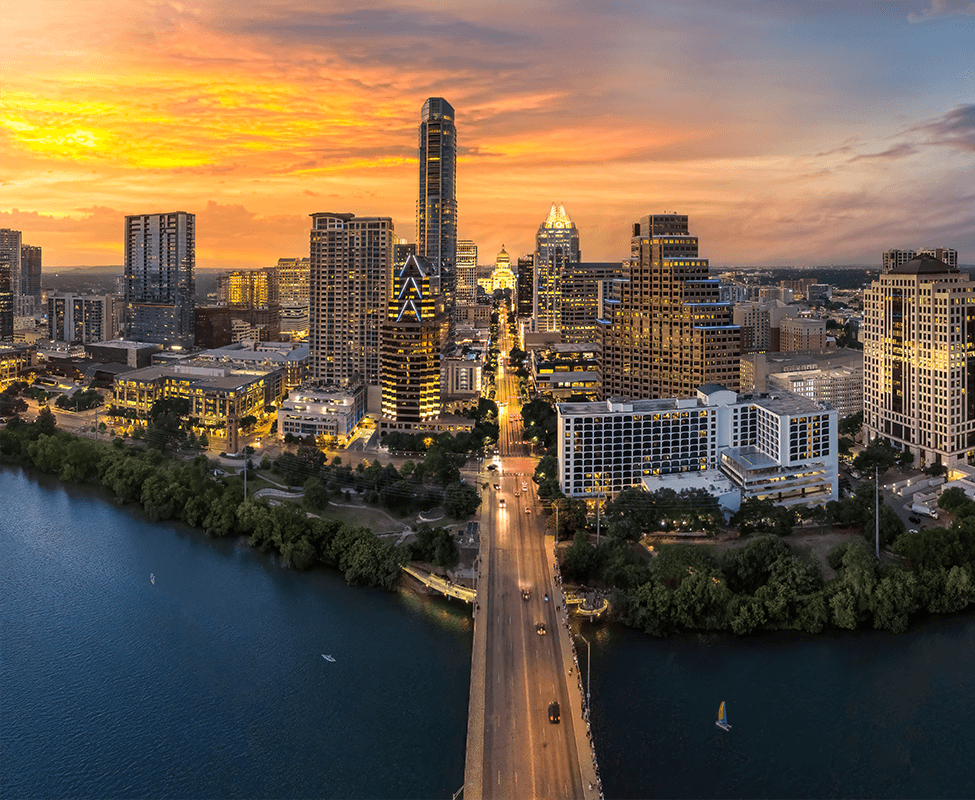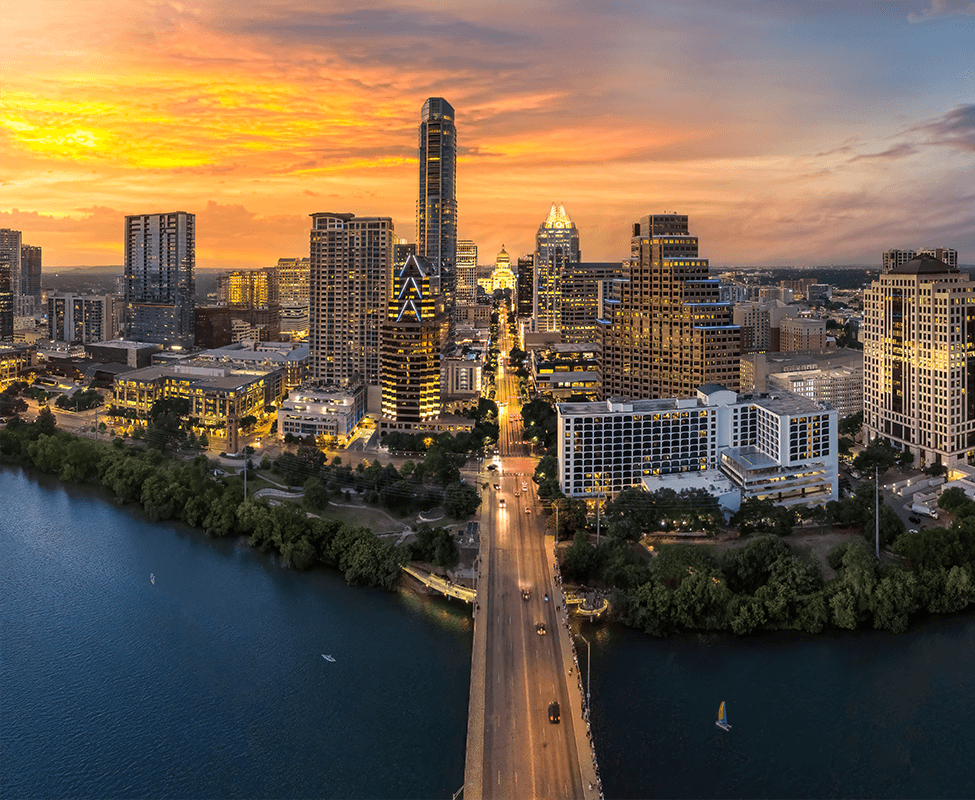 Moving From Minneapolis to Texas
Moving from Minneapolis to Texas is an exciting idea. Texas has so much to offer its residents. Texas has no state income tax and a lot of beautiful, open spaces with clean air. Planning a move from Minneapolis to Texas? You will want to find the best long-distance moving company you can. The good news is that the search is over. Welcome to Piepho Moving & Storage – a Minneapolis serving moving company.
For over 65 years, we have been helping the good people of Minneapolis and the surrounding area with the finest moving services available anywhere in the region. We are a family-owned business and today we have the 3rd generation of the Piepho family working in the company. Our organization is a premier agent for the world-famous Allied Van Lines and we are very proud to have been recognized by them over the years for our driver safety records and dedication to outstanding customer service. We have handled the moves for over 40,000 families in our six decades of business. Today we have 50 trucks and manage 100,000 square feet of climate-controlled, high-quality storage space in Minnesota and Wisconsin.
Long Distance Moving From Minneapolis to Texas
There's a lot of miles involved in a move between Minneapolis and Texas, so it's very important that you choose a partner who will get the job done right, on time, and at a reasonable cost. You don't want to depend on luck to ensure that your move is successful. Whether you are moving a two-bedroom apartment or a 15 room house, you can depend on the experienced, dedicated professionals of Piepho Moving & Storage to handle every detail with great expertise.
Your move from Minneapolis to Texas begins with a visit to your home by one of our moving specialists who will provide you with a professional assessment and a free cost estimate. From there you will be assigned to a dedicated team of experts who will attend to every detail of your move. Each step of your move will be planned out with your unique needs in mind. After over six decades in the moving business, we know that no two moves are alike. Each project has its own characteristics and challenges. Your move from Minneapolis to Texas will be tailor-fit to your exact requirements.
When you think of moving from Minneapolis to Texas, there is only one long-distance moving company to keep in mind – Piepho Moving & Storage. Look forward to your new life adventure by leaving the moving details completely to us. We can make your move from Minneapolis to Texas stress and worry-free. Call us today to find out how we can make your move from Minneapolis to Texas a very pleasant experience.
Our top quality services when moving from Minneapolis to Texas include:
Packing by highly trained professionals.
The use of only the best packing materials.
The protection of furniture with thick, cushioned pads.
Creation of custom wood crates for antiques and other valuables.
Recycling of your packing supplies after use.
Award-winning drivers and outstanding support staff.
Guaranteed on-time delivery.
Secure, high-quality storage in Minneapolis before the move if needed.
GPS location tracking of your belongings along the journey route.