St. Paul Area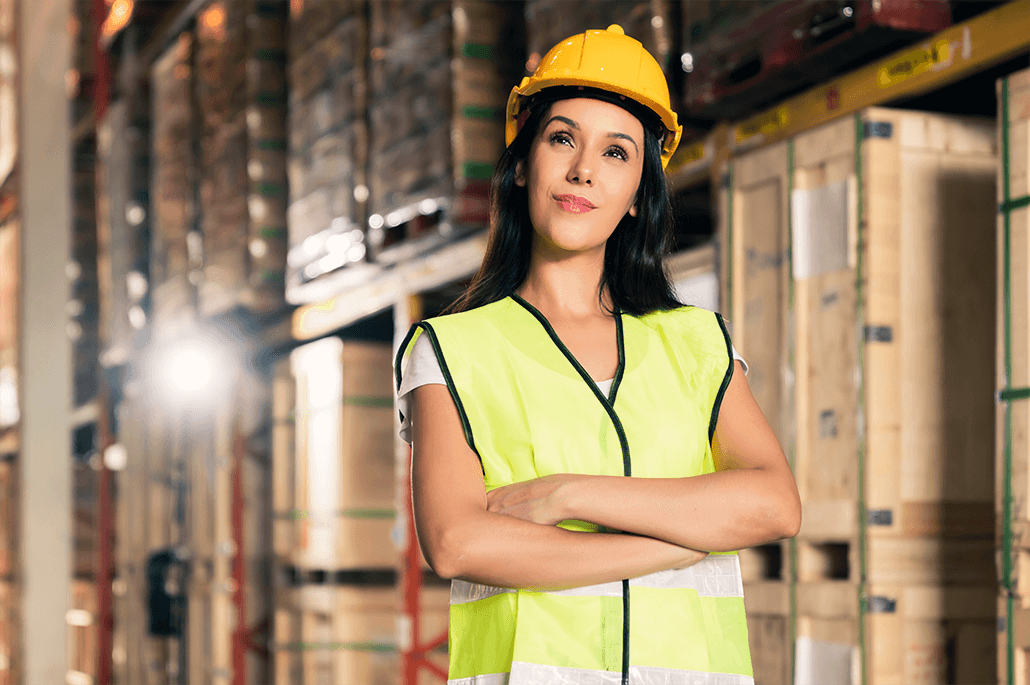 Storage Solutions Minneapolis
Piepho Moving & Storage offers you storage solutions in Minneapolis. We have available storage facilities right here in Eagan, Minnesota, part of the Minneapolis- St Paul metro. You can safely keep your possessions close to home with our outstanding storage facilities.
Storage Units in Eagan, MN
Are you building a new home and need secure storage for your belongings? Traveling abroad but looking to store your possessions in your home state? Or are you simply running out of space and want to declutter? Our storage solutions are perfect for anyone in need of extra space. Take a look at our storage units in Eagan, MN, and you'll find budget friendly storage that also brings you peace of mind.

Mini-Storage Can't Compete
Our storage units in Eagan, MN are clean, safe, and secure. We put the same level of quality into our storage services as our moving services, so you can rest assured your possessions will be treated with the utmost care. Your stored items will be safely moved by our experienced team members, and carefully organized to prevent mix-ups.

Climate Controlled Environment
Our storage solutions in Minneapolis are temperature and humidity-controlled to help keep your possessions in great shape.

Short Term and Long Term Storage Solutions
Whether you require our services for a few weeks or a number of years, we will take care of your possessions for as long as you need us to.

Flexible storage solutions Minneapolis
Looking to store something special? We can take care of all kinds of items. From high-value family heirlooms to large, delicate and fragile items. Speak to one of our friendly team members and we will be happy to accommodate your needs.

Secure Access
Visitors to our storage facilities are always accompanied by one of our background-checked staffers, to ensure your belongings are safe.

Coverage Continuity
If you have a valuation for your move with Allied Van Lines, your coverage extends to our Eagan storage facility.

Affordability
Discuss your needs with our team and we can provide you with a quote that fits your budget.

Storage for Businesses
Our storage solutions in Minneapolis are not just for residents. We also offer secure storage solutions for businesses. Our facilities are perfect for storing records and other documents, office furniture, professional equipment, technology, and more to help you free up office or business space. If you need help with moving your belongings from your home or office we can help as we offer moving services in Minneapolis, MN.
Services
Our highly knowledgeable and experienced team of professionals has helped more than 40,000 homeowners and businesses move both locally and around the world. Here are the services we can offer our valued clients:

Local Moving
Local and long-distance trucks. Their reliability and excellent drivers earn us a 98% on-time delivery rate.

Long Distance Moving
Trained and courteous employees. Each one is dedicated to making our all-inclusive moving services available to you!

Storage
Of secure, climate-controlled storage at our four branches so you can keep all of our belongings safe as long as you need.
Find Your Location
Are you building a new home and need secure storage for your belongings?