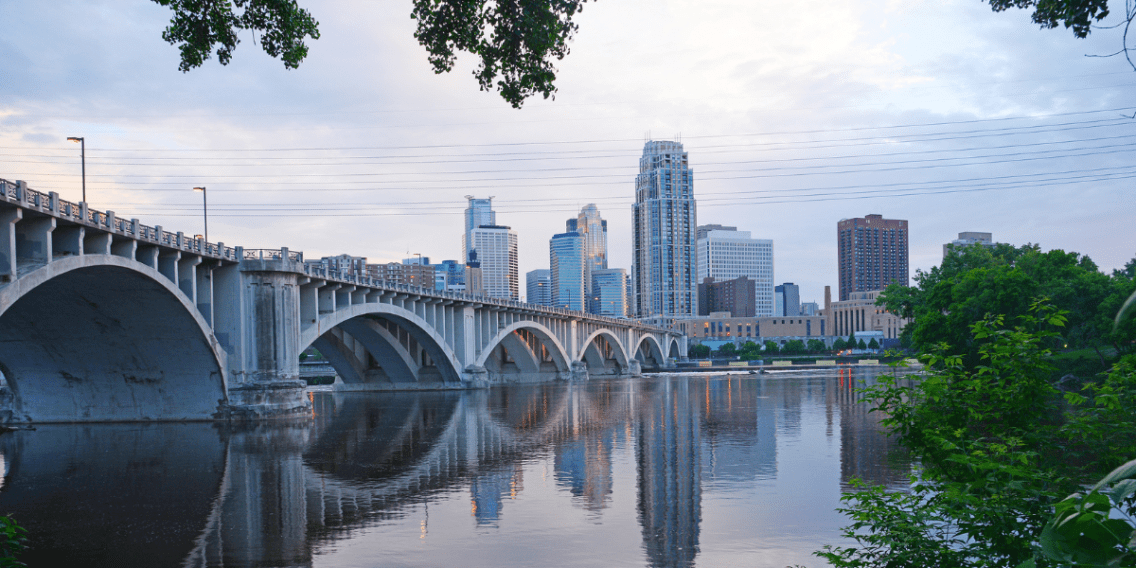 Best Neighborhoods to Move to in Minneapolis
Moving into the city can be exciting and overwhelming at the same time. You'll need to decide what neighborhood you want to live in, which can be a difficult task. Urban neighborhoods breathe life into a city with different cultures, foods, businesses, history and much more.
Piepho Moving & Storage has been helping families move into neighborhoods in the Minneapolis area for over 70 years. We provide professional residential moving services to make your family relocation easy and hassle-free. Whether you're making a local, long distance or even an international move to the Twin Cities, we can help. As an Allied Van Lines agent, we have a network that is available anywhere in the world. Our team also specializes in helping businesses relocate to Minneapolis. Talk to us about our corporate moving services and put down roots in a beautiful city.
To help you find that perfect spot for your home or business, we've created a list of some of the best neighborhoods in Minneapolis to move to.
Best Neighborhoods in Minneapolis
Contact Piepho For Experienced Minneapolis Movers
Looking for Movers in St. Paul or the greater Minneapolis area?
At Piepho Moving & Storage, we know the area like the back of our hands. We look forward to working with you during your move to any of the hundreds of great neighborhoods in Metropolitan Minneapolis and beyond. This includes St. Paul, Mankato, Rochester and now, La Crosse, Wisconsin.
Whether you're moving to or from the greater Minneapolis area or La Crosse, WI, we are here to take help take the weight off of your shoulders. House or apartment, rain or shine, we are the reliable moving partner you can trust.