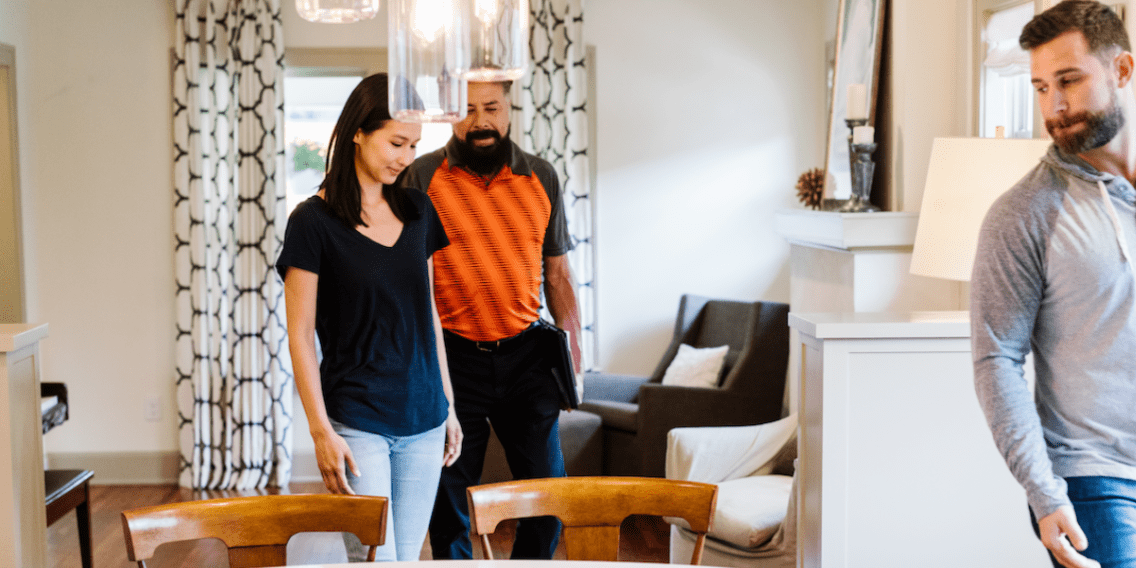 When Is The Best Time of Year to Move?
If you need to relocate and have some flexibility, it can be beneficial to know the best time of year to move.
No matter the season, moving takes plenty of planning and the ability to manage many tasks. Even if you can't relocate during the best time to move (which we'll reveal below), know that there are advantages associated with all seasons.
Let's take a look at all of the benefits that moving during each season can bring.
When is the best time to move?
Summer  
While it may not be the best time to move, as moving companies are fairly busy in the summer, there are many personal benefits to a summer relocation.
If you need to sell your home before you move, summer is a great time to do it. Home selling peaks during the warm months, as kids are out of school and the demand for housing is high. Many parents are concerned about disrupting their children's' school lives, so relocating in the summertime avoids that issue.
Additionally, the weather is usually sunny and warm. This plays a big role in making the moving experience much more enjoyable (assuming it doesn't get too hot). If you want to move in the summer, you can still find great rates and superb customer service when you partner with a professional moving company.
Fall Or Autumn
As the seasons change from summer to fall, temperatures around most of the country start to cool down, which can be a great relief. This is especially true if the summer brought many days of hot and muggy conditions.
The process of moving in cooler weather can be a lot less stressful on everyone. In addition, if you have younger children, they will be in school during the day, which will give you plenty of time to pack and tend to other moving related tasks.
Fall is another time of the year in which moving companies may offer some enticing discounts on their services. It still is not considered the best time to move, because of what is considered the busy season, however, first-class movers will still be able to provide competitive rates for your local, long distance or even international move.
Winter     
Most relocation companies have an ample amount of flexibility in their schedules during the wintertime. This season is nearly the best time of year to move. Your relocation service is able to be more accommodating to your timeline and may provide you with near maximum value because of a slower schedule.
Professional Help All Year Round
Life happens, and we often find ourselves in situations we didn't expect to be in. Don't let moving add to the turbulence. If you're up against a fast closing window and in need of La Crosse, WI or Minneapolis Moving Help, Piepho Moving & Storage is here to lend a hand.
If you are interested in learning more about moving services in Minneapolis & St. Paul, MN or La Crosse WI. Please do not hesitate to contact Piepho Moving & Storage today!