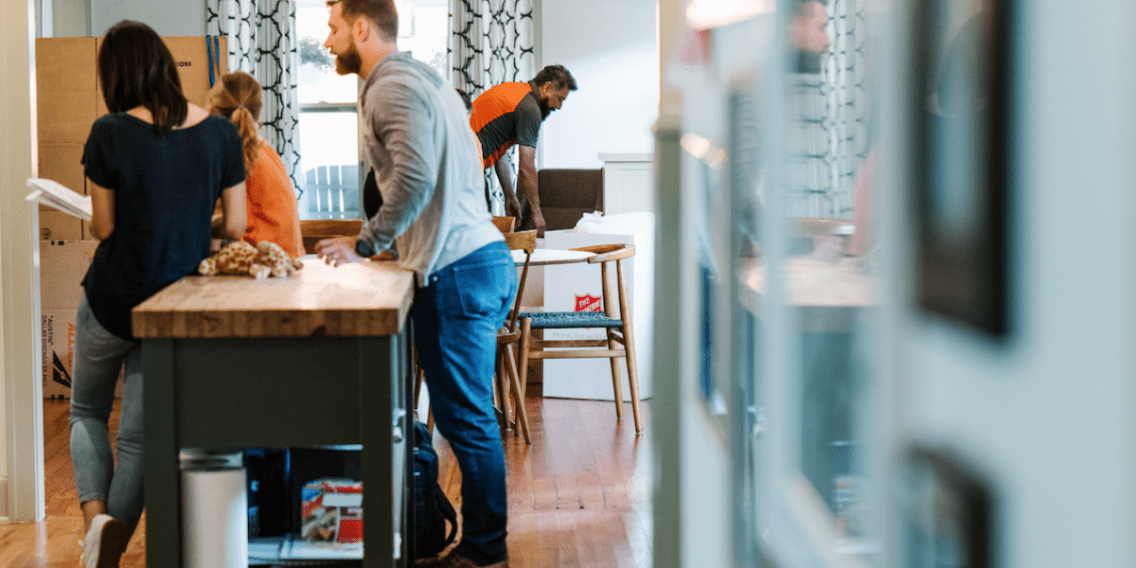 How to Choose The Best Neighborhood For My Family?
You have decided to move. The next big question that you will have to answer is where do you want your new home to be? Picking the right neighborhood to relocate to is critical, as it will have a huge influence on your happiness and the lifestyle you choose for yourself and other family members. Here are some great tips on what to consider when looking for a new neighborhood to call your next home.
What Is Important To You 
Before you start the process of house hunting, it is crucial to figure out what is important to you and your family with regard to neighborhood characteristics. Would an urban setting be more preferable to meet your needs or a more suburban lifestyle?
If having amenities close by is important, take a look at how many stores and other essential services are in the vicinity vs. having to travel to reach them. What about parks, libraries and walking trails? If these activities are a part of your lifestyle, check out what each neighborhood you are considering offers. Then there is nightlife….If you are a fan of concerts, live theater or festivals during the summer months, living closer to these venues might be more convenient and enjoyable.
Local Schools – Whether You Have Children Or Not   
Finding the right schools for your children is going to play a critical role in their happiness and academic success. There is a lot of information online that can help you assess a particular school district to see  if it offers the kind of academic programs that would be best suited to your children's needs. Even if you do not have any kids, moving into a neighborhood with excellent schools will always help your real estate values remain as consistent as possible.
Getting Around – Transportation
Whether you own a car or utilize public transportation, your decision on where to live could play a big role in your ability to get around. Many city dwellers rely on the local buses and trains to go to work, go shopping or attend concerts etc. While some people who live in urban areas own a car, they enjoy the convenience of having public transit nearby if they want to use it.
For people in the suburbs, it is usually more necessary to own a car, as commuter bus and rail service can be more sparse. So before settling on the exact location of your new residence, be sure to think carefully about your transportation needs.
So How Do You Pick The Right Neighborhood for Your Family?
Relocating to a new home can be an exciting adventure, as it is usually the beginning of a new chapter in life. However, before you make any final decisions on where you are going to live, it is crucial to take into consideration some very important factors. By thinking about your lifestyle and deciding how important it is to have stores and other services nearby, finding the right schools for your children and determining what transportation options will be available in the area, you will be well on your way to finding the perfect new place to call home.
Make A Seamless Transition
New beginnings are invigorating and something everyone should experience at least once in their life. Once you have your ideal neighborhood picked out and the papers signed, it's time for the fun part – the move. Sure, you could do it yourself, but starting your new beginning with a sore back or busted sofa chair may not be the fresh start you were looking for. If you would prefer to explore your new stomping ground and leave the heavy lifting to the pros. The La Crosse, WI and Minnesota Twin Cities Movers are here to help.
For more information on moving to or from the Minneapolis – St. Paul area. Visit Piepho Moving & Storage Today!