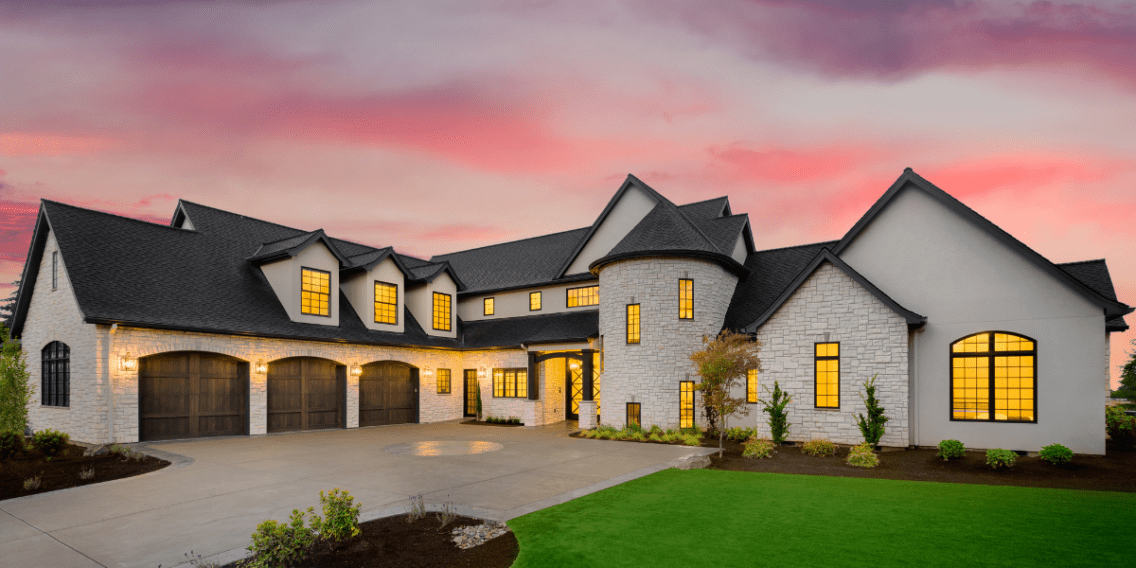 Moving all of our belongings to a new location certainly tests our organizational skills, as we have to manage many activities and tasks, all going on at the same time. While knowing how to correctly pack clothes and dishes is very important, it is especially critical as it relates to moving a valuable collection. Whether your prized possessions are a set of books, racks of vintage wine, rare comic books or vinyl records, you want to do everything possible to ensure that they arrive safely and undamaged at your new home.
Here are some great tips to consider when it comes time to move a collection.
Confirm Insurance Coverage
Give yourself plenty of time before you move to check with your insurance agent to ensure that your collection is properly insured while it is in transit. Some homeowner or renter policies cover valuables automatically (up to a certain amount), while others require insureds to list their items out and pay an extra premium for protection. Should something happen to your collection while it is being moved, you will at least have the peace of mind to know that it is covered by insurance.
Pictures, Pictures, Pictures 
Before your collection leaves the house, take many pictures of everything. This is a very good way to document the condition of your items before the moving truck arrives. In addition, it is also an effective method to make sure that everything is accounted for once you arrive at your new home. Taking pictures is not only a good idea during the moving process, but they can also be used after your settle in for future appraisals.
Packing A Home Collection
When it comes time to pack up your collection, you will want to take every precaution to ensure that everything arrives safely. Most valuables are vulnerable to damage from impacts or getting wet, so take the time to purchase appropriate packing material that will protect them properly. Bubble wrap will do a great job in cushioning your objects from being dropped or smashed. In addition, plastic sleeves and zip lock bags are very effective at keeping items dry and preventing water damage.
Label Boxes & Keep Everything Together
One of the most important aspects of moving a collection is making sure that everything stays together and nothing gets lost. As you prepare your collection for moving day, set aside boxes that will only be used to pack up your valuables and nothing else. Be sure to label the exact contents of each box with as much detail as possible and number them so that tracking is simplified.
So How Do You Move A Home Collection???
Moving to a new home can be a lot of work, but doing it right is well worth the effort. This is especially true when it comes to moving a collection. By confirming your insurance coverage, taking pictures of everything beforehand, using the proper packing material and labeling dedicated boxes in detail, you will be well on your way to a successful move with your valuables.
Professional Movers Protect Your Precious Belongings
Ask yourself before packing up your collection, is it really worth the risk? If you have even the slightest reservation about moving your precious belongings yourself, it's probably best that you leave it up to the professionals. The seasoned Movers in St. Paul and La Crosse, WI are insured and fully qualified to provide the white-glove service your precious cargo deserves.
If you are looking for more information on how to move a home collection in the Minneapolis, MN or St. Paul area, visit Piepho Moving & Storage today. We offer FREE Moving Quotes at any time!