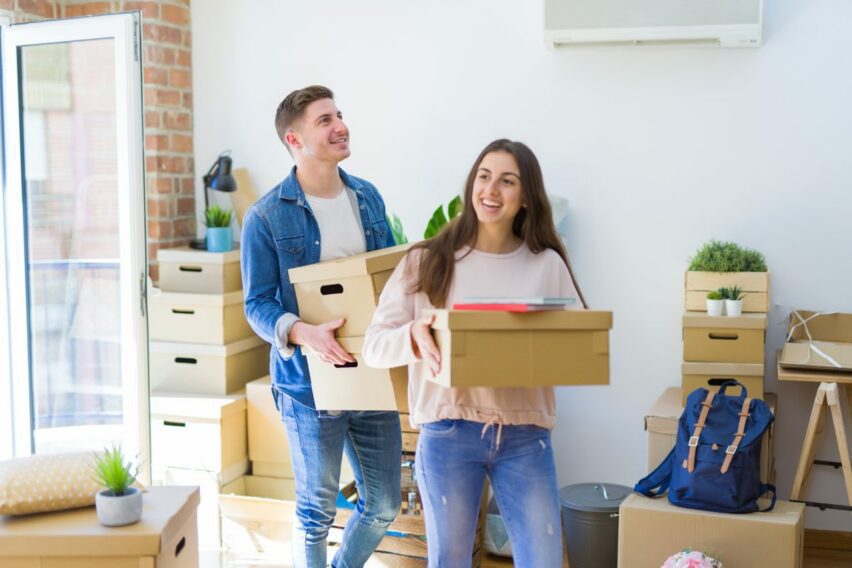 Here's Why In House Moving Estimates Are So Important
Moving can be stressful and expensive. Oftentimes, customers are worried about hidden costs. What they do not realize is that by simply getting an in-house moving estimate, they can save themselves a lot of trouble.
Before choosing a residential moving company, talk to as many movers as you can and request an in-house moving estimate so that you can have a rough idea of how much you will have to shell out.
Why should you get an in-house moving estimate?
You may be busy, and it is quite tempting to just call someone and get a quote over the phone. Unfortunately, such estimates will never be accurate and you may end up paying a lot more than you intended to.
So, what are the advantages of getting an in-house moving estimate?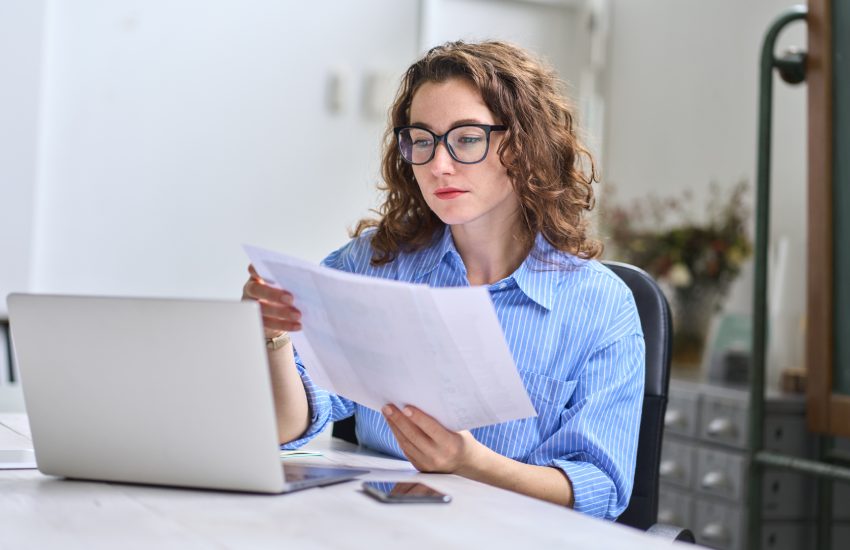 You can stay within budget
The in-house estimate will give you a reasonably accurate idea of how much you will have to spend. When you get accurate quotes from several companies, it is easy to choose a provider who stays within your budget. This makes the experience less stressful as you do not have to worry about how much you will be charged once the moving is complete.
You get protection from scammers
Some movers use unscrupulous business practices. You cannot trust them or the quality of the service they provide. Never trust a moving company that gives you an estimate before visiting your house. Without first visiting your house, they cannot understand your moving requirements and as such the quote they give will not be accurate. To give you an accurate quote, the mover should send someone to your home to assess your belongings and understand your specific needs.
You get a better deal
When you get quotes from several companies, you will be in a much better position to compare them. This way, you can pick a company that offers the best service within your budget. You might even be able to negotiate a little.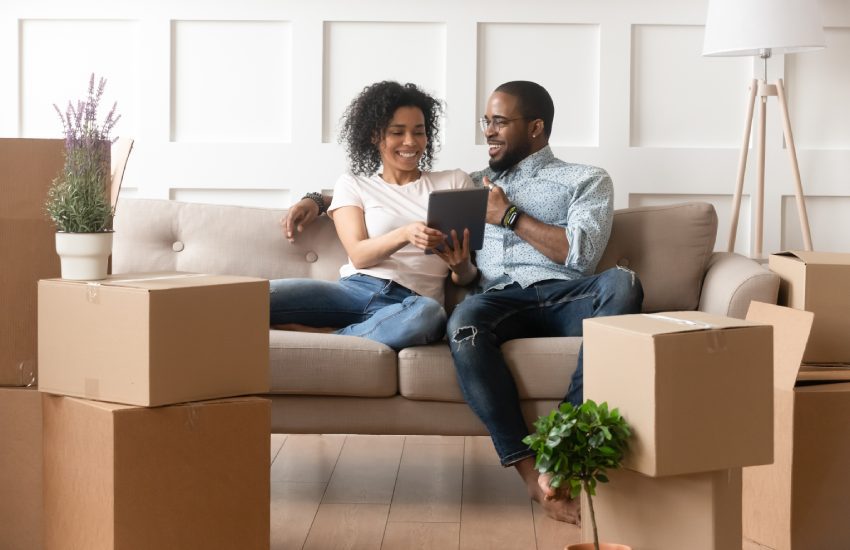 A smoother move
If the moving company already knows what to move and what not to move, you will have a smoother experience. If there are no surprises for them, you will not have to bear any unexpected costs either. They will assess your moving needs and give you a quote representing the time, materials, and effort required to finish the job. If you observe how they are generating the quote, you will get to know the factors which affect the delivery and pricing.
Getting estimates from several different companies allows you to compare the costs and choose the best option. Since you will be getting the quote in writing, you can refer to it whenever you want.
Keep in mind that when choosing a moving company, price should not be the only or primary consideration. Review the quotes carefully to determine the value of the services provided.
There are mainly three different types of in-house estimates. 
1. Non-binding estimates
When a mover gives you a non-binding estimate, they are not bound to the price they quote. It is just an estimate, not a guaranteed price. The actual price you have to pay may be higher or lower than the quoted price.
2. Binding estimate
When a mover gives you a binding estimate, they are bound to the price they quote. While a binding estimate prevents the mover from charging a higher price after finishing the job, it also means that you will have to pay the amount quoted even if the actual move costs less.
3. Not–to-exceed estimate
When you get an estimate of this kind, you can rest assured that you will not have to pay higher than the amount quoted. The main advantage of getting this estimate is that you will be charged less if the actual cost of moving is lower than the estimated cost. 
The accuracy of the estimate depends on the amount of information you provide. Never trust a mover who provides an estimate over the phone. It is always better to get in-house estimates.
A moving estimate outlines the services you need and itemizes the objects you want to move. Regardless of whether you are moving your belongings across town or out of state, an in-house moving estimate will ensure that the move is smooth and easy.
To give you an accurate estimate, movers will measure the size of your furniture.  This is essential to know how much packing material is needed and what size truck should be used. An in-house estimate also enables the mover to see if they have to bring in any special equipment to move their belongings. Without an in-house moving estimate, the mover can only give an estimation of the price. It will not be accurate. Once they know what items are to be moved and if any special equipment needs to be brought in, they can calculate the amount of time required to complete the move and give you an accurate quote.
Relocating to another place involves countless expenses. Moving estimates allow customers to budget for their expenses before hiring a moving company. If you already know how much you will have to pay, you will be able to stay within your budget.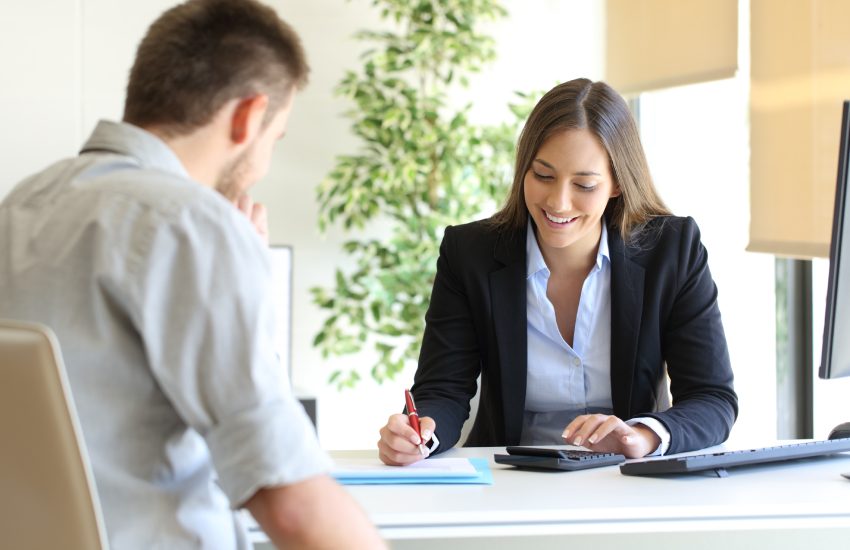 Why is there so much variation between the moving estimates provided by various moving companies?
If there is considerable variation in the moving estimates you receive from different companies, check whether you are approaching companies of the same caliber. The quality of service offered by various companies is not always the same. Do not opt for a company just because they are quoting the lowest price. Also, an over-the-phone estimate and an in-house estimate are unlikely to quote the same price. Hence, do not compare an online or over-the-phone estimate to an in-house estimate.
What about getting moving estimates online?
Online companies do provide moving estimates based on the information you enter. These estimates are usually based on the average weight of items to be moved per room. They will ask some questions like whether you have a pool table or patio furniture. Different companies ask different questions.
If your answers are not accurate, the estimate will not be accurate either. Remember that most customers do not have the expertise to accurately estimate the weight of contents for a move. In-house moving estimates, on the other hand, are done by professionals and hence you will get an accurate quote.
How accurate are phone-based moving estimates?
Just like online estimates, a phone based moving estimate is very unlikely to be accurate. They will guesstimate averages and give you a ballpark number. If you cannot accurately guess the weight of items per room, the estimate you receive will be off the mark.
By contrast, when you get an in-house moving estimate, a professional aka a certified moving consultant will visit your home, ask you a series of questions and accurately estimate the cost of moving. They will tour your home and look at every cupboard, closet, drawer, table, and chair before calculating the cost of the move.
Once they have finished, they will give you a complete list of all the items to be moved and packed. Ideally, you should get an in-house moving estimate from at least three reputable companies. You are unlikely to see more than a 10% difference between the estimates provided by various movers. Now, in case you find large discrepancies, it is always possible to talk to the person who visited your home and ask questions.