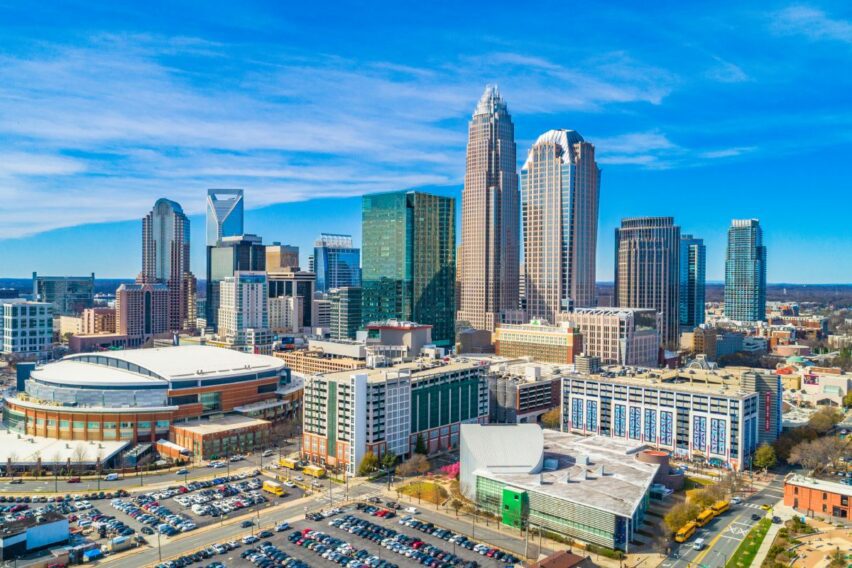 How To Have a Successful Move From Minneapolis To Charlotte, NC
Warm weather, job opportunities, and a vibrant culture attract thousands of new residents to NC in general, and Charlotte in particular, every year. If you are moving from Minneapolis, MN, to Charlotte, NC, you have many exciting adventures in store for you. However, you will also need to think ahead in order to prepare appropriately for the changes between these two cities. Here is a look at some of the most important changes you can expect, and some tips on how to prepare in order to make your transition successful.
Prepare for a better economy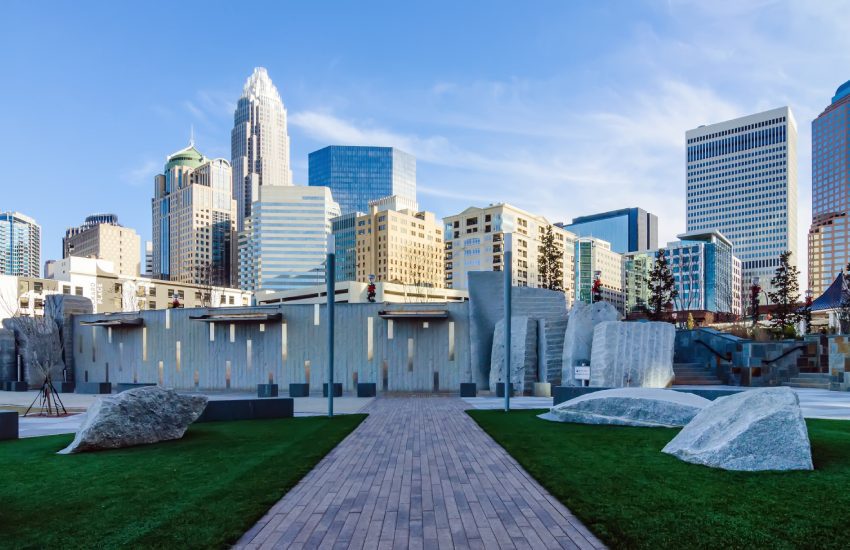 Minneapolis is known for its reasonable wages/cost of living ratio. With higher wages and lower unemployment than the national average, the city makes it easy to find disposable income you can use to enjoy life in Minnesota. However, Charlotte may have Minneapolis beat when it comes to affordability, and access to jobs.
With a rapidly-growing job market, the city has an even lower unemployment rate than its MN counterpart, and is set to grow 13 percent more than Minneapolis over the next 10 years. Add in a cost of living that is just below the national average, and you have a city where high-paying jobs, open positions and comfortable wages are the norm.
Moving Tip: Settle your employment status before you relocate, and tweak your budget to fit with your anticipated income and expenses. You may find you have more wiggle room than you did in MN, but either way, you will move with the confidence that you can afford a GOOD new life in your new city. 
Say goodbye to winter
Moving from a northern city to a southern locale will bring with it a dramatic change in climate. Known for its frigid temperatures, heavy snowfall, and long winters, Minneapolis requires heavy clothing and winter preparedness for a large portion of the year. In fact, distaste for the cold weather and snow is one of the primary drawbacks residents of the city mention.
Charlotte, however, rarely sees more than a few inches of snow per year (With an average of 2.3 inches). Only January has average lows below freezing, and average highs range from a comfortable 52 degrees to a blistering hot 91 degrees. If you can tolerate a few months of heat and humidity, you will be rewarded with pleasant temperatures for most of the rest of the year.
Moving Tip: Go through your wardrobe and get rid of your heavy winter clothing, coats, and boots. While you will need a jacket or two, and a pair of boots for the occasional snowfall, you will not need to pay to bring heavy, space-consuming winter wear to your Charlotte, NC, home. Make this part of a larger process of purging your belongings and packing only what you need in your new home. 
Discover neighborhoods for everyone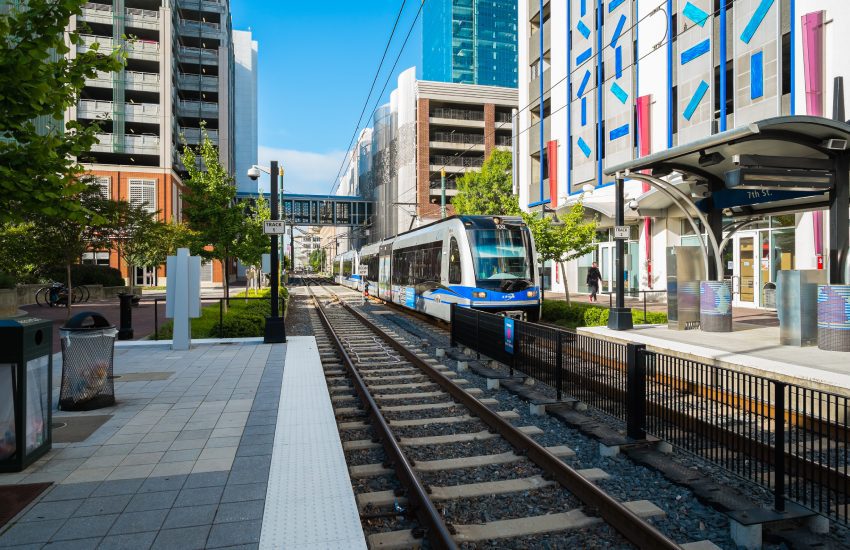 Moving from Minneapolis to Charlotte means finding a new home, new neighborhood and new place to put down roots. Whether you have fallen in love with Minneapolis' Loring Park, trust the excellent schools in Fulton or spend your time exploring the nearby outdoor recreation in Linden Hills, chances are you can find the same desirable features in Charlotte.
Home to diverse neighborhoods that run the gamut in features and pricing, Charlotte has the right home for you. Here is a look at some of the best and most unique neighborhoods in the city:
Center City
Also known as Uptown, Center City is the vibrant heart of Charlotte. Ideal for young professionals, it offers easy access to all of the food, shopping and entertainment that you could desire.
Myers Park
This family-friendly neighborhood houses excellent schools, lots of trees and a very safe space where people of all ages can thrive.
South End
This professional area of Charlotte is known for its numerous local businesses and entrepreneurial spirit.
Moving Tip: Explore your housing options before you relocate so you can find a neighborhood, and a residence, that fit your specific needs and support the life you want to live in your new city. 
Embrace the outdoors
Charlotte is a big NC city, but it loves the outdoors. You might have discovered how ideal Minneapolis is for indulging your love of the outdoors. You can do the same in Charlotte, but without the obstacles presented by winter weather and bitter cold. You won't do much skiing or ice skating here, but there are many other outdoor recreational activities you can enjoy. They include the following:
Explore 35 miles of greenway.
Visit the U.S. National Whitewater Center.
Explore Freedom Park.
Attend outdoor festivals.
Visit the UNC Botanical Gardens.
Enjoy sports at Bank of America Stadium.
Attend outdoor concerts.
Moving Tip: Do you already love outdoor fun? Start looking up the places to engage in it in Charlotte. Want to try something new? Your options are just a little bit of research away. Make a list of the activities you want to try in your first few months in Charlotte, and then make them happen after you move. 
Choose a reliable mover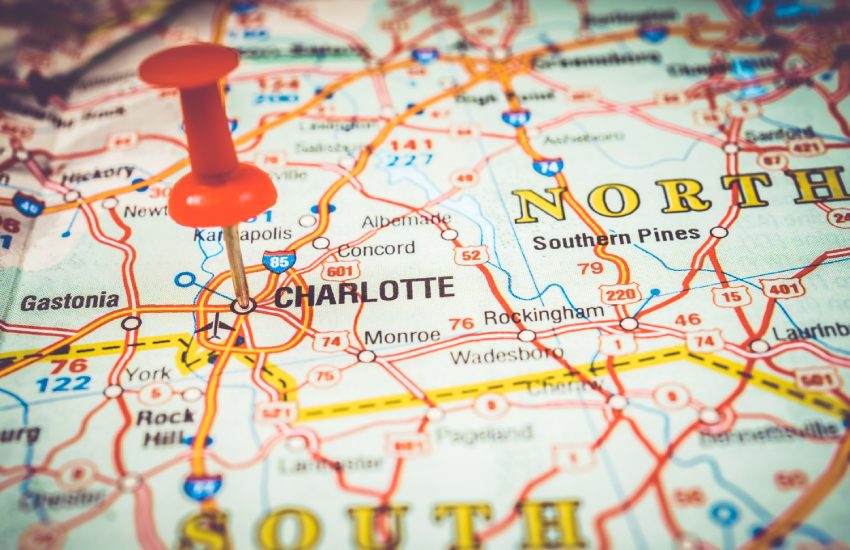 Moving from
Minneapolis to Charlotte is a big change. In order to make your move successful, take the time to find long distance movers you can trust. As Minneapolis movers with more than 70 years of experience, Piepho Moving & Storage has the best-in-industry expertise you need to safely relocate across any distance. Get your quote today and start enjoying your new life this year.