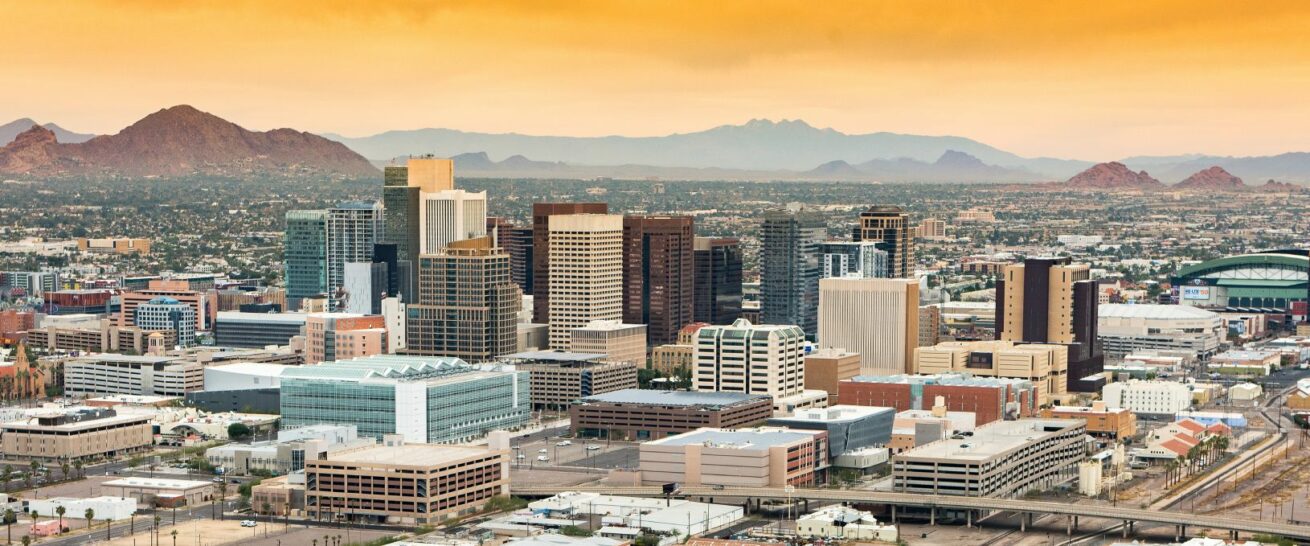 How To Have A Successful Move From Minneapolis to Phoenix, AZ
As the 8th-biggest feeder of new residents to Phoenix, AZ, Minnesota sent almost 5,400 people to the city between 2015 and 2019. There is a reason for this influx – Dramatically warmer weather, a beautiful desert environment, and a less dense feel create an appealing environment for many. Before you relocate, there are a few things you should know in order to ensure that your move is equally successful.
Prepare for a warmer climate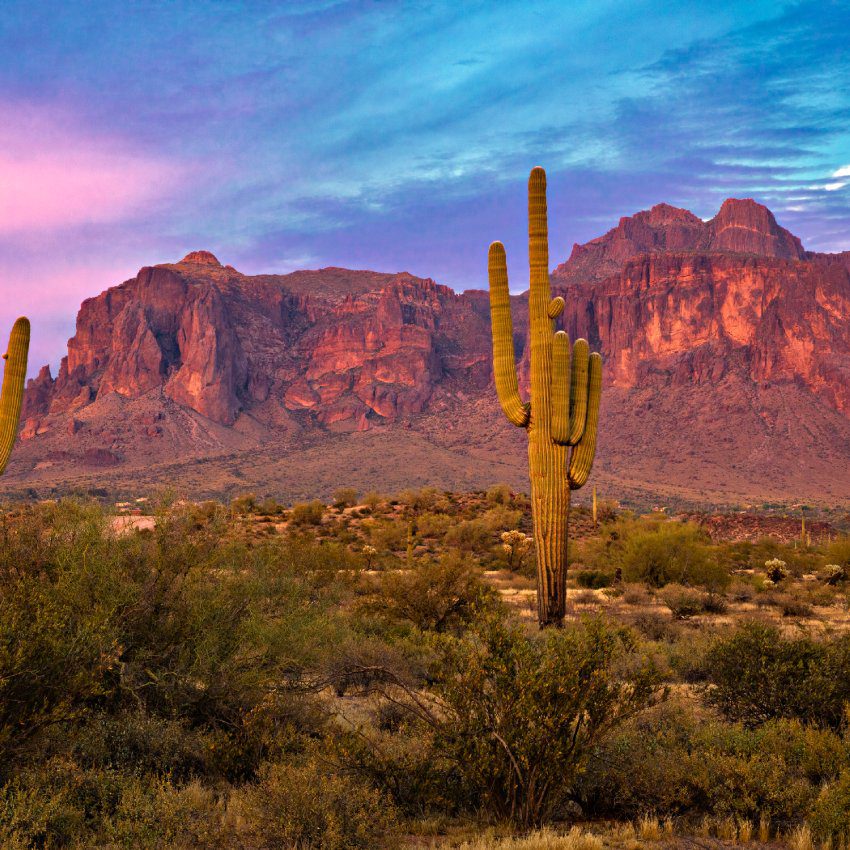 Hands-down the biggest difference between Minneapolis and Phoenix is the climate. Located in the Canada-bordering state of Minnesota, Minneapolis boasts frigid temperatures combined with long and snowy winters. Even the summers rarely get above 80 degrees Fahrenheit.
Phoenix, AZ, on the other hand, only falls below highs of 80 degrees or more in January and February. Snow is nonexistent in this hot city, and summer temperatures often exceed 100 degrees Fahrenheit.
Thanks to this dramatic temperature difference, you should plan ahead by getting rid of your heavy winter jackets, boots, and cold-weather clothing. Replace them with light clothing, sunscreen, hats and a solid understanding of how the warm weather may affect your daily life (e.g. No exercising during the heat of the day!).
Plus, consider the heat when choosing your moving day. If you can avoid the summer weather, do it. If you cannot, make sure you stay very hydrated throughout the day in order to prevent heat stroke or exhaustion from the high temps.
Increase your budget (slightly)
In addition to budgeting for new, warm-weather clothing, you will have to plan to spend slightly more every month than you currently do in Minneapolis. The cost of living is only about 3 percent higher in Phoenix, but that contributes to higher expenses in areas such as groceries, housing and utilities.
One estimate places the increased cost of living per year at about $2,000 a year. That makes the uptick in costs relatively minor. However, before you relocate, make sure that you know how much you need to make in order to live comfortably in your new state, particularly if you are planning to get a new job in Phoenix. You may need to make a little extra to maintain your standard of living.
Plan your housing ahead of time
Before moving from Minneapolis to Phoenix, AZ, you should make sure you have solid housing plans set up. Because Phoenix is slightly more expensive than Minneapolis, you will need to pay more for rent or mortgages.
The median home price in Minneapolis is $294,200, while the median cost for a home in Phoenix is $413,000. That $120,000 difference could make home ownership more difficult if you do not plan ahead. Try to avoid potential problems by giving yourself plenty of time to find safe, affordable and desirable housing in your new city.
Consider alternatives to driving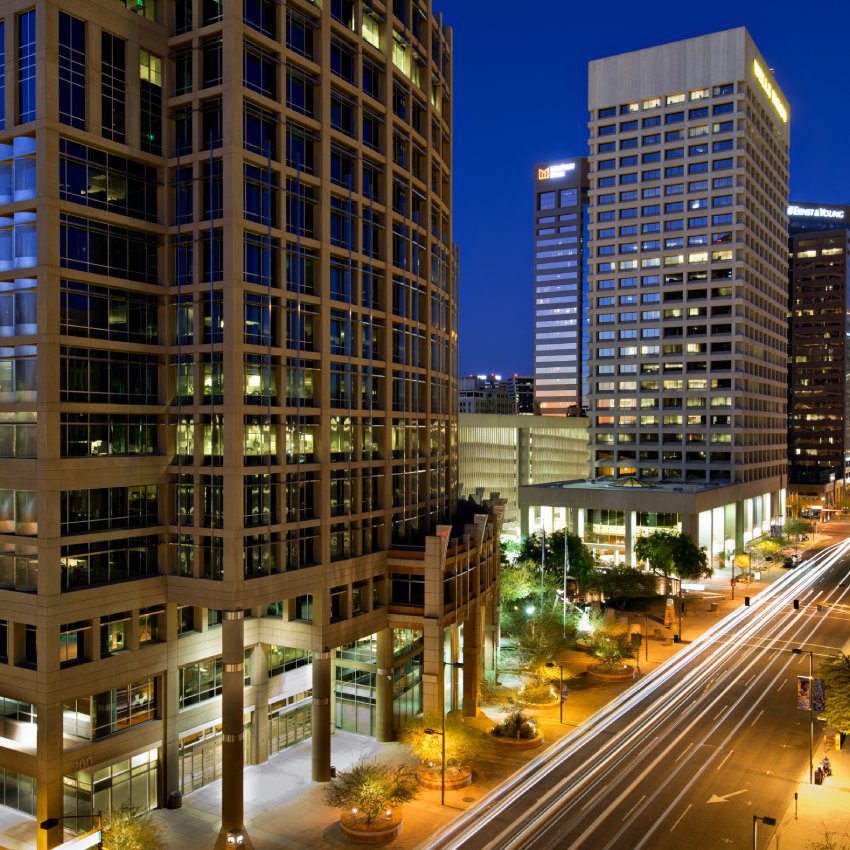 Chances are, if you live in Minneapolis, you own a car. Public transportation doesn't go everywhere in the city, making a vehicle the most efficient way to get where you need to go.
In Phoenix, many people also own cars, and you may find good use for one, particularly in the summer heat. However, Phoenix also has an extensive public transportation system, sidewalks and walking trails that make it possible to get around the city without your own vehicle.
If you do choose to drive, you can also look forward to shorter commute times as compared to bigger cities. That could give you more freedom to find a neighborhood you love, even if it isn't close to where you work.
Embrace the outdoors
Minneapolis and Phoenix both have vibrant outdoor recreational opportunities. However, they differ quite a bit between the cities. Thanks to the heavy snowfalls and cold temperatures in Minneapolis, you are no doubt accustomed to winter fun such as ice skating and sledding.
In Phoenix, you will not have easy access to those outdoor activities. However, the city does provide access to many other outdoor adventures. Plan to indulge in any (or all) of the following:
Hiking
Biking
Running
Swimming
Mountain trips
Desert tours
Many Phoenix residents do not let the heat slow them down. You may just have to schedule your outdoor activities earlier or later in the day to avoid the worst of the summer heat. Either way, a new way of enjoying fun and adventure will open itself up to you in Phoenix!
Choose a reliable mover
Moving from Minnesota to Arizona is big both in terms of distance and culture. Make sure you hire long distance movers you can trust to make your move smooth. As Minneapolis movers with more than 70 years of experience, Piepho Moving & Storage has industry-leading experience, passionate teams and all the equipment necessary to get you seamlessly from one city to another. Request a quote today!