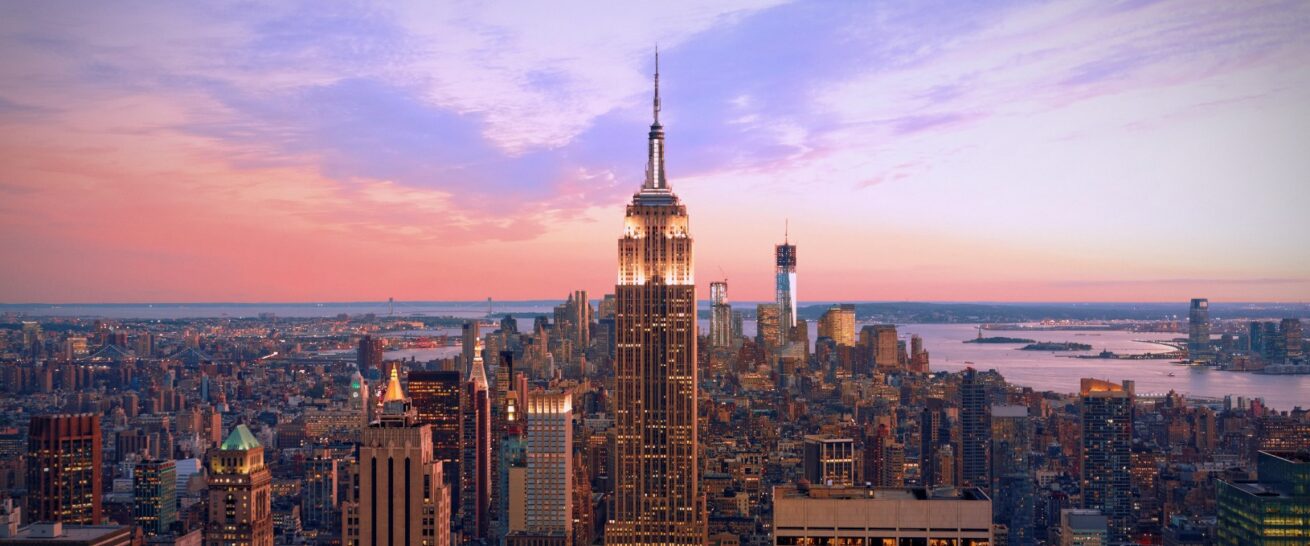 10 Musts When Moving From Minnesota To New York
New York is the 15th most common destination for Minnesotans on the move. It has a lot to offer if you are looking to leave your current state. If you are moving from Minnesota to New York, however, you should be prepared for cultural and weather shifts that may take some getting used to. Before you relocate, here are 10 of the most important things to do to make your transition easier. 
Research the best place in the state to live.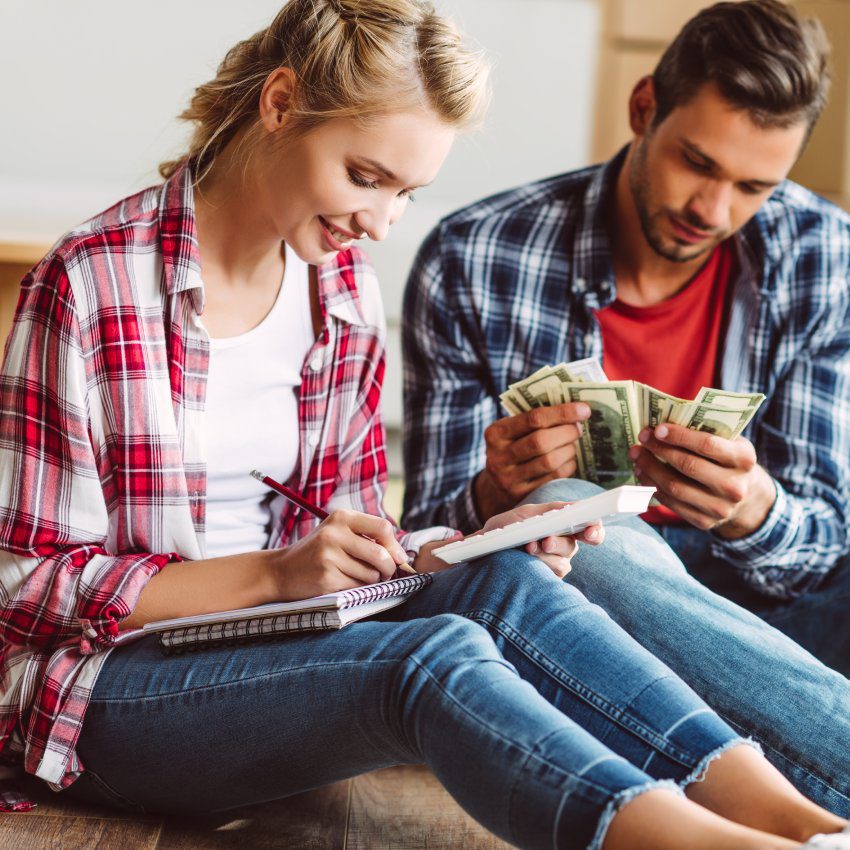 People often think of New York City when they think of New York. However, at more than 54,000 square miles, the state has quite a bit more to offer Minnesotans than just the Big Apple. Before you make your move, take the time to research the different areas of the state in order to find the place that will work best for you. Here are some of the areas you should consider: 
New York City
With a population of almost more than 8 million, the Big Apple is one of the most popular, and iconic, cities in the nation. With abundant careers available across industries such as entertainment and education, endless things to do and see, and a progressive political landscape, the city has much to offer individuals and families alike. 
Upstate New York
Upstate New York is not as well-known as the city, but it has many advantages to offer. Some of these include a much less populated area where you can engage in nature, lakes and rivers to enjoy, comfort food like buffalo wings, and indulge in a culture entirely different from your life in Minnesota. 
Catskill Mountains
Some of the most beautiful landscapes in New York State sit in the Catskill Mountains. Here you will find charming small towns, tight-knit communities, and a dedicated arts community. Explore delicious food at local restaurants and pursue any outdoor recreational activities you can imagine. 
Prepare a budget you can live on
New York State is a very expensive place to live. It will cost you even more if you choose to live in NYC. The state's cost of living is about 21 percent higher than the national average. Minnesota's cost of living, however, is almost 3 percent LOWER than the national average. That means that you will be spending about 25 percent more to live in New York than you do to live in Minnesota. Want to live in NYC? Prepare to pay about 68 percent more than the national average. 
As a result, you will need to think through your budget before moving from Minnesota to New York. On your list of things to do? Research expenses in your specific city and the specific city to which you are moving. Understand exactly how much money you will be making in New York. Explore your housing expenses, and put together a budget that will allow you to comfortably live off what you make, and even have a little left over, in your new state. 
Line up affordable housing

The disparity in expenses between Minnesota and New York is even greater when you look at housing costs. There is about a 25 percent difference in the two states when it comes to housing costs – With New York residences costing more. 
The median cost of a home in Minnesota is only $309,500, while you can expect to pay more than $413,000 in New York (And much more than that if you live in the Big Apple). Before relocating, you should spend some time researching housing options you can afford in your chosen New York locale. Make sure you have a comfortable, clean and safe space to live that also fits into your budget so you can enjoy your new life in your new state. 
Nail down a job you enjoy
In the age of remote work, there is a good chance you can take your job with you when you move to New York from Minnesota. However, if you do not already have a job lined up, make sure you know what you will be doing for income after you move. New York State has many career opportunities – Which vary according to which part of the state you live in. 
Fortunately, the state has a robust job market that offers opportunities across many industries. Here are some of the most important industries to consider for employment after your relocation: 
Healthcare

Financial services

Technology

Biotech

Education

Digital game development 

Manufacturing
Save money for your move
In addition to lining up a budget, a job and housing, you should plan for the future by saving money before you relocate. The exact amount you should save will depend upon factors such as who you hire to move you, how many belongings you have, whether you have a job lined up, and more. However, a good rule of thumb is to save about $20,000 before you relocate to ensure that you have a safety net to rely upon as you adjust to your new life in New York.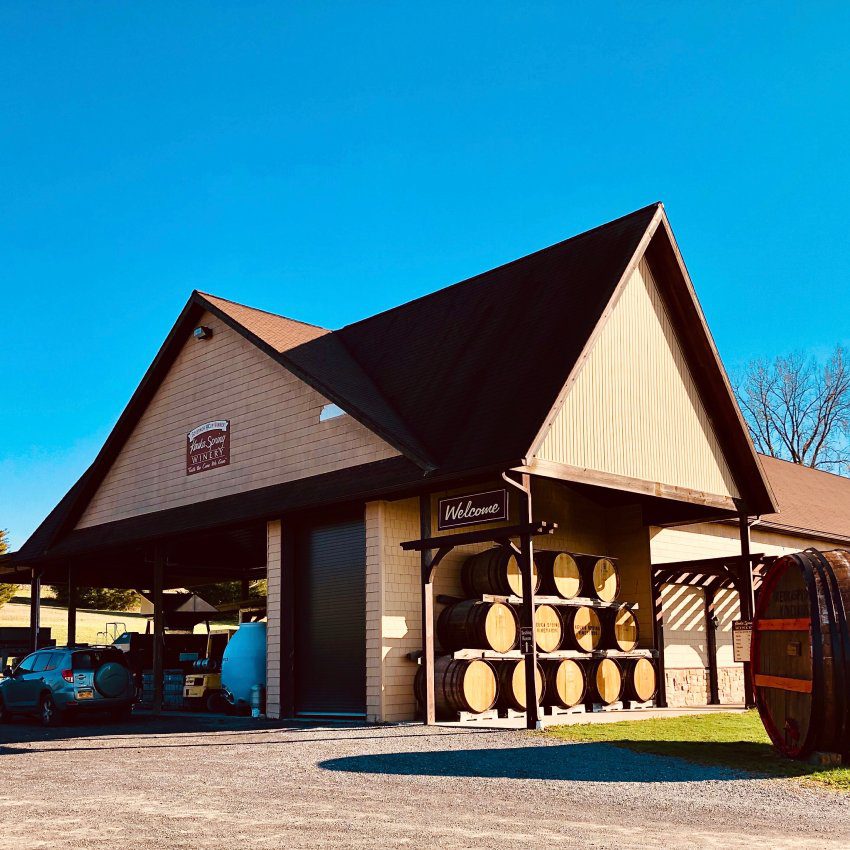 Tap into your passion for wine
If you are moving to New York from Minnesota, you may as well prepare to love, and indulge, in wine. Known as one of the leading wine states in the country, New York, and, in particular, the Hudson Valley, is replete with vineyards, delectable wines and well-known wineries. Here are a few places to add to your list to explore once you relocate: 
Spring Lake Winery

Benmarl Winery

Whitecliff Vineyard and Winery

Brotherhood Winery

Jamesport Vineyards

And more
Prepare a wardrobe for the changing weather
In some ways, the weather in Minnesota and New York is very similar. For example, both states have 4 distinct seasons, falls defined by blazingly beautiful foliage and cold winters. However, Minnesota is known in particular for its frigid winter temperatures and frequent snowstorms. 
If you live in Upstate New York, you will encounter similarly harsh winters. However, in general, you will find that New York State has milder winters than Minnesota (Though still cold and snowy) alongside warmer summers. Make sure your wardrobe includes consideration of the warmer weather patterns you will experience, as well as sufficient winter clothes to help you continue to enjoy the colder months of the year. 
Consider downsizing your belongings 
If you are moving to New York City, you will definitely need to downsize your possessions. The Big Apple is known for its small apartments and tight spaces, which can be cute and fun but also require you to limit your possessions. 
Even if you are moving to an area outside New York City, you can still benefit from purging your home of anything you do not need. Doing so will cut down on your moving expenses, streamline the packing process, make it faster to unpack and provide a way to set up an organized and peaceful space to start your new life. 
Create a list of things to enjoy in your new state
One of the most exciting aspects of relocating between states is the opportunity to discover the attractions, historic sites and arts and culture events in your new locale. You can raise your anticipation of your move by making a list of the things you want to do once you move. Need a place to start? Here are some ideas: 
New York City

Niagara Falls

Adirondack Park

Albany

State Parks

Finger Lakes Wine Country

Lake Placid
As you settle into your new town and routine, you will discover even more things to love in this exciting state. 
Hire an experienced mover
Finally, you need to hire a mover who is experienced in Minnesota – New York moves. At Piepho Moving & Storage, we have comprehensive services and years of experience to back up the exceptional services we offer you. As a premier agent of Allied Van Lines, we have 70 years of experience for you to rely on. Contact us today for a quote!