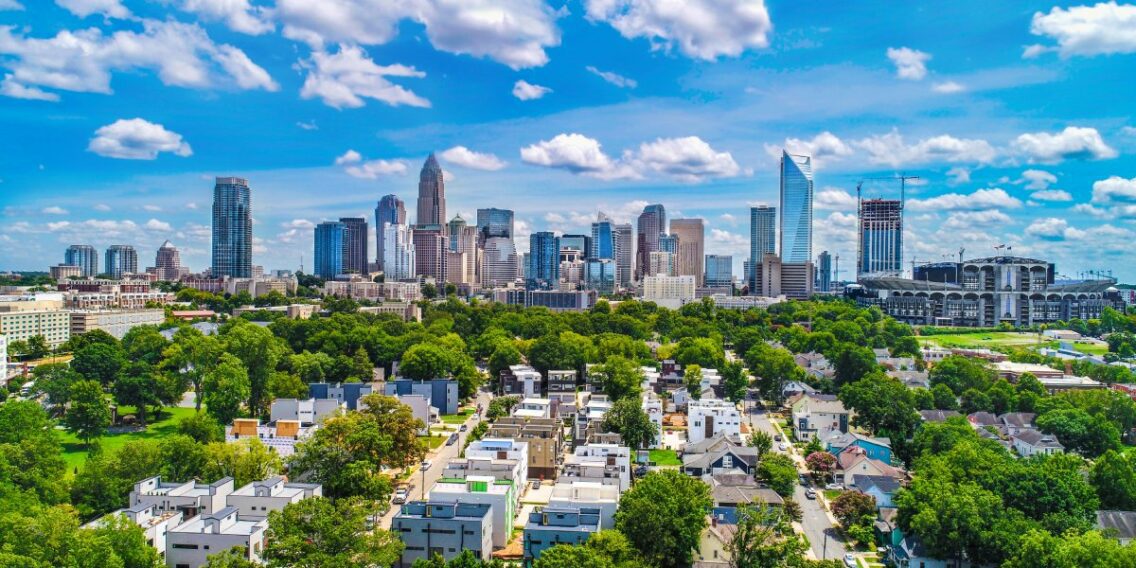 10 Things To Know Before Moving From Minnesota To North Carolina
If moving from Minnesota to North Carolina is in your plans anytime in the next year or so, then you have an exciting adventure ahead of you. The Land of 10,000 Lakes will give way to beautiful Old North State, and a new culture will become your way of life. In order to prepare for these changes, here are 10 of the most important things to know before you move.
North Carolina is much warmer than Minnesota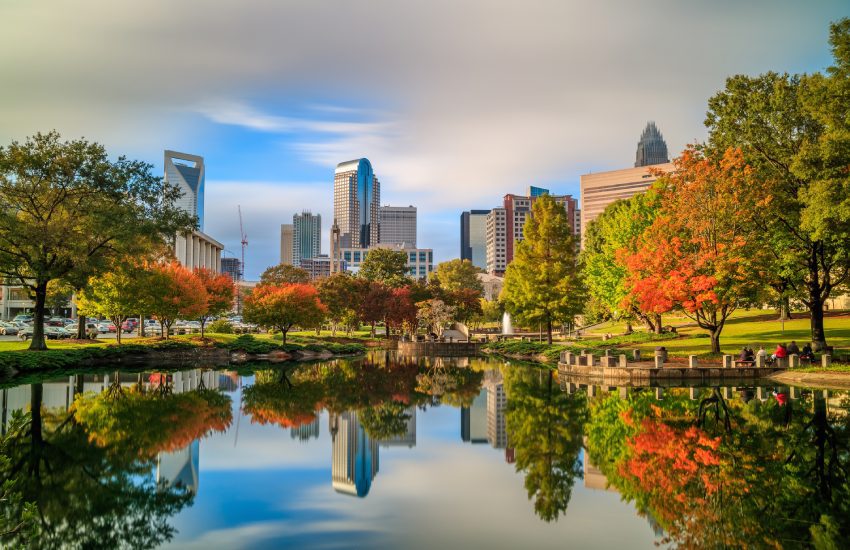 Minnesota is well-known for its subfreezing temperatures and snow-filled winters. As one of the top 5 coldest states in the nation, Minnesota receives an average high in January of just 8 degrees Fahrenheit.
North Carolina, on the other hand, at more than 1,300 miles south of Minnesota, has a much warmer climate. In summer, temperatures often reach close to 90 degrees Fahrenheit, while winter highs rarely fall below the mid-40s.
When you move to North Carolina from Minnesota, this climate change is the biggest factor you may notice. Hot, humid summer, mild winters and a scarcity of snow will make for a different wardrobe and a different life, than in Minnesota.
North Carolina's cost of living is lower than in Minnesota
When it comes to livability, Minnesota ranks high, with a cost of living that is lower than the national average. However, moving from Minnesota to North Carolina will lower your daily expenses even more. North Carolina's affordability comes in at about 9 percent lower than the national average. You can expect to save money over Minnesota in all of the following areas:
Groceries
Housing
Transportation
However, not everything will cost less in your new home. North Carolina does come in higher in areas such as healthcare and utilities.
Housing is more affordable in North Carolina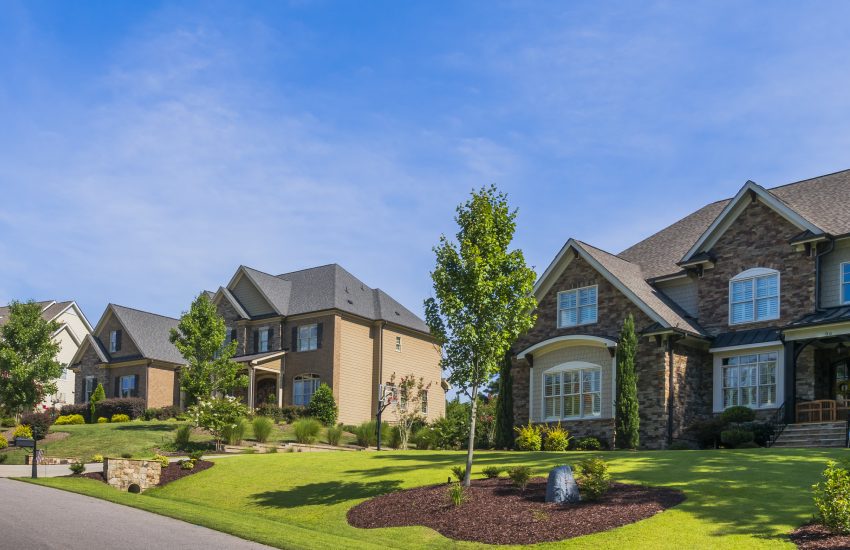 Along with the lower cost of living is a generally affordable housing market. The median home price in Minnesota is $309,500, while the median home price in North Carolina is $289,300. This significant difference in cost may make it easier for you to realize home ownership in your new state.
Just be aware that housing prices can vary wildly throughout the state (as they can in Minnesota as well). Living in a bigger city, such as Raleigh or Charlotte, for example, will increase your housing costs far more than living in smaller or more rural settings, such as Lillington or Chantilly.
The economy is healthy in North Carolina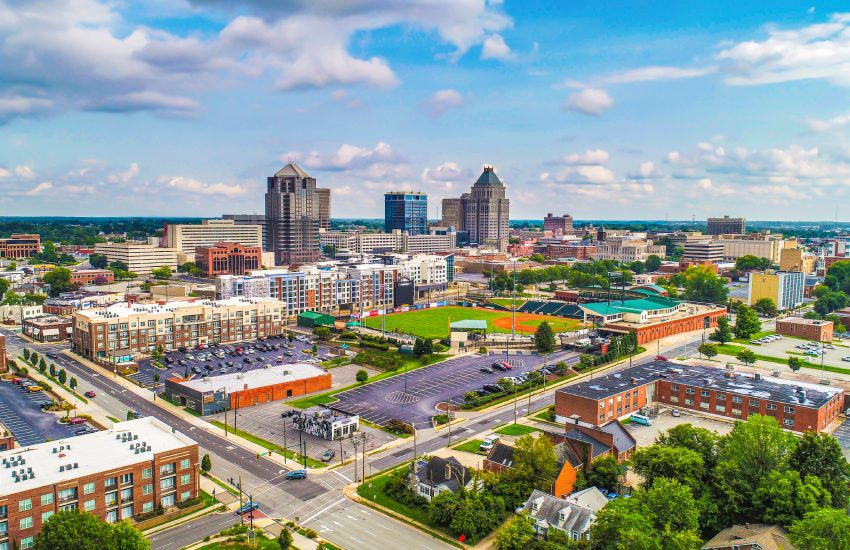 Both Minnesota and North Carolina boast better-than-average economies and job markets that are set to grow significantly over the next decade. Especially if you settle near a thriving big city, you should be able to find a job in your specialty and pay range. If you want to explore the industries in which North Carolina specializes, here is a look at some of its top fields:
Aerospace
Biotechnology
Information technology
Energy
Business & financial services
Textiles
Looking to work for a major employer? North Carolina has many to offer you. Here are some of the biggest companies you can expect to find in your new state:
Lowe's
Bank of America
Honeywell
Food Lion
BB&T
Duke Energy
UNC Rex Healthcare
North Carolina offers exceptional educational opportunities

Minnesota is a vibrant state for education, ranking 21st in education in the nation. However, North Carolina offers an even richer educational scene for students of all ages.The state ranks an impressive 7th in the nation for higher education and 15th for K-12 education.
Of course, the quality of educational choices you find available to you will depend upon where you settle in the state. Some of the best school district include the following:
Chapel Hill – Carrboro
Polk County Schools
Union County Public Schools
Wake County Schools
Dare County Schools
Looking for stellar institutions of higher education? Try exploring the following:
Duke University
Wake Forest University
North Carolina State University
Campbell University
Trade lakes for mountains
North Carolina, of course, has its fair share of lakes, 59 to be exact. However, these pale in comparison to the more than 14,000 lakes that inhabit Minnesota. When you move from Minnesota to North Carolina, you will trade your endless lakes for beautiful mountains and endless trees.
Two places to where you can see both are the Smoky Mountains and the Rocky Mountains. You can drive the Blue Ridge Parkway to take in stunning scenes of forests and mountains, and even enjoy trees in your backyard or on your drive to work.
Prepare for more traffic in North Carolina
Public transportation in Minnesota tends to be efficient and affordable. Among the best in the United States, its systems make transportation convenient and reduce reliance on personal vehicles.
North Carolina's public transportation systems are not as well developed. As a result, more people tend to own and use cars. As a result, expect more congestion and longer commutes in North Carolina. And when planning where to live and work, take into account the expected travel time, congestion and available transportation options.
Enjoy endless outdoor recreation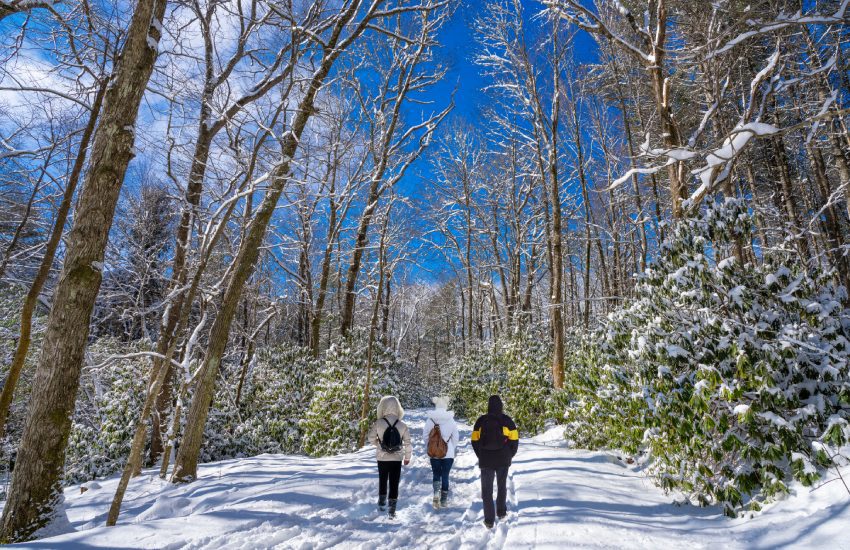 The outdoors beckon in beautiful Minnesota and in North Carolina alike. You will need to give up your skiing and sledding, ice skating and snowball fights and hockey. In its place, discover long summer days spent by the beach, water activities and fishing, long hikes in the mountains and on walking trails and more. Plus, with North Carolina's warmer weather, you can enjoy the outdoors with less bundling up, any time of the year.
Discover Research Triangle Park
One of the best places to work in North Carolina is Research Triangle Park. As one of the fastest-growing places for work in the state, RTP offers numerous jobs in education, technology, medicine and more.
The RTP is located at the intersection of CHapel Hill, Raleigh and Durham. Here you can expect to find high-paying jobs that exceed North Carolina's median income, along with beautiful housing, quiet suburbs and more.
Explore southern culture and cuisine
Finally, North Carolina promises an introduction to southern culture and cuisine. People are warm and friendly, happy to help, and prone to striking up conversations in grocery stores and doctor's offices.
In addition, you can discover a whole new world of food. Check out the state's vinegar-based barbecue, Carolina hot dogs, Krispy Kreme doughnuts, and collard greens. The flavors may be new to you, but they may also surprise you with their flavorful appeal. It may be the perfect time to discover your new favorite dish.
If you are ready to move from Minnesota to North Carolina, then you need a moving partner like Piepho Moving & Storage. As long distance movers in the Minneapolis area, we have the ability to make your transition from Minnesota easy, stress-free and successful!