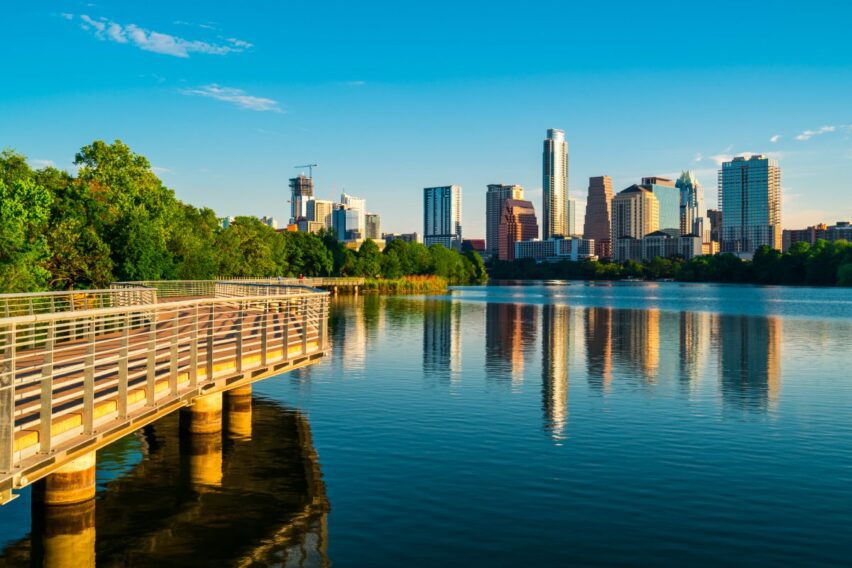 10 Things To Know Before Moving From Minnesota To Texas
Moving is always a big event, but when you are moving from as far north as Minnesota to as far south as Texas, you can expect your move to change not only your location but also many aspects of your life. From cold winters to summer heat, from hot dishes to Tex-Mex, plan for a new life filled with new experiences, new fun and new adventures. Here are 10 of the most important aspects of your relocation to be aware of.
Texas has a warmer climate
Texas is as warm and sunny as Minnesota is chilly and cloudy, particularly in the winter. Say goodbye to long winters, big snowstorms and freezing temperatures during the year's coldest months.
Prepare to say hello to lows that rarely dip below freezing, almost no snow and the opportunity to comfortably get outside almost every day of the year. Add in more sunny days than Minnesota, and you have a pleasant climate to look forward to.
One downside to this warmer weather? Hot and humid summers. You should plan to swap heavy snow jackets and boots for lots of sunscreen and light clothing, and make sure your new home is equipped with central A/C.
Discover a lower cost of living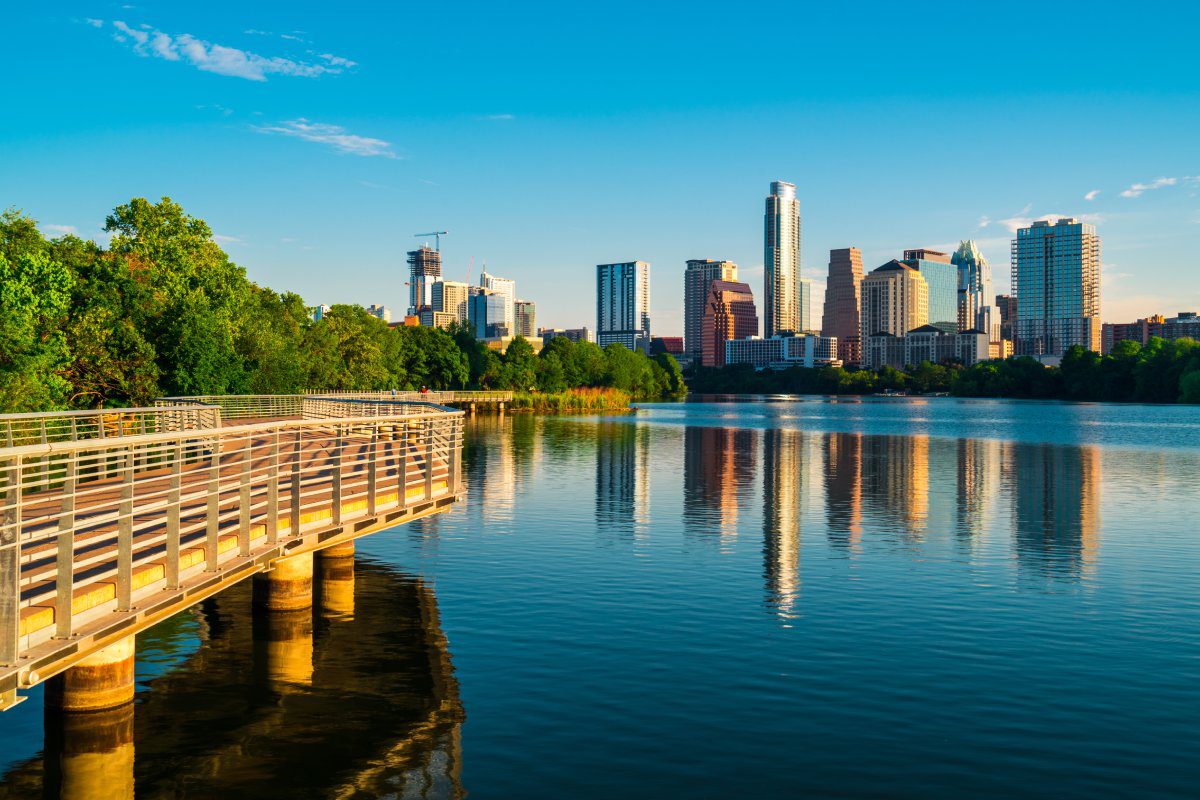 Essentials in both Minnesota and Texas are less expensive than the national average, but you will usually pay less in your new Lone Star locale. Texas is about 3 percent less expensive than Minnesota, and you can expect to save in areas such as these:
Groceries
Housing
Miscellaneous expenses
What will cost you more in Texas than in Minnesota?
Healthcare
Transportation
Utilities
Exactly what you pay will depend in part upon where you choose to settle in Texas. Do your research beforehand to determine exactly how much your new Texas life will cost you.
Enjoy a healthy job market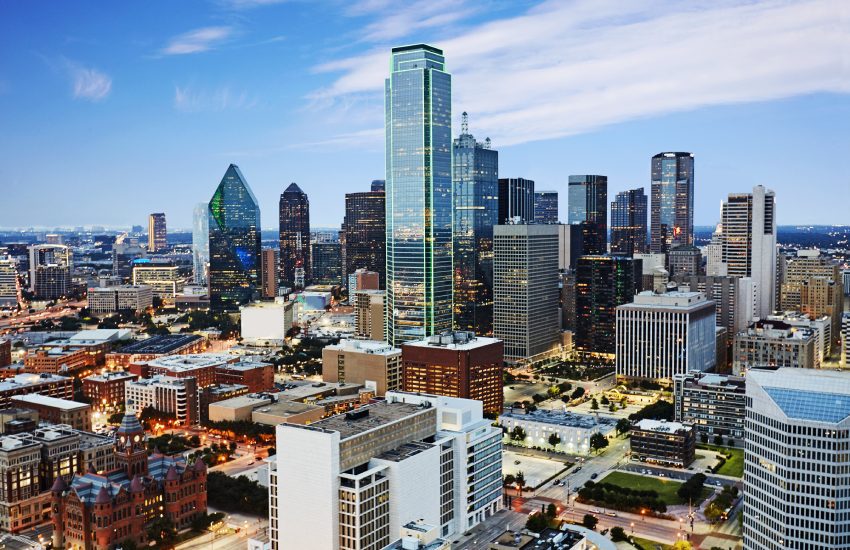 Despite Minnesota's reputation for offering strong employment opportunities, Texas also has a strong economy with many jobs available for industrious residents. Discover employment in some of the these major industries:
Healthcare
Oil
Banking
Agriculture
Livestock
Technology (Particularly in Austin)
These industries may differ from the major employers in your old home, but they create an environment where you can discover high-paying jobs that will put rewarding work and a rewarding life within your reach.
Take advantage of inexpensive housing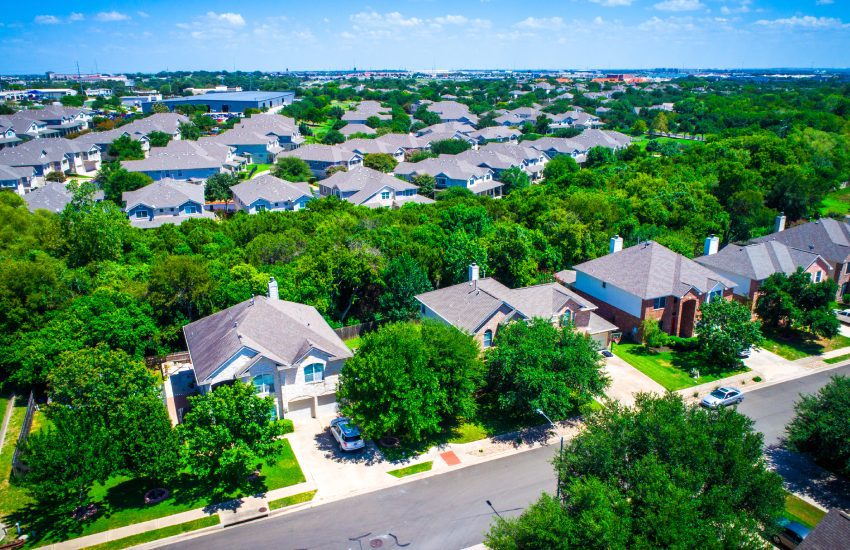 One of the biggest financial differences you will find when moving from Minnesota to Texas is the cost of housing. In Minnesota, the cost of housing is almost 3 percent higher than the national average. In Texas, however, it is 16.5 percent LOWER than the national average.
With such a significant difference, you can expect to devote much more of your income to enjoying other elements of your life in the Lone Star State. Or, you could afford to move from an apartment to your own home, or even upgrade your residence from where you lived in Minnesota.
Just be aware: The major cities in Texas often have housing that is more expensive than the state average. Know what to expect from housing costs in the area where you choose to reside after your move.
Say goodbye to widespread public transportation
Texas is a big state, with big roadways and limited public transportation through many areas. While you can find public transit in major cities, these networks are generally not as well developed as in Minnesota, or other areas of the country.
Plan to double your transportation time when using these systems as opposed to driving a car. And, plan to own and use a car during your time in the state. While traffic does exist in the major cities, you are still likely to save time over trying to walk or use public transit on a regular basis.
Say hello to a melting pot of cultures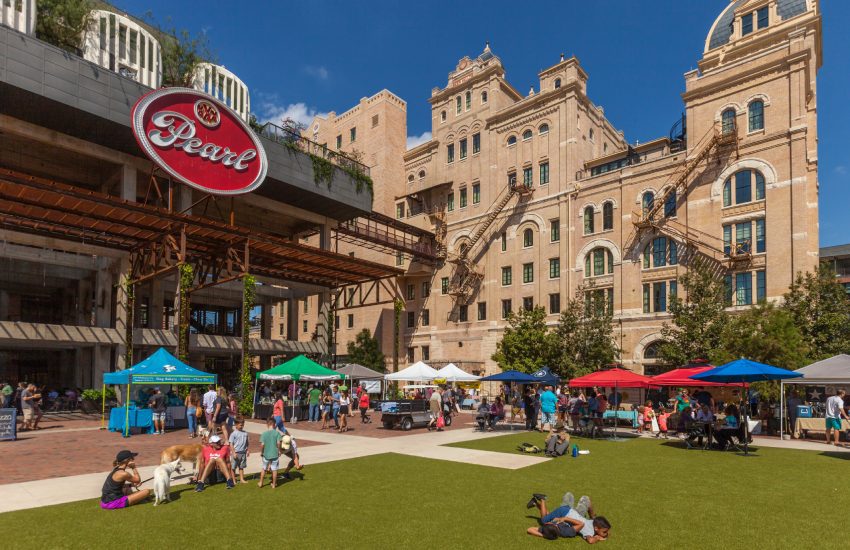 While Minnesota is growing increasingly diverse, it earns a ranking of 28th in the nation from WalletHub, as opposed to Texas' ranking of 2nd in the nation. Expect to trade the diversity of the Hmong, Swedish, Somali, and Mexican cultures for the richness of Hispanic and Latino cultures and the contributions of people from Central America, South America and Asia. This diversity finds expression in many ways in Texas. Festivals, cuisine, music art and more all reflect the cultural and ethnic contributions of every resident of the state.
Prepare for a weaker education system
It is hard to beat Minnesota's strong school system, which is ranked 21st in the nation. In comparison, Texas' public education is ranked 35th in the United States. However, do not despair if you have children you need to have educated in the state. Texas is also home to areas of excellent schools, private education and stellar higher education. Just make sure to do your research before you move to identify a place to live that offers access to some of these highly-regarded centers of learning.
Enjoy no state income tax
The most noticeable difference in taxes between Minnesota and Texas is the absence of a state income tax in the Lone Star State. You will make up for the absence of this particular tax, however, with higher property taxes and sales taxes. Considered altogether, however, Minnesota has a higher tax burden compared to Texas. That means you could pay less out of your paycheck to the state – And keep more for enjoying your new home, city, life and friends.
Texas enjoys year-round outdoor fun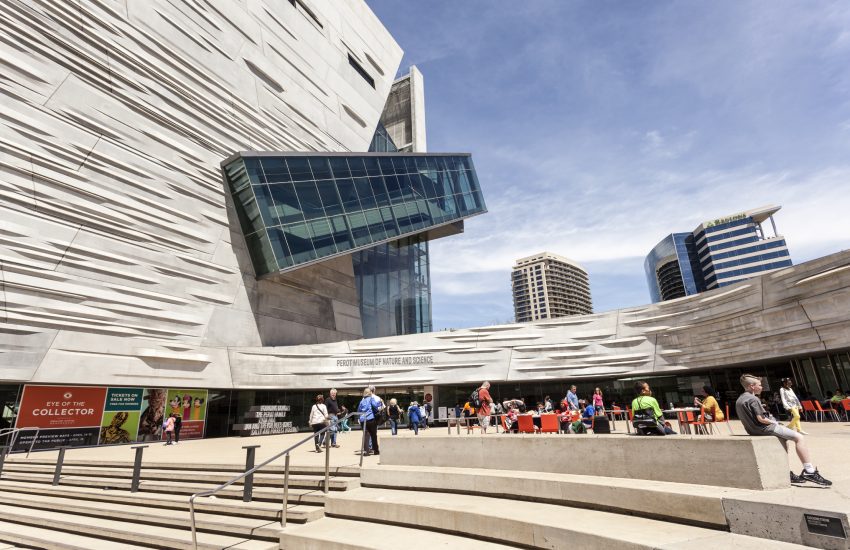 In Minnesota, you have probably become accustomed to either staying inside most of the winter or getting out to enjoy activities such as skiing, ice skating and snowball fights. In Texas, you may be temped to stay indoors during some of the hottest summer days, but exciting recreational activities are available all year long. Discover these opportunities to explore the outdoors in the Lone Star State:
Visit the national parks
Hike or bike the state's many trails
Go dolphin watching
Take a vacation on South Padre Island
Enjoy birdwatching
Take a sunset cruise
Visit the zoo
Explore wine country
Go fishing
Go horseback riding.
Enjoy skydiving
Go rock climbing
Swim
About the only thing you cannot do in the state is enjoy traditional winter sports and recreation. If that is important to you, you will need to plan a trip to nearby ski resorts or other wintry locales.
Prepare for a warm welcome
Texas is known for its Southern hospitality and warm approach to transplants, strangers and even refugees. Dallas received the first to earn a Certified Welcoming status for its embrace of immigrants, while cities such as Prosper are becoming known for their willingness to make immigrants and others feel at home.
Expect to strike up conversations in the grocery store, receive neighborly help when you need it, form good relationships within your neighborhoods and feel right at home more quickly thanks to the friendliness of the people in the state.
There is much to look forward to in Texas. Make the move itself something you look forward to as well with a Minnesota mover like, Piepho, who has the experience and the services you need to relocate smoothly. Contact us today for a quote!