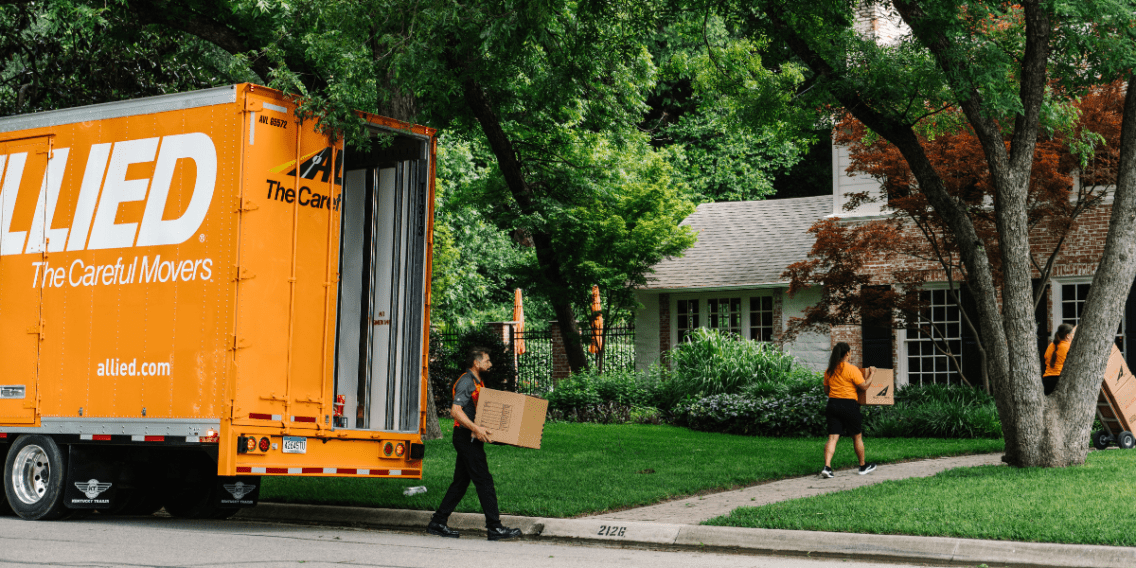 There are many things to love about living in a big city. The restaurants, bustling sidewalks, and endless entertainment options are all indisputable benefits to living in an urban area. However, there are also downsides; ramped living spaces, loud neighbors, and traffic are unfortunate realities of city living. Moving to the suburbs can be an exciting (and necessary) transition. If you've been considering leaving the city behind for a quieter environment and more living space, here are some things to keep in mind.
A New Commute
Moving to the suburbs practically ensures a further commute if you work in or around the city.  Instead of taking public transportation four miles to your office, you find yourself facing a commute with mileage in the double digits. Distance wise, it's an adjustment. But without city traffic, your commute might take about the same amount of time. One way to explore this is to spend some time on Google Maps. If you know the general area you're settling in, it is possible to use the "Arrive By" feature in Google Maps to estimate your morning commute. After inputting your start and end destinations in the app, users can tap the overflow menu (three dots on the right) and set your arrival time and day. Google can then tell you how long the commute usually takes at that time of day, and the ideal departure time. You may find that your commute isn't as long as you thought!
Moving to The Suburbs and Finding A Good School
If you have little ones moving with you, finding a suburb with great schools is probably high on your priority list. Every family is different, and some school districts will be better fits than others. Depending on the size of the suburb, the local schools may have different course offerings than you're used to. Some schools may have robust art and music classes, while others may offer more advanced placement classes, or exemplary special education programs. Before making an offer on a house, do some research and find out what the local school district has to offer your children – at their current ages, and in the future.
Entertainment & Restaurant Options
In terms of dining and entertainment, its easy to be spoiled in the city. However, new suburbanites shouldn't worry about missing out on culture and cuisine. Larger suburbs are often cultural hubs in their own right. Restaurants, museums, theatres, book stores, coffee shops, and parks are staples in most suburban areas. And the lower cost of living might even make going out to restaurants more feasible than in the city. After all, in most suburbs, parking is free.
In Short..
The hustle and bustle of the city can be exciting. When the time comes to move to the suburbs, it might feel like you and your family are losing normal conveniences. But a transition out of the city doesn't mean you're sentencing yourself to an endless commute, or that you'll be miles away from the nearest restaurant. You may cover more miles but, without city traffic, actual travel time might not be that much longer. There's also a variety of education and entertainment options available for you and your family.
For more information on moving need, please do not hesitate to reach out to us for more information or for a FREE Moving quote!
If you are interested in learning more about moving services in Minneapolis & St. Paul, MN or La Crosse WI. Please do not hesitate to contact Piepho Moving & Storage today!
Happy Moving! 🙂