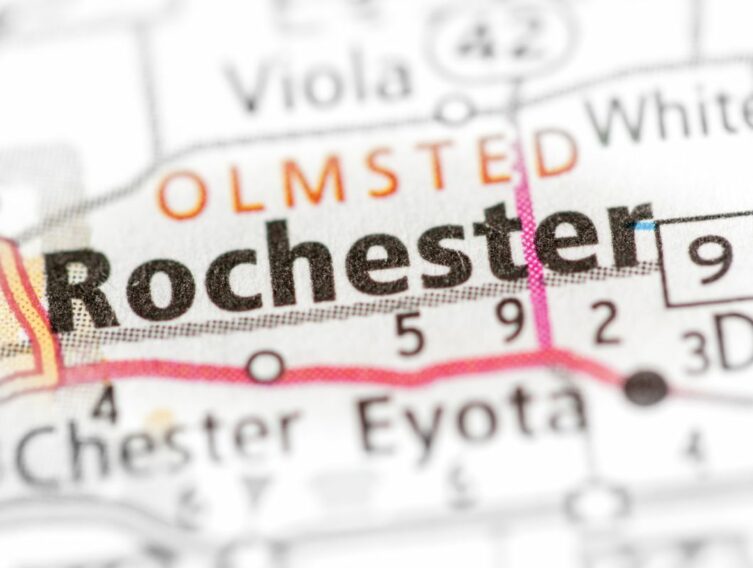 5 Things to Know When Moving from Mankato to Rochester, MN
Are you looking to move from Mankato to Rochester? We have got all the information you need. Moving from one city to another city can be a stressful experience, and before you make the decision, you have to consider the pros and cons.
Compared to Mankato, Rochester is a big city with a larger population. It also means that the cost of living and housing in Rochester can be higher than that in Mankato. Even so, Rochester is a better option for professionals and families with kids.
The city offers greater employment opportunities, especially for medical professionals. Also, Rochester is safer for families and seniors living alone because of the low crime rates. You can walk around freely at night without having to worry about getting robbed or assaulted.
Mankato, by contrast, has a crime rate that is higher than the national average. At the same time, it is important to remember that home prices tend to be higher in Rochester than in Mankato.
So here are five things to know if you are moving from Mankato to Rochester.
1. Better living standards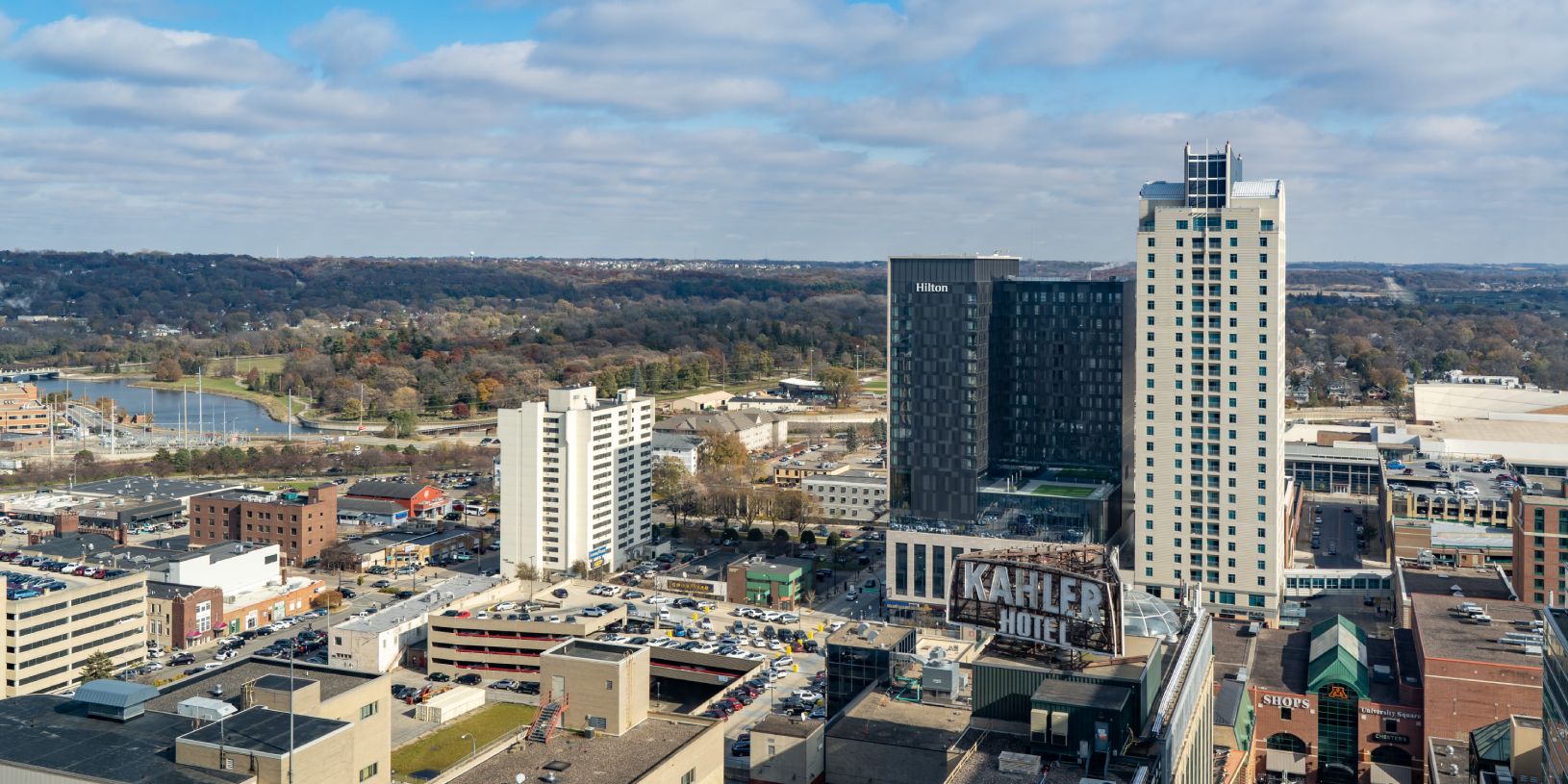 If you want to enjoy better living standards, moving to Rochester is a good idea. Rochester is one of the largest cities in Minnesota, and it has consistently figured in the Best Cities list. Needless to say, both professionals and families find the city a good option to move in.
While Rochester offers employment opportunities in various sectors, healthcare is the most thriving sector here. After all, it is home to the renowned hospital group Mayo Clinic.
In addition to its outstanding healthcare sector and world-class educational institutions which attract both students and professionals, Rochester is famous for its scenic surroundings, which make it an ideal option for anyone who wants to live closer to nature.
2. Easily accessible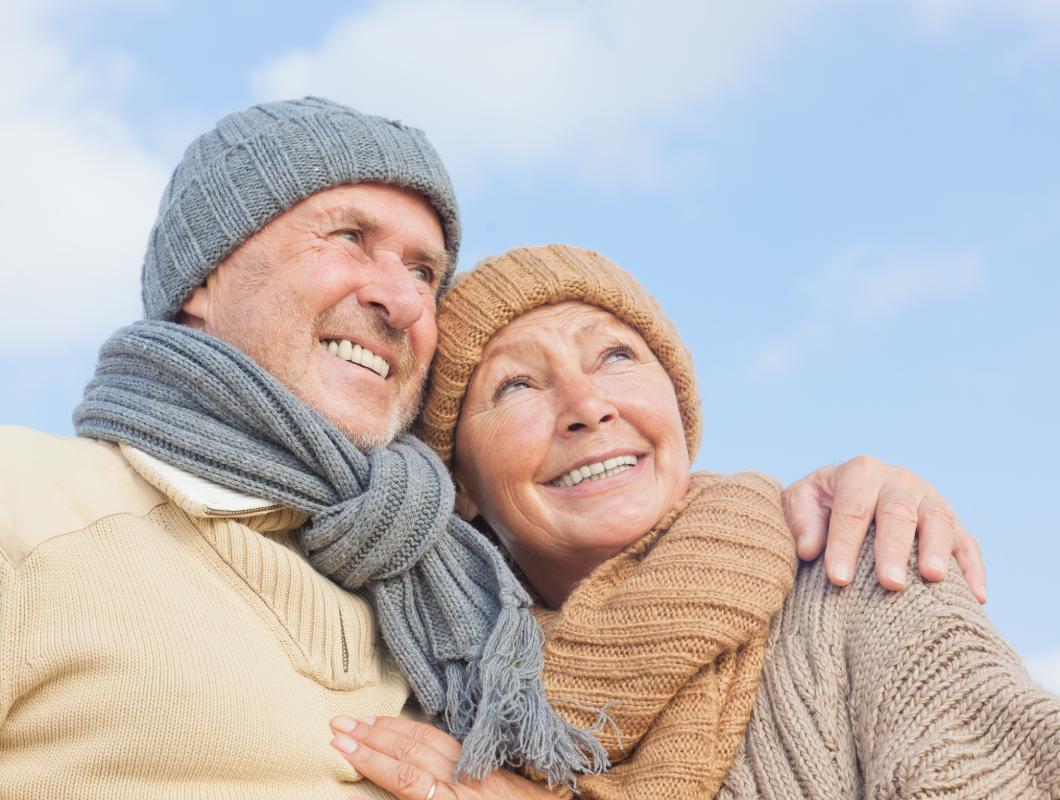 Rochester is a massive city that can be easily accessed from all parts of Minnesota. There are lots of lakes, rivers, plains, valleys, forests, and prairies here. Rochester is also famous for its distinct seasons. The city sports different hues in different seasons.
In each season, residents as well as travelers get to enjoy a wide variety of recreational and adventure activities. There are direct flights to Chicago, Minneapolis, and Atlanta from the Rochester International Airport. The city is also served by the I-90 freeway and several important highways.
With its underground walkway and skyway systems, it is quite convenient to move around the city. Also, Rochester has a stable economy and hence it has a lot to offer entrepreneurs and employees.
3. Educated population
Rochester has an educated population consisting of a large number of young people. While much of the population is of European ancestry, due to its emphasis on medical and professional careers, the city is now attracting talented people from all over the world.
In 2018, Rochester also became the first American city to win the Intercultural City designation. If you love living in a rural setting and still want to enjoy all the amenities offered by a large city, Rochester is a nice choice.
People working or living in downtown Rochester get to enjoy the beautiful valley vista provided by river Zumbro. The city is also surrounded by woods, farmland, and rolling hills. While Rochester does not have natural lakes, the Silver Lake reservoir in the city is a popular destination for running, swimming, walking, skating, fishing and biking. Autumn is the time for lovely river walks and colorful leaves.
There are lots of fall festivals too. Winter can be harsh and summer very hot.
4. Reasonable cost of living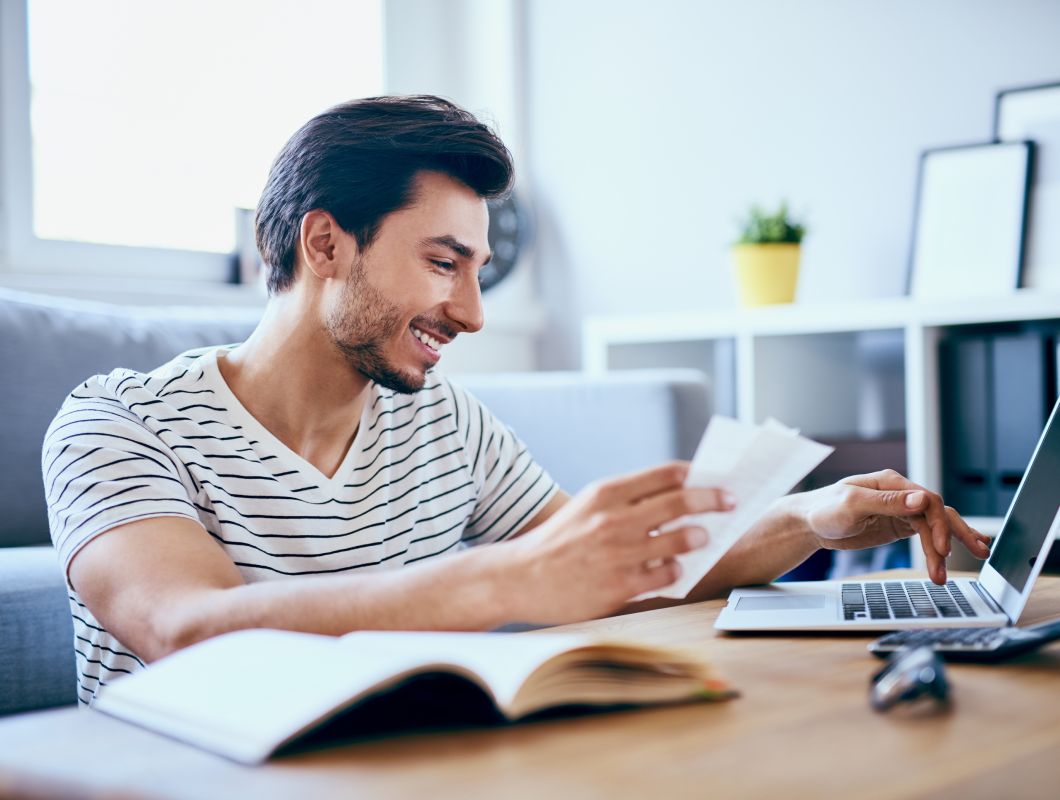 The cost of living in Rochester is pretty reasonable and that makes it an appealing residential destination for families. The city also boasts low crime rates and first-rate services. The downtown setting is quite attractive too.
All of these reasons prompt a large number of students, families, and professionals to move to Rochester. One of the most famous establishments in Rochester is the Mayo Clinic. They employ a large number of professionals and that is the main reason doctors and other healthcare professionals are flocking to Rochester.
Rochester also has got lots of acclaimed public and private schools. This makes the city a good choice for families with kids. There are lots of higher education institutes too including the University of Minnesota Rochester, Minnesota School of Business, and St. Mary's University.
5. Lots of employment opportunities
Rochester has a low unemployment rate. There are lots of employment opportunities here and the commute time is short. Technology and medical services are the blooming sectors. While the healthcare sector is the biggest employer in Rochester, there are jobs available in manufacturing, retail, hospitality, and dairy as well.
Pros and cons of living in Rochester
Just like any other city, Rochester has its pros and cons. Weather is one of the negative aspects. Rochester can be quite windy. While summers are quite beautiful, they are hot and humid.
Winter is quite cold. You will see icicles hanging from rooftops. In winter, getting around on the ice can be hard for drivers and warm clothing is a must to brave the extreme cold. Since temperature extremes are typical of Rochester, heating and cooling costs in Rochester can be higher than in many other parts of the USA.
Flooding used to be a major concern in the past; however, after the construction of a system of reservoirs and channels, the flood situation has become largely under control.
If you are a sports enthusiast, the lack of major sports teams may be a cause of disappointment for you. People who need a greater diversity in population may also be disappointed to find that most people in Rochester are of European ancestry. However, thanks to the educational and employment opportunities offered by Rochester, the city is now attracting people of all cultural backgrounds.
On the other hand, there are lots of positives. Rochester is famous for offering a healthy and happy lifestyle to its residents. The residents are friendly, family-oriented, and helpful. There are lots of entertainment and shopping options too.
Housing options
Property is not particularly cheap in Rochester. It is not quite expensive either. If you are looking to buy a home in Rochester, plenty of options are available. You can find homes in rural, urban, and suburban locales and they come at various price points.
In other words, the city offers something for almost everyone. Rochester is an attractive option for retirees as well because of its premier healthcare institutions, low crime rate, and assisted and senior housing options.
There are plenty of golf courses and libraries where you can spend your spare time. With its parks, beautiful hiking trails, and a gorgeous river, residents can walk, jog, exercise, and enjoy a healthy lifestyle at a relaxed pace. Rochester is essentially a white-collar community and there are homes that suit almost everyone.
The city is effectively divided into four sectors. In the northeast, there are lots of parks, lovely homes, and newer neighborhoods. Single family homes, townhomes, and businesses are mainly found in the northwest.
In the southeast, you will find affordable single family homes, and older homes. In the southwest, both upscale newer homes and older homes are available. There are also several golf courses in the southern quadrants.
Moving to Rochester is a wise decision for people, especially medical professionals, and families with school going kids. It is safe, beautiful, and relatively inexpensive.