Local Movers Rochester, MN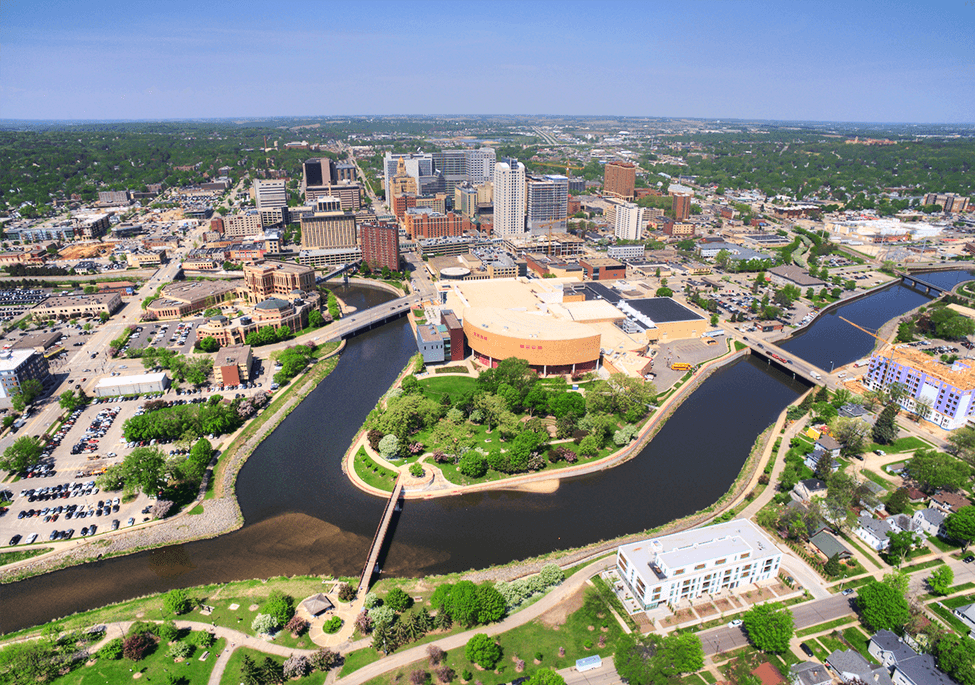 Trusted Local Movers in Rochester, MN
Local Movers – No move is too big or too small for the Piepho team, and we are here to provide the reliable local moving services you need, whether you're moving from the Rochester, MN area, to a new part of town, or down the street.
Your Local Moving Team
Piepho Moving & Storage are the local Rochester, MN moving team you're looking for. Our team of experienced household movers will provide the best in local Rochester moving services at an affordable price.
We're a professional moving team that is trusted by many families and many of your neighbors for movers to help them move across the entire Rochester, MN region. Ask around and you're bound to have a friend who will happily refer Piepho Moving and Storage.
Since we are a local moving company, we know about any big local events along with heavy traffic times. We'll make sure to avoid anything that will slow down your move.
We're proud to serve our friends, neighbors, and customers across Rochester, MN and beyond with exceptional moving services and the best customer service. We want to make your local move as stress free as possible.
Expert Local Moving Services
We understand that moving is a big project that requires smart planning and attention to every detail. We will provide the services that you need, whether that involves safely moving expensive antiques or heavy equipment, helping to set up your appliances, or packing and unpacking.
Piepho Moving & Storage is the professional, experienced team you need throughout your local move. With our local moving team by your side, you can focus on your new home and leave the heavy lifting to us!
Tackling Your Move as a Team, Our Process
We are a safe local moving company, known for being respectful of every home we enter. All of our moving team members pass comprehensive background checks to ensure your peace of mind.
Planning services
Transportation services
Packing and unpacking all boxes
Set up of appliances and furniture and other items
Specialty moving of fine art and antiques
Professional Moving Services
Our highly knowledgeable and experienced team of professionals has helped more than 40,000 homeowners and businesses move both locally and around the world. Here are the services we can offer our valued clients:

Local Moving
Local and long-distance trucks. Their reliability and excellent drivers earn us a 98% on-time delivery rate.

Long Distance Moving
Trained and courteous employees. Each one is dedicated to making our all-inclusive moving services available to you!

Storage
Of secure, climate-controlled storage at our four branches so you can keep all of our belongings safe as long as you need.
Find Your Location
Are you building a new home and need secure storage for your belongings?