Long Distance Movers Rochester MN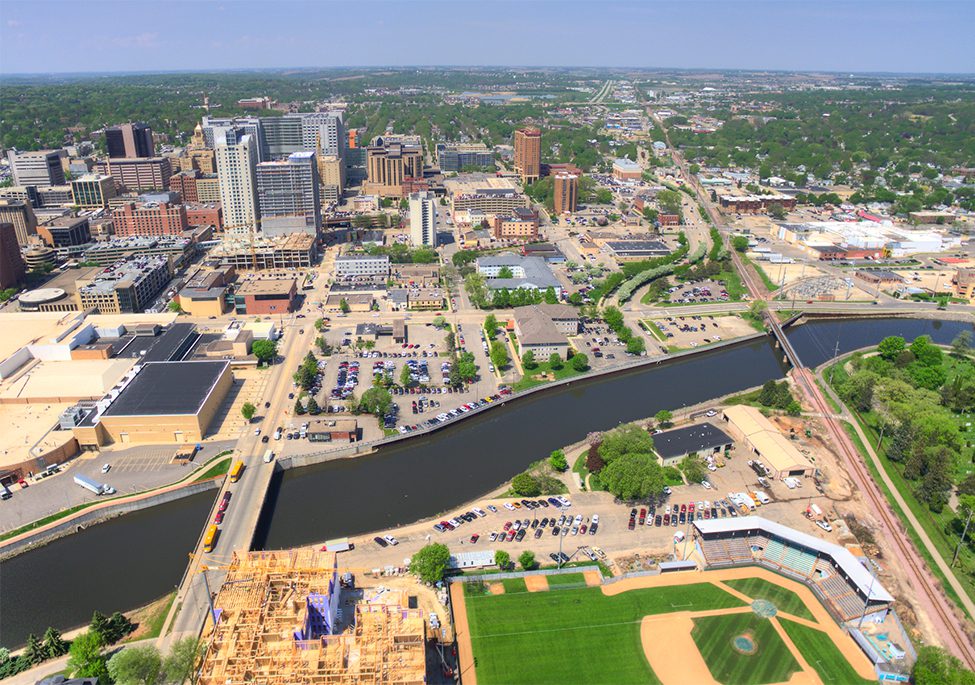 Your Trusted Long Distance Movers in Rochester, MN
Long Distance Movers Rochester, MN – Piepho Moving & Storage will handle any kind of move you have in mind, whether you're moving to a neighboring state or across the country. We are here to reduce the stress that comes with a move, especially when you plan a long-distance move out of the state.
As a proud Allied Van Lines agent, Piepho Moving & Storage is partnered with a network of nearly 500 Allied agents across the country and the world. We can personally assist you with your relocation anywhere you need to move.
When moving our customers, we're happy to exceed all expectations by providing the highest quality services for our long-distance moving customers.
Premium Long-Distance Moving Services
Accurate and detailed quotes— One of our experienced long-distance move experts will meet you at your home and review all of your moving needs. We'll go over options that can help you save money and make your long-distance move as efficient as possible. We promise guaranteed price estimates that will eliminate any unwanted charges. Our in-home quotes are free, and you won't need a deposit or down payment to schedule your move with us.

On-Time Delivery
Piepho Moving & Storage will give you a guaranteed delivery window for any long-distance move. If your shipment is delayed, we'll provide compensation. That's how much we believe in our services!

Screened Labor
Piepho Moving ensures all personnel who enter your home have passed rigid, extensive background investigations.

Long-Distance Move Coordinator
We'll start by reviewing your moving needs and providing an estimate. Then your personal moving coordinator will coordinate the details of moving your belongings to your new home to make it as easy as possible for you.

Online Shipment Tracking
Want to know where your household furnishings and belongings are after the truck leaves your residence? You can track it 24/7 using Allied Van Lines shipment tracking service.
Trusted Moving Services for Homeowners and Businesses
Our highly knowledgeable and experienced team of professionals has helped more than 40,000 homeowners and businesses move both locally and around the world. Here are the services we can offer our valued clients:

Local Moving
Local and long-distance trucks. Their reliability and excellent drivers earn us a 98% on-time delivery rate.

Long Distance Moving
Trained and courteous employees. Each one is dedicated to making our all-inclusive moving services available to you!

Storage
Of secure, climate-controlled storage at our four branches so you can keep all of our belongings safe as long as you need.
Find Your Location
Are you building a new home and need secure storage for your belongings?