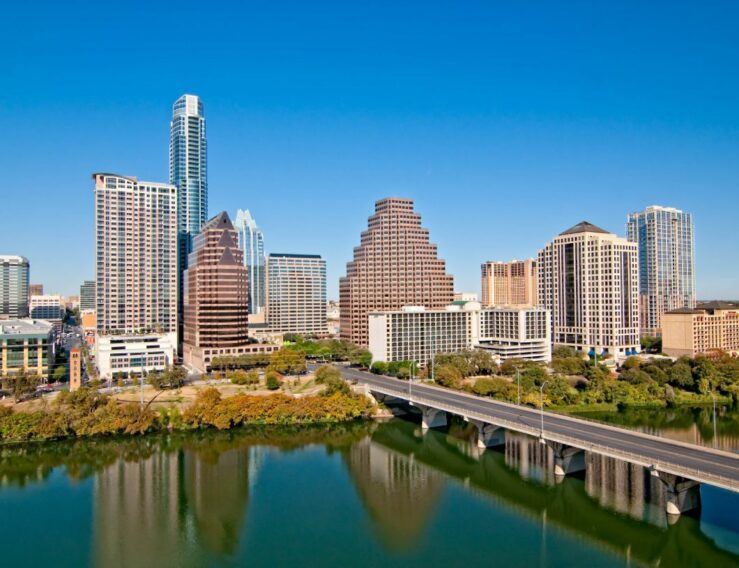 How to Have a Successful Moving from Minneapolis to Austin, TX
Compared to Minneapolis, Austin is a bustling Texan city of people coming from many different backgrounds. Austin also offers lots of different things to try and do. Entertainment is just one of them.
Needless to say, moving from Minneapolis to Austin can be an exciting experience. With a little bit of planning, you can make it enjoyable too.
Austin is the capital of Texas. It has a population of over 840,000. It is also a cultural and economic hub. There are lots of museums, music venues, and ballet groups in Austin to satiate your hunger for entertainment. What's more, many Fortune 500 companies have their headquarters or regional offices in Austin.
That means Austin offers lots of opportunities for both entertainment buffs and professionals. It is also a family-friendly city safe for children as well as seniors.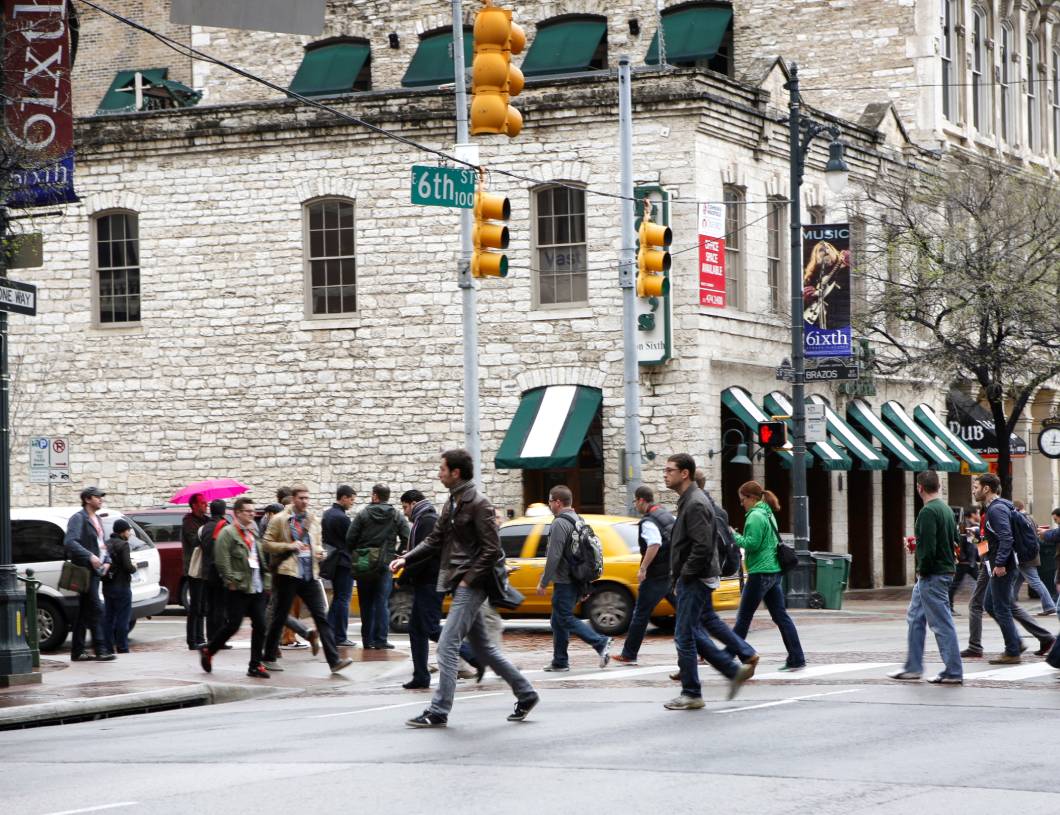 Moving from Minneapolis to Austin
Austin is 1,100 miles away from Minneapolis. A road trip from Minneapolis to Austin takes about 17 hours. If you are driving yourself, you should definitely consider stopping at some important places along the way.
After all, you will be traveling through attractive cities and places like Des Moines, IA, and Oklahoma City. In Des Moines, you can see the Blank Park Zoo and the Science Center of Iowa. Oklahoma City is famous for museums such as the Museum of Art and the National Cowboy and Western Heritage Museum.
Fort Worth, TX is another place worth visiting. Here you can see the National Cowgirl Museum and Hall of Fame and the Modern Art Museum of Fort Worth.
Climate of Austin
Austin is warmer than Minneapolis. If you are used to living in cold climates, this might make things a little bit difficult initially. While Minneapolis also experiences hot and humid weather, the average temperatures of Austin are much higher than those of Minneapolis.
Likewise, Austin has much milder winters. While the city receives 34.3 inches of precipitation a year, it gets only .6 inches of snow.
Getting Around Austin
Getting around Austin is hardly an issue. Driving is definitely the most popular way. Austin is served by important roads such as State Highway 71, US Highway 183, Interstate 35, and Mopac Expressway. So, driving around the city is a pleasure.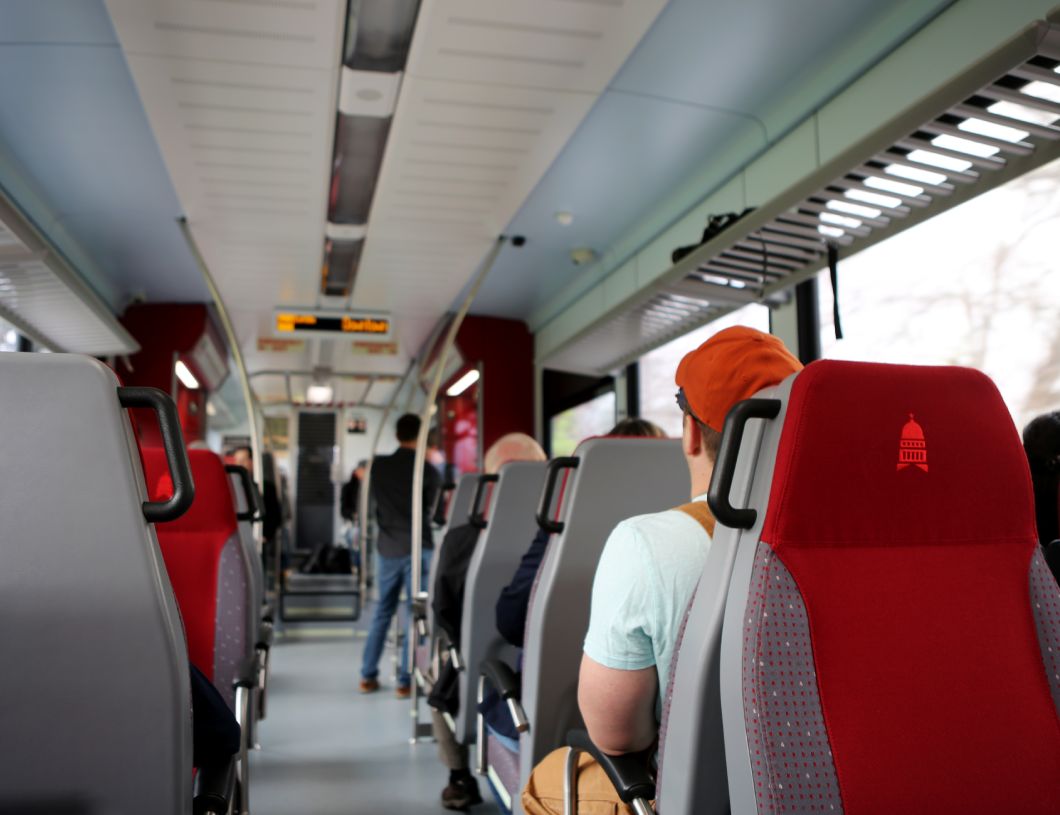 Public transportation in Austin is run by Capital Metro. It operates several bus routes with stops at nearly all important areas. The Capital MetroRail offers connectivity to the downtown, eastern and northern parts of the city.
Higher Education in Austin
Austin is home to the acclaimed University of Texas. Texas University, Austin enrolls around 50,000 students a year and offers various undergraduate and graduate degree programs. In terms of enrollment, it is the 5th largest university campus in the US.
UT Austin is a great reason for families with college-going students to move to Austin. Austin has also got several other reputed institutions such as the Art Institute of Austin, Austin Community College, St. Edward's University, and the Acton School of Business.
Entertainment Options
If you seek entertainment, Austin is the place to be in. It is the 'Live Music Capital of the World'. Austin City Limits, which is the longest-running music program on US television, is recorded in Austin. The per capita music venues in Austin are also higher than that of any other city in the US.
The city hosts plenty of annual music festivals as well. There are lots of ballet, opera, and other performing arts groups too. For kids, the Austin Zoo is a fun place to visit.
Other things to consider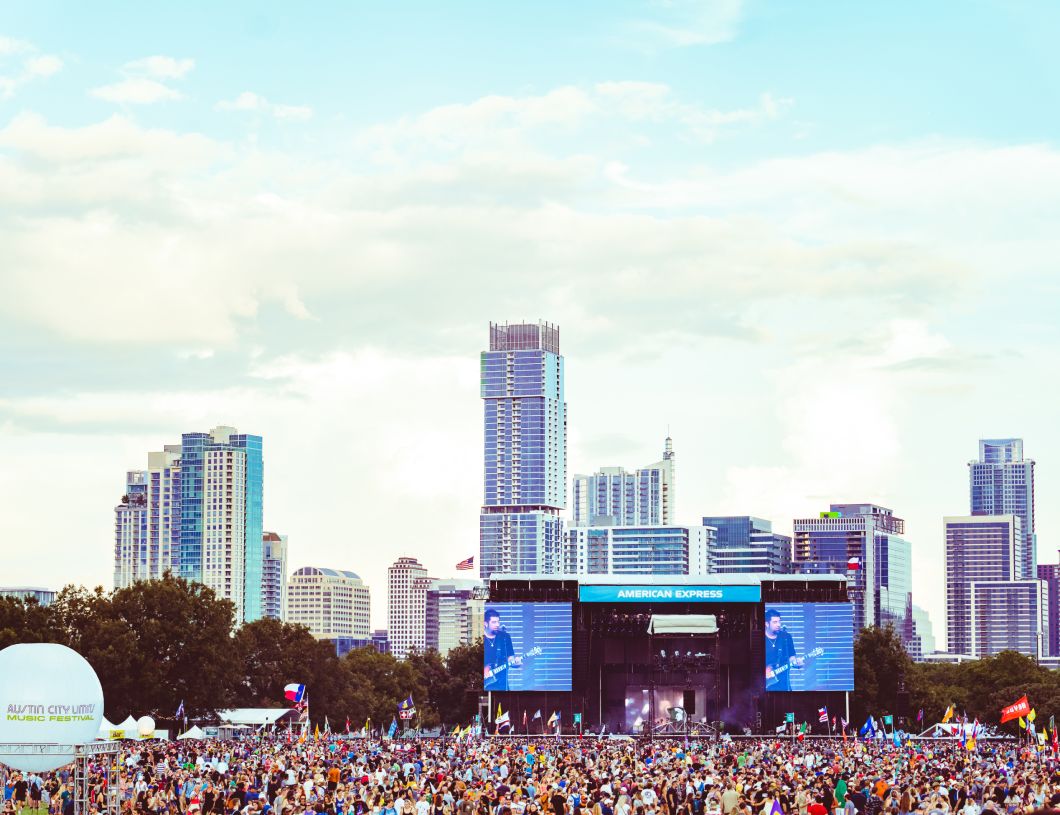 Austin has a much bigger population than Minneapolis. While it is not a crowded city, it doesn't offer that small-town feeling. If you rely entirely on public transportation, you will probably have it easier in Minneapolis than in Austin. Austin's public transportation score is 5 compared to Minneapolis's 8.
Austin also scores lower points on walkability and bike friendliness. At the same time, Austin has a lower crime rate than Minneapolis and is safer. As for air quality, you will not experience much difference while moving from Minneapolis to Austin.
The months of May, June, and October are rainy in Austin and hence they are not particularly suitable for moving in.
You may also want to check with community rules regarding moving. If the building you are moving in has an elevator, you should consider reserving it for your move day.
In some cities, large vehicles and moving trucks require parking permits. Check ahead of time if you need to get any parking permits. You also need to ensure that the moving company you hire has a license. On the official website of the Texas state regulator, you can verify whether a moving company is licensed or not.
While no moving permits are required by Texas laws, it is necessary to check the local parking restrictions if any before moving into Texas. Also, at least a week before you move, submit your change of address form with USPS.
Setting an official move date on the form will ensure that all of your mail will be properly forwarded to your new address in Austin.
Moving insurance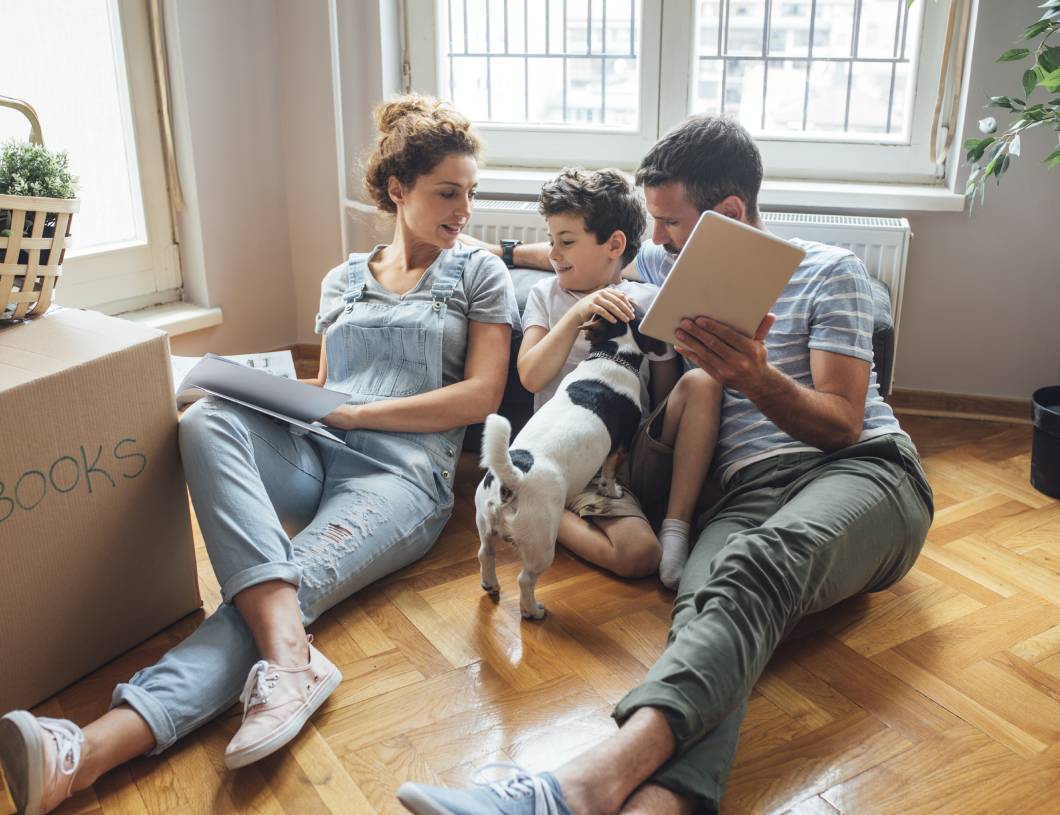 State regulations require moving companies to offer different levels of insurance protection. Of these, the most affordable option is the Released Value Protection because it is free. Moving companies offer this level of insurance at no extra charge but remember that it offers only minimal protection.
Under the Released Value Protection plan, the movers' liability is limited to 60c/pound for an article. To make it easier for you to understand what it means, here is an example. Your 56-inch television weighing 30 pounds was lost or damaged during the move. In this case, you will receive only 18 dollars from the moving company as compensation (60c x 30 pounds).
Of course, this is a paltry sum. If you want your items to be insured for their full value, you should ask your mover about the other options they offer. Alternatively, you can consider buying insurance from a third-party insurance provider.
Cost of living
In terms of living and housing costs, Austin is a more expensive city than Minneapolis. In Austin, you have to earn more to enjoy the same living standards that you enjoyed in Minneapolis. Having said that, Austin employers tend to offer higher salaries keeping in mind the increased cost of living.
Prepare a moving checklist
Moving can be quite stressful. However, with a little care and attention to detail, you can make it a hassle-free experience. Prepare a moving checklist to ensure that no items of value are left behind.
The bottom line
Moving to Austin from Minneapolis is definitely a good idea for professionals and families with school or college-going students. Austin is the 4th largest city in Texas and boasts excellent educational institutions and career opportunities.
It is also an entertainment capital and you will find hardly any reasons to feel bored during your stay in Austin. Of course, it is warmer than Minneapolis but this is not much of an issue when you consider the benefits. Austin is safer too. You can move about without having to worry about your safety.