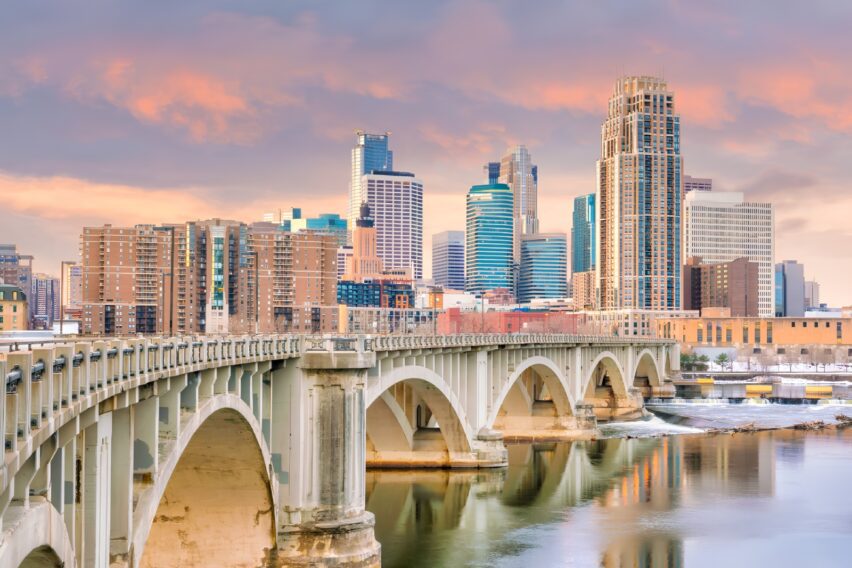 5 Things To Know When Moving From Rochester To Minneapolis, MN
Are you planning a move from Rochester to Minneapolis? You are not alone. Minneapolis is the number 1 destination for on-the-go Rochester residents, largely due to the fact that the two cities are less than 2 hours apart. While this is a local move of a distance less than 100 miles,  there are still some things you must know before making this move. Here are 5 of the most important.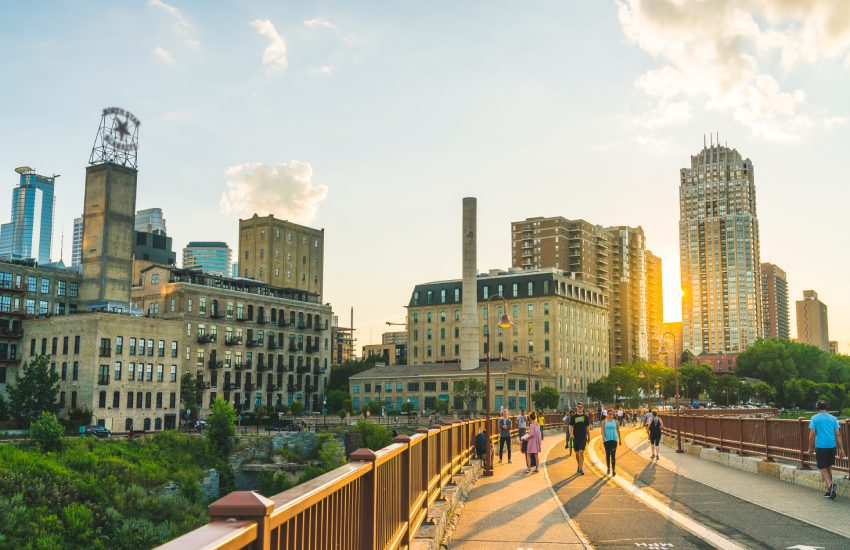 1. Research the best places to live in Minneapolis
Minneapolis (425,096) is significantly larger than Rochester (121,878). As a truly big city, it has many options for where to live. Doing your research ahead of time will help you (1 Avoid high-crime areas (2 Find a place near your work and (3 Pinpoint a neighborhood with the characteristics you desire and (4 Find a neighborhood that fits your budget.
Minneapolis has 83 neighborhoods from which to choose. Have kids? You may want to try a place like Diamond Lake or Fulton. Are you a young professional? Try Linden or North Loop. Is safety a priority? Try a neighborhood like Waite Park or even Downtown.
Thanks to the diversity of neighborhood choices in Minneapolis, your new city puts a fun, beautiful and convenient place to live at your fingertips. All you have to do is look into your options ahead of time to discover the area that best fits your needs.
2. Increase your budget to account for Minneapolis' cost of living
Rochester is a very affordable place, with a cost of living that is about 8 percent lower than the national average. Minneapolis, while still not expensive, costs about 5 percent more than the national average.
That means that you will have to budget more for essentials such as groceries, housing and transportation when you move there. Make sure your expected income will cover your essentials, and leave you with a little left over to enjoy exploring your new city.
The good news is that Minneapolis wages tend to be about 6 percent higher than  in Rochester. If you get a salary increase when you move cities, you may find it easier to afford the higher expenses in the bigger city.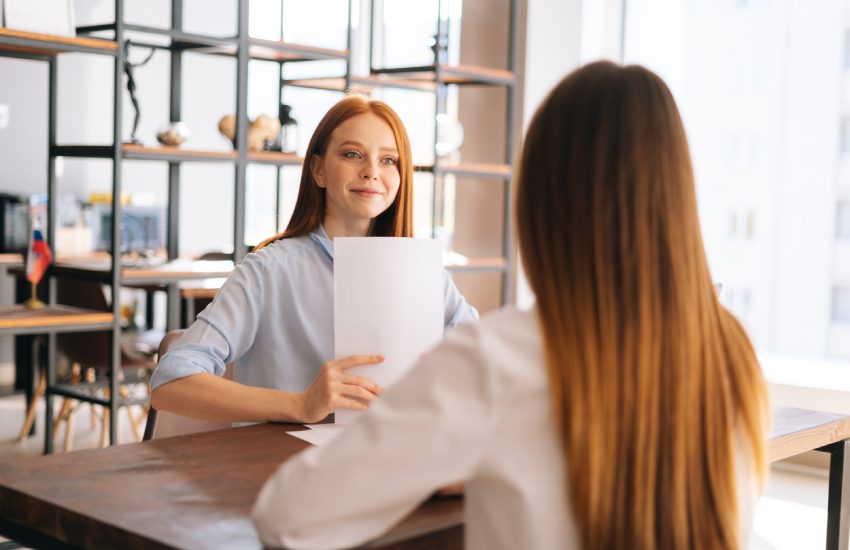 3. Look for a job in a diverse economy
Minneapolis has the 17th most diverse economy among the United States' 384 metropolitan areas. That means that when you move from Rochester to Minneapolis, you enjoy access to a job market that is vibrant and thriving and has many jobs available for you. The state is home to the headquarters of major businesses such as Target, Best Buy, and General Mills. Here are some of the industries that are currently performing well within the city:
Manufacturing
Retail
Technology
Finance
Agriculture
Science
If you are looking for a new job in addition to a new home, then exploring some of these industries and organizations could help you to land a job that is ideal for your career ambitions and your budget.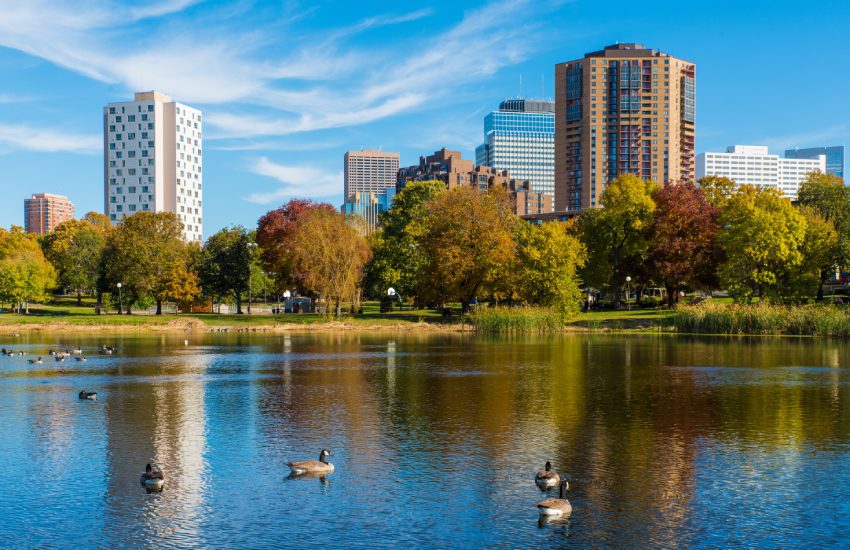 4. Explore Minneapolis' many things to do
Minneapolis is alive with things to do for people of all ages and interests. When you move from Rochester to Minneapolis, plan to explore some of the city's exciting opportunities and attractions. From outdoor adventures to cultural treasures, the city has something to offer everyone, and will keep you busy and entertained for many years to come. Here are some of the most popular things to do in Minneapolis:
Upscale shopping
Vibrant nightlife
180 parks
22 lakes
Hiking
Whether you have children you want to engage, a partner you want to get away with, or a rich single life you want to maintain, Minneapolis has something to fit your interests and brighten up your new city life.
5. Hire a reliable local mover
A local move does not have to mean a DIY move. In fact, an experienced local mover who understands the area, the traffic and the weather can help you enjoy a smooth and delay-free transition to your new home.
The most important step in finding such a mover is to identify someone who is reliable and experienced. New businesses, moving brokers, or companies that have a poor track record of success could cost you hundreds or thousands of dollars and/or damage your precious belongings. Here are some of the steps you can take to find the right business for your move.
Consult friends, family and community members
Never give a mover a down payment
Compare quotes and services
Check a mover's reviews and BBB ratings
Get in-house estimates
If you are ready to make the move from Rochester to Minneapolis, Piepho Moving & Storage is ready to bring our more than 70 years of experience to help. Families, professionals, individuals and businesses have trusted us since 1952 because of our dedication to local expertise, efficient services and comprehensive support. Contact us today to get a quote for your move!