5 Things To Know When Moving From Mankato To Minneapolis, MN
Located less than 2 hours from the Twin Cities, Mankato is beloved for its quiet way of life, lack of traffic and convenient location.  If you are planning to move from Mankato to Minneapolis, MN, however, you are also in for a treat. Minneapolis is beloved for its thriving job market, unmatched craft beer and cuisine scenes and stellar infrastructure that make life rewarding and easy. In order to enjoy a move that is as rewarding as your new Minneapolis life, here are 5 important steps to take.
Hire a reliable mover with local roots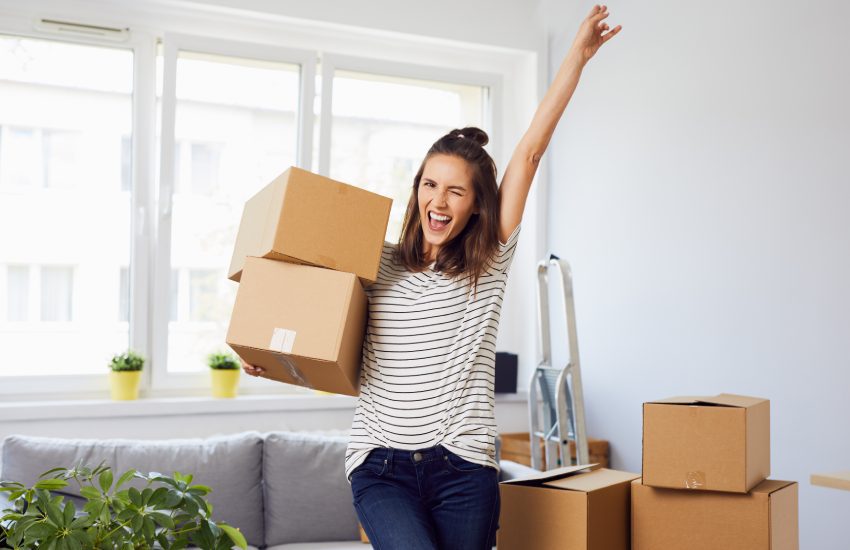 One of the most important decisions you will make during your relocation is which moving company to hire. When moving from Mankato to Minneapolis, you may want to invest in a business that is located in and familiar with the area. They can use this expertise to navigate everything from weather and parking regulations to traffic concerns and deadlines. You can find a list of reliable movers in the Mankato area on the Better Business Bureau's website.
At the same time, you need a mover who is reputable, reliable and experienced. Selecting a moving broker who does not even own their own moving trucks, trusting a company that is just starting out, or selecting a business without checking their track record could lead to high  expenses, lost items or damaged belongings.
How do you find the right mover for your Mankato to Minneapolis relocation? Here are a few steps to take:
Use word of mouth from friends, family and community members.
Explore movers' reviews and references.
Check for positive Better Business Bureau (BBB) ratings.
Choose a mover with many years of experience.
Look for a mover who offers the moving services you need.
Compare quotes and services.
Never go with quotes that are much lower than the others you receive.
Avoid moving brokers.
Make sure your mover has local experience.
Get in-house estimates.
Avoid movers who require a down payment.
Secure a job and budget to support a higher cost of living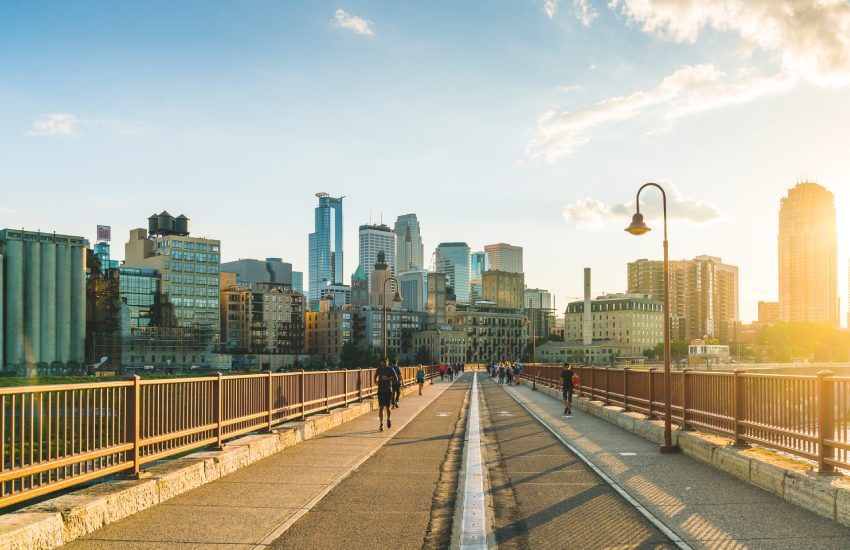 You may be in for some sticker shock when you move from Mankato to Minneapolis. Minneapolis is about 18 percent more expensive than Mankato. That means you will pay more for groceries, healthcare, housing, utilities, transportation, and other monthly bills. You can get a detailed breakdown of the cost of living in Minneapolis on Numbeo.
In order to ensure a smooth transition to your new locale, you should make financial and employment arrangements before you relocate. Can you take your job with you? Do you need to look for work in Minneapolis' thriving job market? Is the job you land going to pay enough to cover the increase in your cost of living?
Making sure you have a job, and a budget, that will support your increased expenses can give you peace of mind during your move, and set you up for financial stability afterward.
Research the best places to live in Minneapolis
Larger than Mankato, Minneapolis has 83 separate and unique neighborhoods from which to choose. They can vary significantly in how expensive they are, how convenient they are, which amenities they offer, which schools they provide access to, the kind of housing they have available, and more.
In fact, choosing the right place to live could have the single biggest impact on your quality of life after you move to Minneapolis from Mankato. Combined with the tendency of Minneapolis housing to cost more than housing in Mankato, careful planning before you move is essential. Here are some of the factors you should consider when choosing where to live:
The average cost of housing
The size and style of homes and apartments
Proximity to schools
Proximity to attractions, grocery stores, dining, shopping and more
Proximity to your place of employment
Familiarize yourself with the city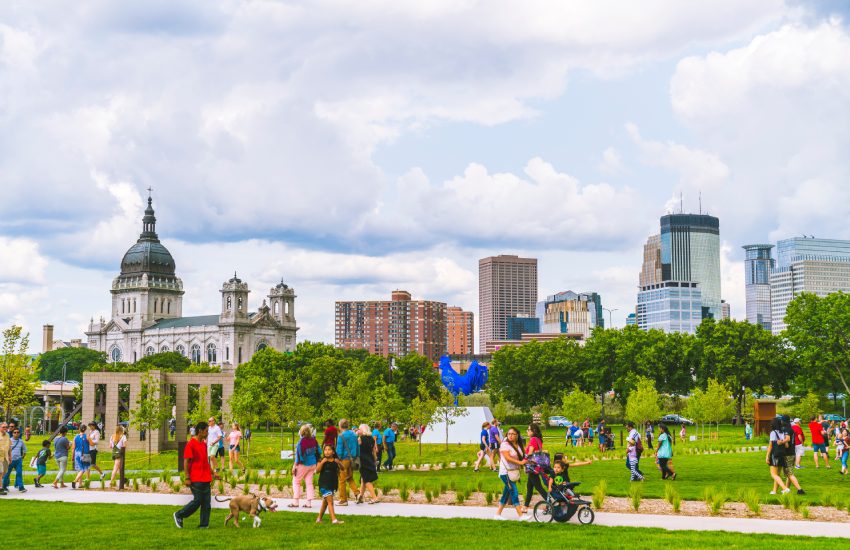 As a larger urban center in Minnesota, and as part of the vibrant Twin Cities locale, Minneapolis has a different flavor than does Mankato. Before you move from the smaller city to the larger one, you should take the time to learn about your new city and neighborhood. The Minneapolis Park & Recreation Board's website provides information about the city's parks and recreational areas. Here are some of the things you may want to explore:
Which schools to enroll your children in
Which attractions you want to visit first
Which family-friendly activities are available
Which means of transportation will work best for you
Where are essential services, such as healthcare
What local amenities are available?
The more you know about the city, the more confidently you can begin exploring and settling down into your new life.
Organize a moving timeline
In order to create a stress-free and seamless relocation from Mankato to Minneapolis, one of the most important steps you can take is to create a moving timeline. This is a list of the tasks required to complete your move, and the date on which you should begin them. Here's a comprehensive moving & packing checklist.
A timeline can simplify your preparations by making sure you begin each task with plenty of time to complete it before moving day. In addition, a timeline can help you to remember all the important tasks that must be accomplished – From purging your items to setting up utilities in your new home.
When it comes time to relocate, Piepho Moving & Storage is here to help. Since 1952, we have been assisting families and businesses with moves across Minnesota, across Wisconsin, across the country, and across the world. As trusted movers throughout Minneapolis, we have the expertise and the proven success to help you with your needs. Contact us today!