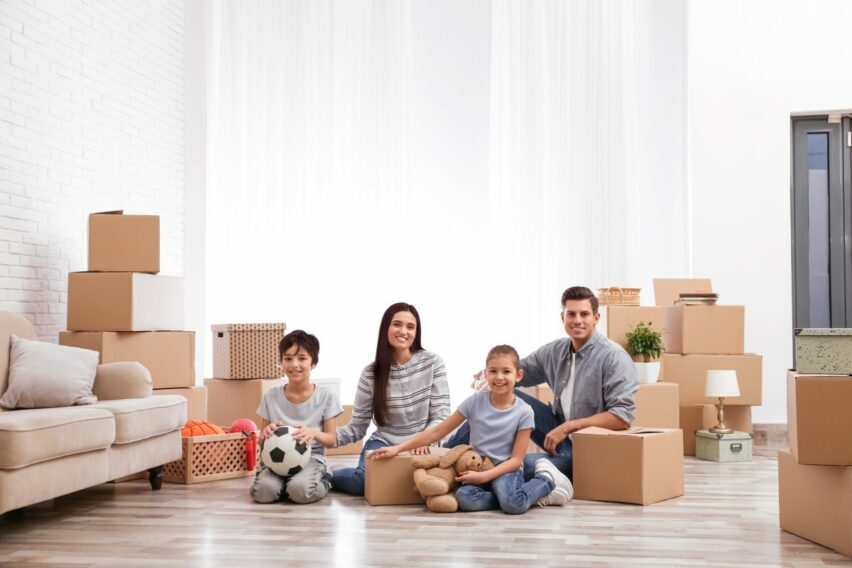 What Is The Difference Between Interstate and Intrastate Moving?
Not every move is the same. The regulations you or your movers have to follow, for example, may vary depending on whether you are moving within the state or across state lines. Don't get caught by surprise on your next relocation. Plan appropriately, and find the perfect mover, by learning the difference between interstate vs. intrastate moving.
What is intrastate moving?
Intrastate moving is any move that occurs within the same state. If you move from an apartment in Minneapolis, MN, to a new home in Rochester, MN, you are engaging in an intrastate move. Just be aware that if your relocation requires you to leave the state for any length of time, it is automatically considered an interstate move. For example, if your mover takes a route with your belongings that leaves Minnesota before reentering the state, your move is an interstate relocation.
What is interstate moving?
Interstate moving, on the other hand, refers to any relocation that involves moving belongings across state lines. These moves usually involve longer distances than interstate moves, involve large, long-haul trucks, and require a mover to follow certain federal regulations. As a result, these moves tend to be more complicated to complete and require you to hire specialized movers.
How does the type of move affect my plans?
Whether or not you cross state lines during your move affects the regulations to which your move is subject, as well as the type of mover you choose. Here is a look at some of the most important relocation aspects that are affected by your type of move:
The Regulations You Must Follow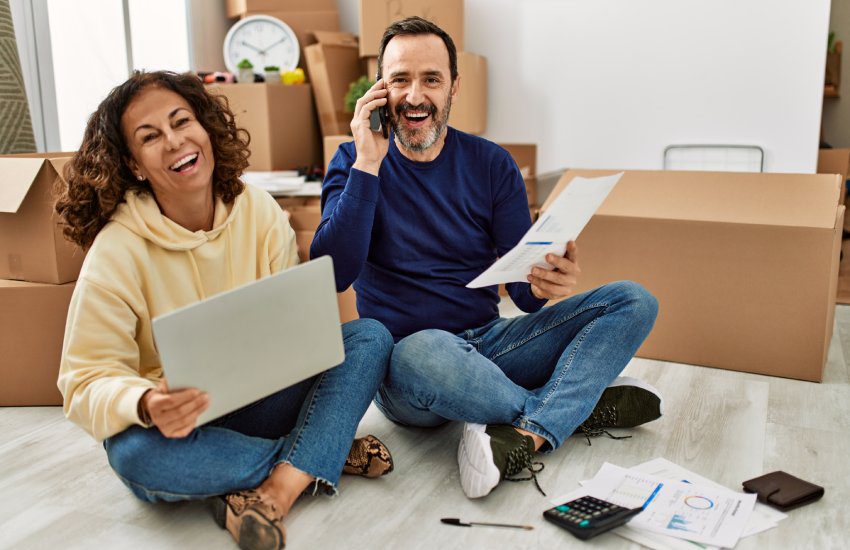 Several regulatory bodies oversee moves, setting and enforcing the policies that guide these relocations. Intrastate moves are subject to the state within which the move is occurring. For example, moves within Minnesota are subject to the policies of that state. Movers, for example, must
Have authority to work within Minnesota
File liability and cargo insurance
File their rates and charges in a tariff
Interstate moves, on the other hand, are governed by the Federal Motor Carrier Safety Administration. Movers must be registered with the FMCSA and have a  U.S. DOT number. They must also observe all applicable federal regulations as well as any relevant state regulations.
The Mover You Hire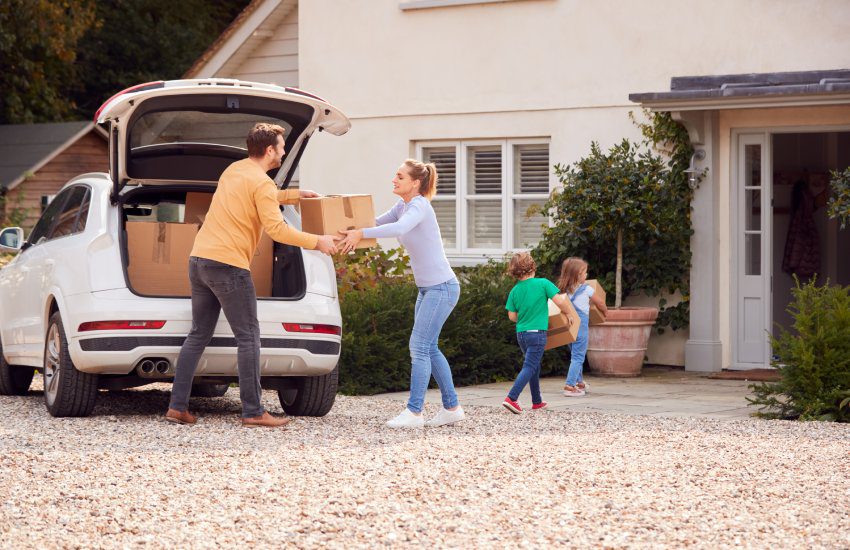 You may not be able to use the same mover for an intrastate move as for an interstate move. Relocations that occur within state lines do not require you to hire a mover who is federally registered or experienced in federal regulations. As a result, you may have more options about who you hire, but you will also need to ensure that the MN local mover you use is reliable, trustworthy, experienced and insured.
Interstate moves, on the other hand, require movers who are appropriately registered with the FMCSA and who are knowledgeable about both federal and state regulations that guide your move. As a result, you may not be able to use the local mover you chose for an intrastate move. Make sure you do your research. Getting a mover who is experienced and comfortable with your type of move can save you time and money.
The Fees You Pay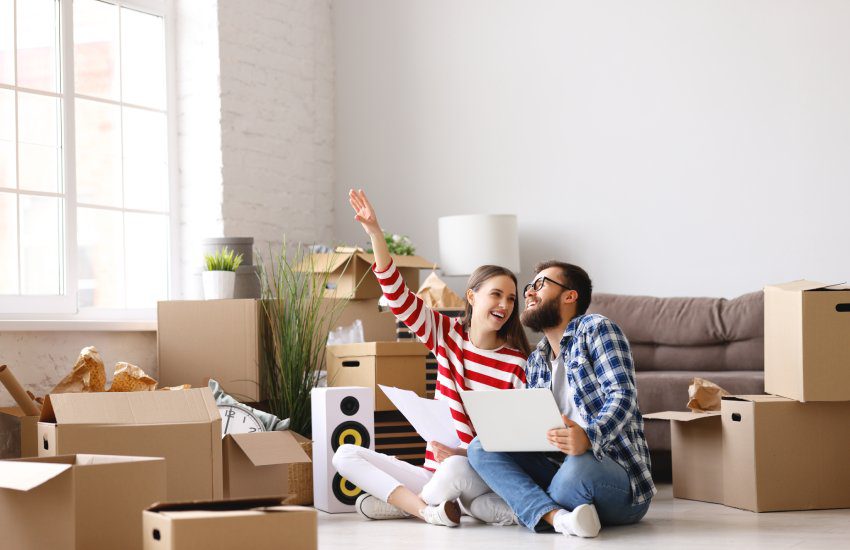 The fees you pay for your move may vary based on whether you are crossing state borders or not. For example, when it comes to interstate vs. intrastate moving, relocating within state borders usually gives the mover freedom to charge whatever rates they desire. Most often, your move will be based on factors such as the weight of your belongings, the time of year you move and the size of your moving crew. Some states may put limits on what movers can charge.
Interstate moves are subject to federal guidelines, and movers usually have to file a document called a tariff that lists their rates. However, movers still have flexibility in which rates they set. You are most often going to be charged for these moves based on factors such as the weight of your belongings or the distance you are moving.
Whether you explore new adventures across state lines or embrace a new life in the same state, finding a reliable mover is essential. Part of that process is making sure you get a free in-house estimate from any moving company you consider. Doing so will help you avoid moving scams and help you identify the company that can best meet your moving needs.
When considering your next intrastate or interstate move, add consulting Piepho to your moving checklist.  As a premier agent of Allied Van Lines, our 7 decades of experience give you services and a track record you can trust. Contact us today for a quote!