Duluth Movers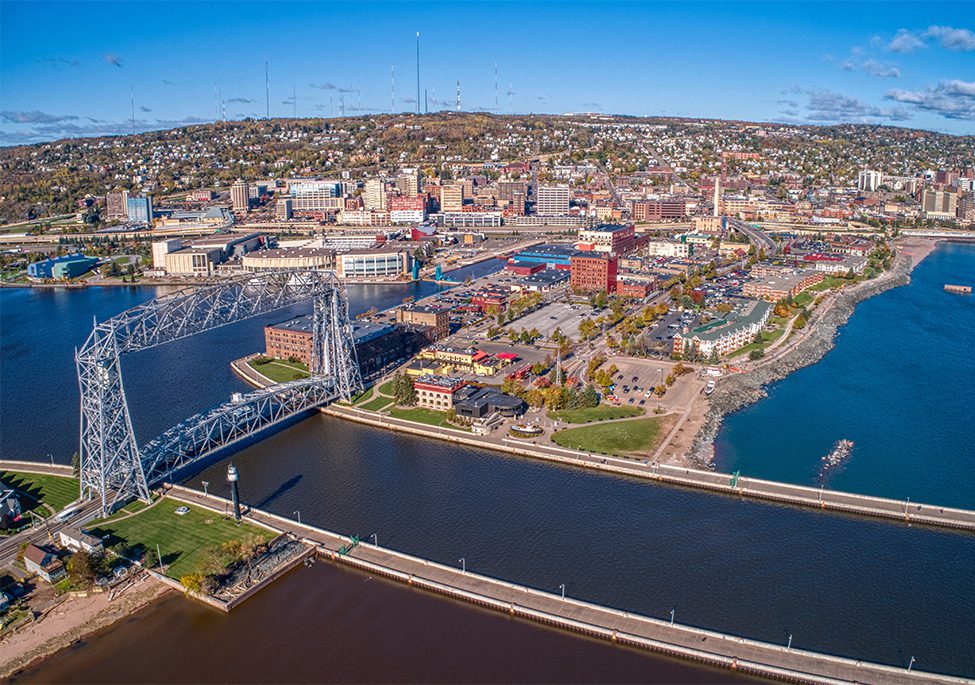 Top-Rated Duluth, MN Moving Company
With more than 7 decades of experience in the Duluth area, Piepho Moving & Storage understands the needs of the individuals and families who move to and from this charming town. Whether you are moving from nearby, spreading your wings somewhere else in the country, or making a long distance move to the Duluth area, we have the comprehensive services you need for a hassle-free move.
Expert Moving Services in Duluth
As a highly-regarded Duluth moving service, Piepho takes the stress out of your moving experience. We provide superior moving and storage solutions tailored to your satisfaction. Our local moving company, serving the Duluth area since 1952, is committed to delivering stress-free relocation every time.
Our team of experienced movers undertakes the task of packing and transporting your belongings with utmost care and professionalism, ensuring their safety at all times. We, at Piepho, prioritize your time. Therefore, delays in shipment are a concept alien to us. Having honed our skills in navigating the Duluth traffic over the years, we find the most efficient routes to guarantee a prompt and seamless delivery of your belongings.
Experience an anxiety-free move like never before as our proficient team handles unloading at your new location. Monitor your move with the convenience of tracking your delivery online. Being a long-established local moving company, we pride ourselves on our sturdy reputation built on countless successful relocations within Duluth. At Piepho, your satisfaction is our paramount goal, and we strive to offer dependable services to every customer.
Piepho – we provide moving estimates you can trust, and a Duluth moving service that never fails to deliver.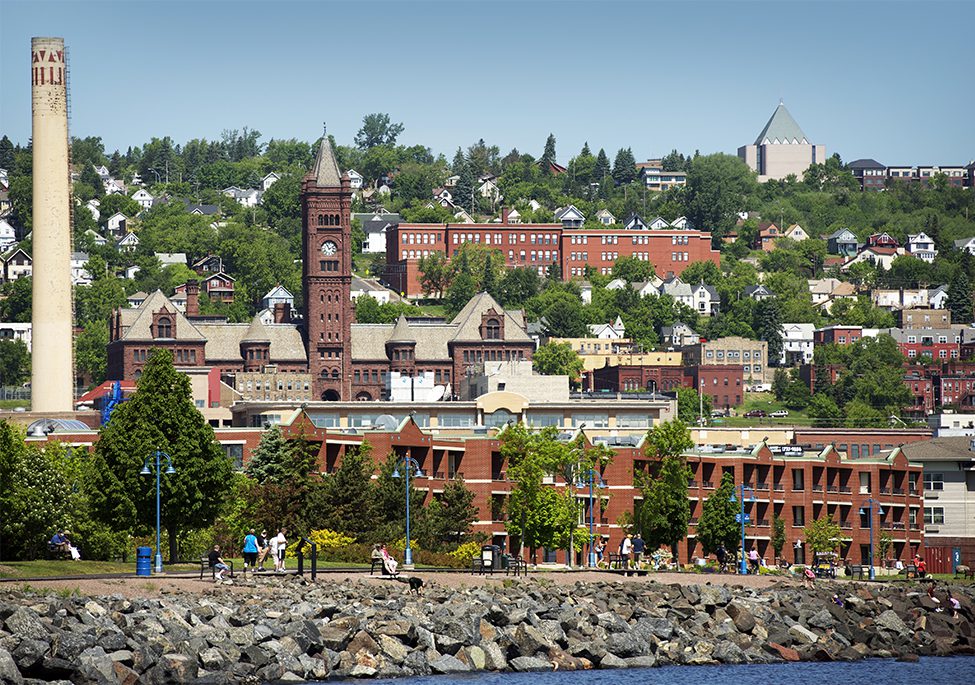 Complete Duluth Relocation Solution
Stop feeling stressed by the tedium of moving. Our complete relocation services take care of the process from start to finish. Let us plan, pack, drive, drop off your belongings, provide you with storage and everything in between. Our movers are also experienced in safely handling specialty items like antiques and delicate furniture.
No matter how large or small your shipment will be, we have the human resources, equipment, and technology to handle it. Step out of your old residence and into your new one, and let Piepho take care of the rest.
Local Expertise, Global Reach
Piepho Moving & Storage, as your trustworthy local moving company in Duluth, is devoted to delivering comprehensive solutions for all your relocation needs. Our wide array of services ensures that we can handle nearly any type of moving requirement, whether it's a local move within Duluth or a larger-scale relocation. No matter the scope, our commitment to facilitating successful and seamless moves remains steadfast. We are not merely a Duluth moving service, we are your dedicated experts for all your moving needs in Duluth.
Our moving services include:
Corporate moves for businesses
Storage services
Long-distance and cross-country moves
International relocation
Specialty services
As such, you can rely on us for more than short-distance moves in Duluth. No matter your moving requirements, Piepho will ensure a smooth and comfortable relocation.
Find Your Location
Are you building a new home and need secure storage for your belongings?