St. Paul Area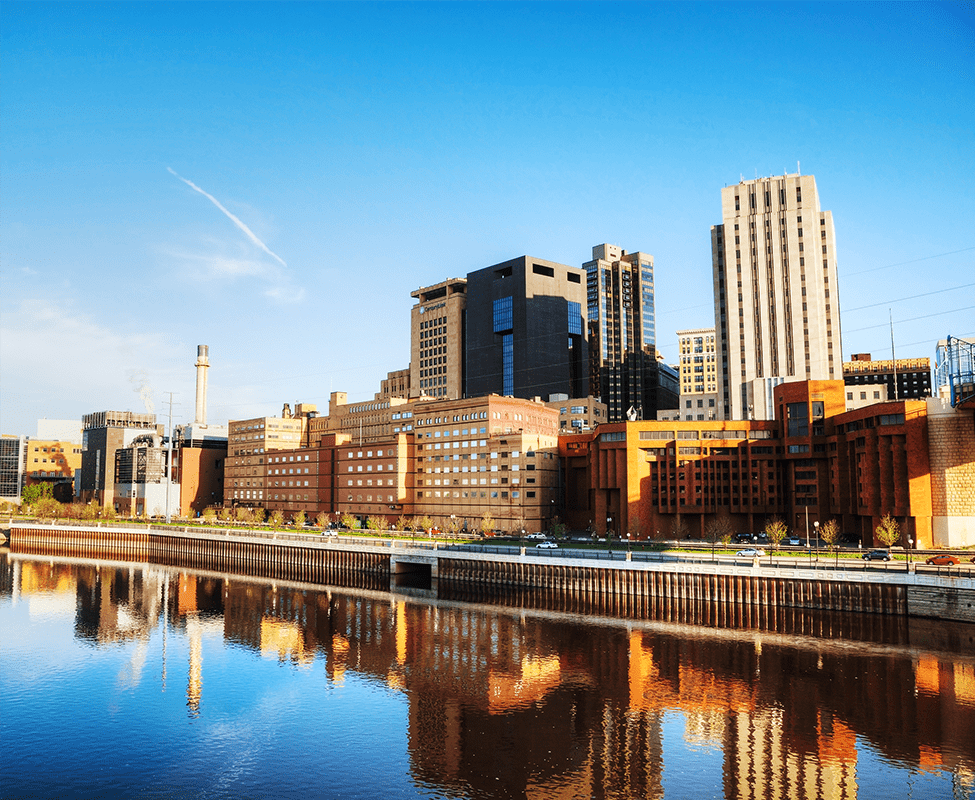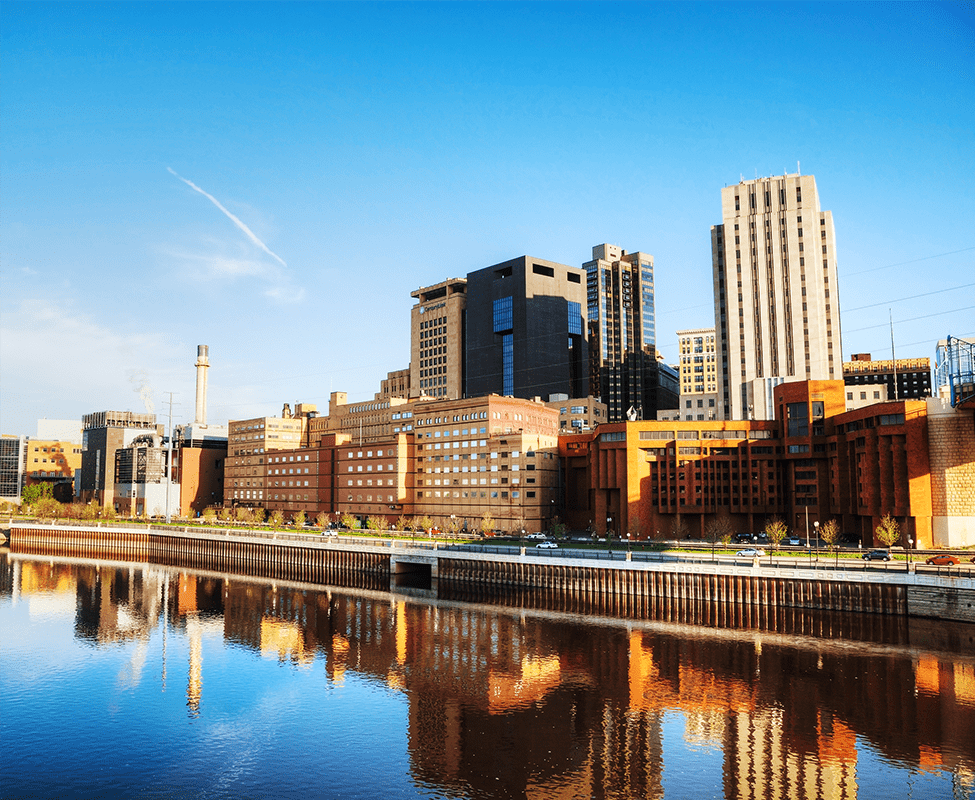 Long Distance Moving Services Minneapolis – St. Paul, MN
Long Distance Moving – Piepho Moving & Storage will go the extra mile for your family, whether you're moving to a state nearby or across the country. Moving out of state can be a great adventureLong Distance Movers Minneapolis, MN and the start of new beginnings. We are here to reduce your moving stress so that you can make the most of every opportunity your new home will bring. All you have to do is call us – the preferred Minnesota movers.
As a proud Allied Van Lines agent in the twin cities, Piepho Moving & Storage is connected to a network of nearly 500 Allied agents across the nation and around the world. We can personally assist you with your relocation everywhere you need to go
Our Minneapolis Long Distance Moving Difference
Find Out Why Piepho Moving & Storage Tops Customer Satisfaction. We go above and beyond to provide high-quality services for our long-distance customers, as below:

Accurate Estimates
One of our professionally trained, long-distance move counselors will come to your home and review your moving needs. We'll go over options that can help you save money and reduce stress. Ask about our guaranteed price estimates to eliminate unwanted surprises. Our in-home estimates are always free, and we never ask for a deposit or down payment to book your move with us.

Long-Distance Move Coordinator
From planning the initial estimate through coordinating the details of moving your belongings into your new home, your personal move coordinator will help make your packing and unpacking easier.

Have a Question? Ask Any Time
You'll have direct phone numbers for your truck driver and move coordinator so you can get updates and questions answered on your schedule.

On-Time Delivery
For all long-distance moves booked with Piepho Moving & Storage we'll give you a guaranteed delivery window. And, we back it up with compensation if your shipment is delayed.

Certified Labor
The safety of your family cannot be taken for granted. That's why Piepho Moving ensures all personnel who enter your home have passed rigid background screening protocols.

Online Shipment Tracking
Want to know where your belongings are after the truck leaves your residence? You can track your belongings 24/7 using the Allied Van Lines shipment tracking service.
Piepho's outstanding customer service is long distance move seamless. We'll think of every possibility so you don't have to, and through careful planning will conduct a move that goes above and beyond your levels of expectation. Most importantly, we'll ensure you're happy. We will provide a tailored solution to meet your needs and the high level of communication and customer service you expect from a reputable moving team.
Services
Our highly knowledgeable and experienced team of professionals has helped more than 40,000 homeowners and businesses move both locally and around the world. Here are the services we can offer our valued clients:

Local Moving
Local and long-distance trucks. Their reliability and excellent drivers earn us a 98% on-time delivery rate.

Long Distance Moving
Trained and courteous employees. Each one is dedicated to making our all-inclusive moving services available to you!

Storage
Of secure, climate-controlled storage at our four branches so you can keep all of our belongings safe as long as you need.
Find Your Location
Are you building a new home and need secure storage for your belongings?